Permanent makeup in Wolverhampton
Permanent makeup is the most desirable procedure for many women.

Are you looking for the opportunity to make permanent makeup in Wolverhampton? You will be consulted by the best experts of the tattoo salon «VeAn»! Here you will be provided with a comfortable and friendly atmosphere, quality work and the best materials. We appreciate your trust and are ready to do everything possible to make you happy.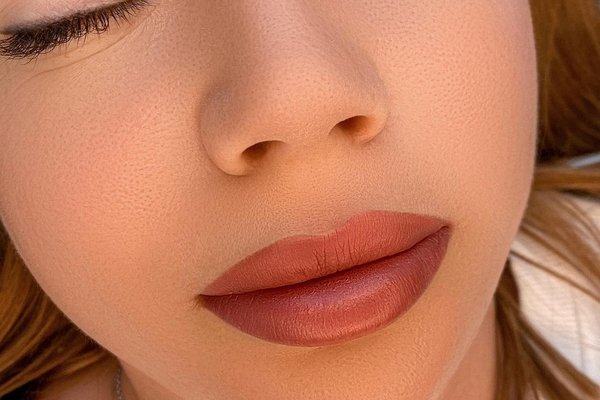 Benefits of permanent makeup
Permanent makeup procedures involve the introduction of color pigments into deep layers of the skin to create a makeup effect or correct some cosmetic deficiencies.

Unlike tattoos, the permanent makeup image gradually fades, so the permanent make-up needs to be updated regularly. Favorite brand of cosmetics costs half of your budget? Do you need to do a make-up in the morning? Do you want to try to solve the problem in some other way? We are in a hurry to please you! The solution has already been found, and the technology has been worked out to the smallest detail. Our salon offers the most popular permanent makeup services in Wolverhampton:


To make beautiful eyebrows - now they will always be perfectly done and will not require special care.

Permanent eye makeup – we create perfect lines that will be with you forever, will not smear or blur, they are not afraid of rain or accidental touch.

Adjust the shape of your lips and give them a fresh and natural touch. This effect is achieved through the experience and use of various pigment application techniques.

Countering the face with permanent makeup - changes shape to clearer and more expressive.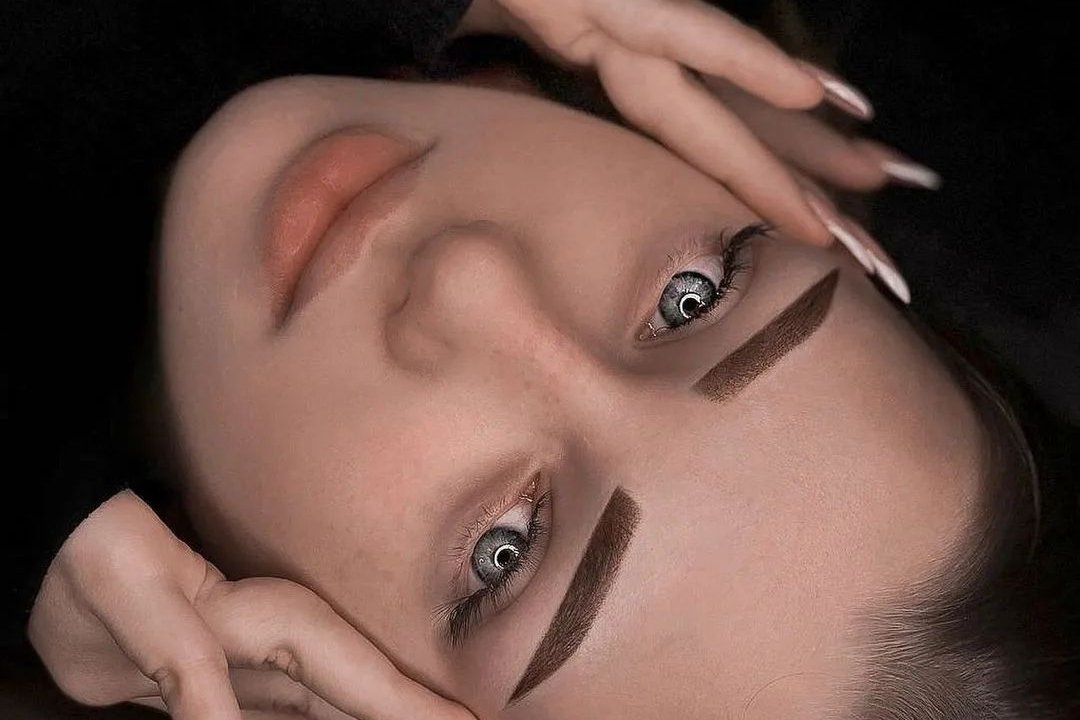 Perfect job made by a real pro:


is a great way to always look awesome at any time of the day and on any day of the week;

is an excellent solution to stop purchasing some types of decorative cosmetics;

no reason for complexes and inferiority - you will always look stunning;

is a proven way to avoid morning rush and tardiness.


It's also a great way to cheer up just by looking in the mirror. Thanks to the skillfully made permanent makeup in Wolverhampton, you will always be beautiful!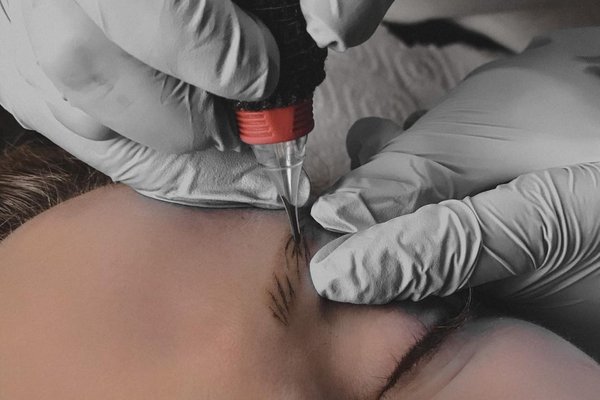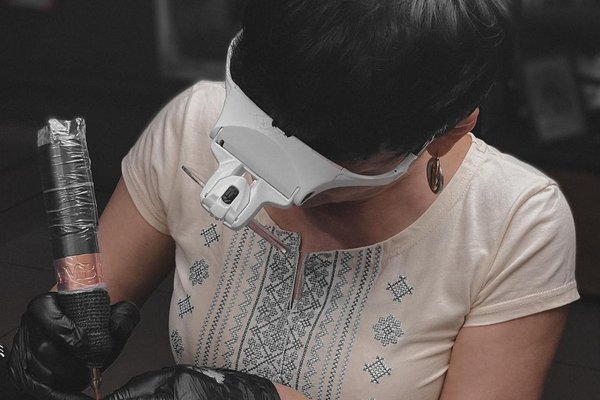 Our Benefits
Why should you use our services when performing permanent makeup in Wolverhampton?

Our arguments:


Our masters have many certificates and diplomas from international competitions and festivals confirming their professionalism. We follow recognized standards to do our work efficiently.

Hygiene is our priority. We disinfect workplaces and equipment before each client, use only disposable tools, which are taken out from the sterile package in the presence of the client, and masters work in masks.

We use only high quality, time-tested certified pigments, consumables and anesthetics to protect your health.

We offer an individual approach to help you to choose the optimal shapes, application techniques and color solutions that suit you. This will make your appearance even more harmonious and attractive.

We provide free individual consultation where you can get all the necessary information about the procedure and contraindications. Our masters will discuss sketches and current trends with you, explain everything about aftercare and tell you when it is necessary to make a procedure again.


To know the cost of permanent makeup in Wolverhampton, you can go to the appropriate part of our web-site or get information on the consultation. We also invite you to join our social media groups to be aware of our discounts, promotions, special offers and gifts.