Tattoos in Wolverhampton
No doubt there are many different places in Wolverhampton where you will be offered a tattoo.

But if you want a real professional to do the work, and the result to be perfect, then the salon «VeAn» invites you to choose the services of real professionals. After all, today this network of tattoo studios and salons is one of the largest and famous in Europe.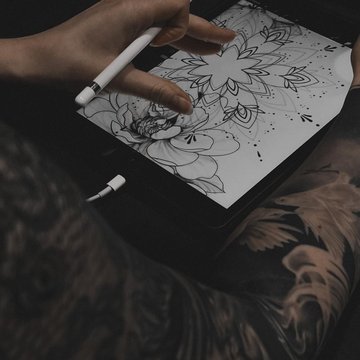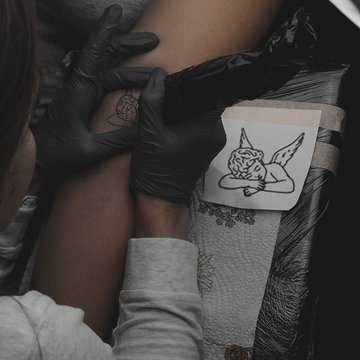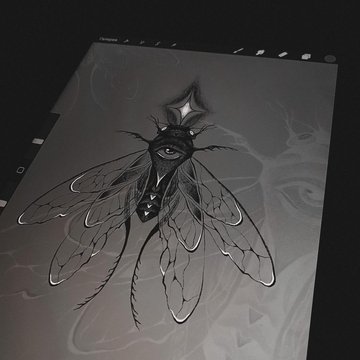 What does a tattoo studio
in Wolverhampton offer?
Why do people get tattoos?

In different periods of human history, body art served different purposes, such as confirming social status or caste affiliation, feats on the battlefield or other achievements. A new wave of interest in art has very different reasons. For example, it prominently declares your relationship to the world, indicates the range of your hobbies or simply provides a more vivid way of self-expression.
The constantly evolving tattoo art has no limits, offering clients new styles and trends. Tattoos in Wolverhampton, which should be done in the salon «VeAn» is about a huge catalog of sketches where you can find variants of images in different styles:


neo-traditional

blackwork

minimalism;

realism, etc.


Still have doubts? We understand you very well, because the tattoo is usually a picture on the body for life. Which means it has to be done by real professionals. On the website of the salon, you will find the portfolio of our masters, therefore, you will be able to ensure the highest quality of our services.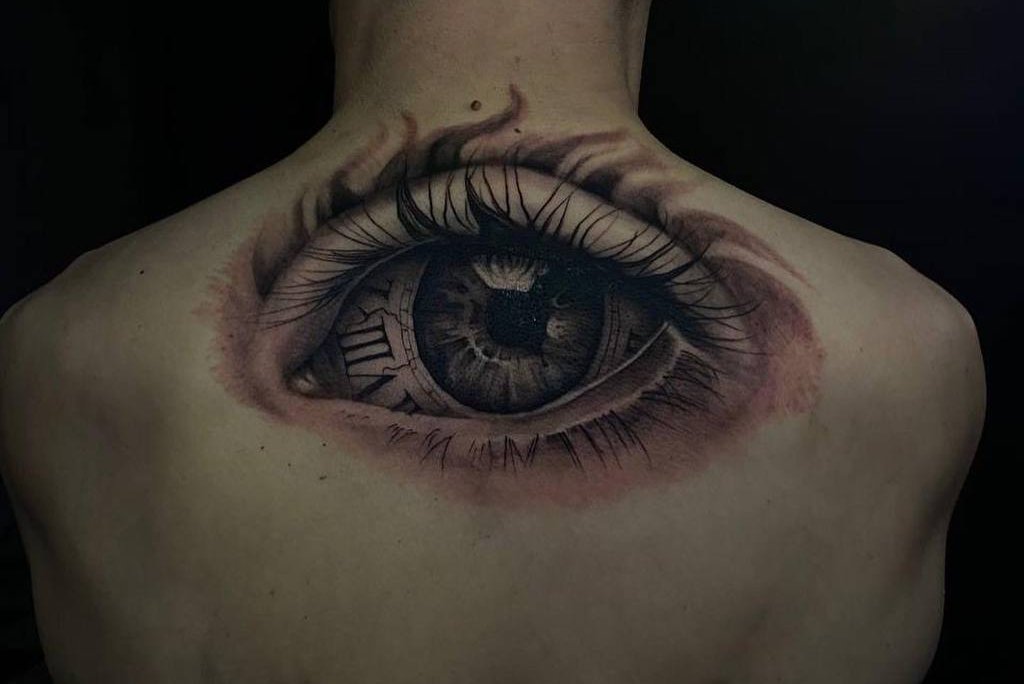 Our Benefits
One of the main advantages of tattoo services in Wolverhampton is the high level of professionalism of all our masters.

Everyone has skills in different styles, ready to have a profound conversation with customers and offer different options for the implementation of your ideas. Qualification of our masters is confirmed by international certificates and diplomas of international festivals, all our employees have the necessary medical training.
There are certain advantages of tattooing in Wolverhampton in our salon:


In our tattoo salon we adhere to all professional standards and comply with sanitary and hygienic requirements. We carefully process workstations and tools for tattooing, and use only disposable tools that are extracted from the sterile packaging in front of the customer.

We work only with the best equipment and tools using safe and certified pigments and materials. In this case, we provide a free consultation so that our clients can ask all their questions.

We also create individual sketches created taking into account the client's wishes, so that each tattoo is unique and appropriate to his/her personal preferences. In our studio, all styles of tattoos are available, and there are no restrictions on the size or choice of any body part to apply the tattoo.


One of the most important questions concerns the cost of tattoos in Wolverhampton salon «VeAn». We offer European standard service at affordable prices. Do you want to save money without sacrificing quality? Subscribe to the group «VeAn» in social networks to receive information about promotions and special competitions.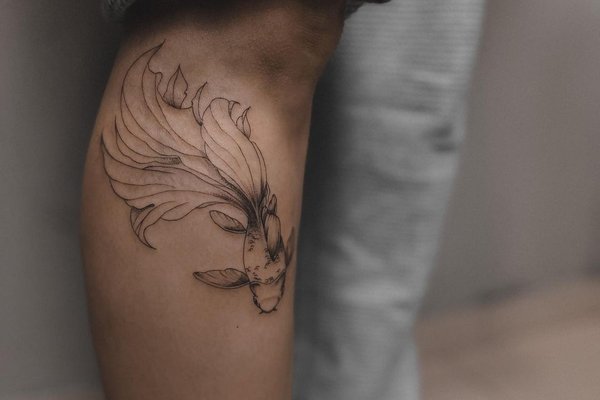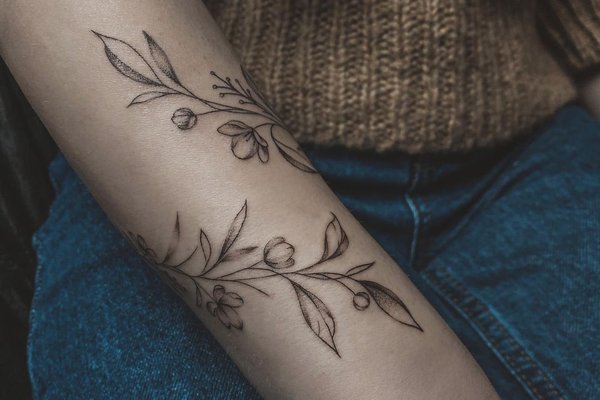 Tips for our clients
Have you decided to get your first tattoo?

Do you have a new idea or do you need to fix the mistake of the master? We are always glad to see you in our salon and are ready to offer you the best tattoo ideas in Wolverhampton! Contact us, because only our specialists work really responsibly. They divide it into several stages:

The client shall be given prior consultation and receive detailed information on all questions.

Depending on the chosen style, the client will be recommended a master who specializes in this trend or style.

The next stage is to choose a ready-made picture, its completion taking into account the wishes of the customer and the choice of the most convenient time for the procedure.

After the procedure, the master will tell you what is tattoo aftercare.