Piercing in Wolverhampton
The art modification of the body by means of original punctures and trend decorations has already gained popularity among young people and is considered one of the most popular ways of expression of individuality.

If you are looking for a place to perform professional and safe piercing in Wolverhampton, we invite you to visit the tattoo salon «VeAn». We offer a wide range of fashionable piercing styles, fast and quality service and affordable prices.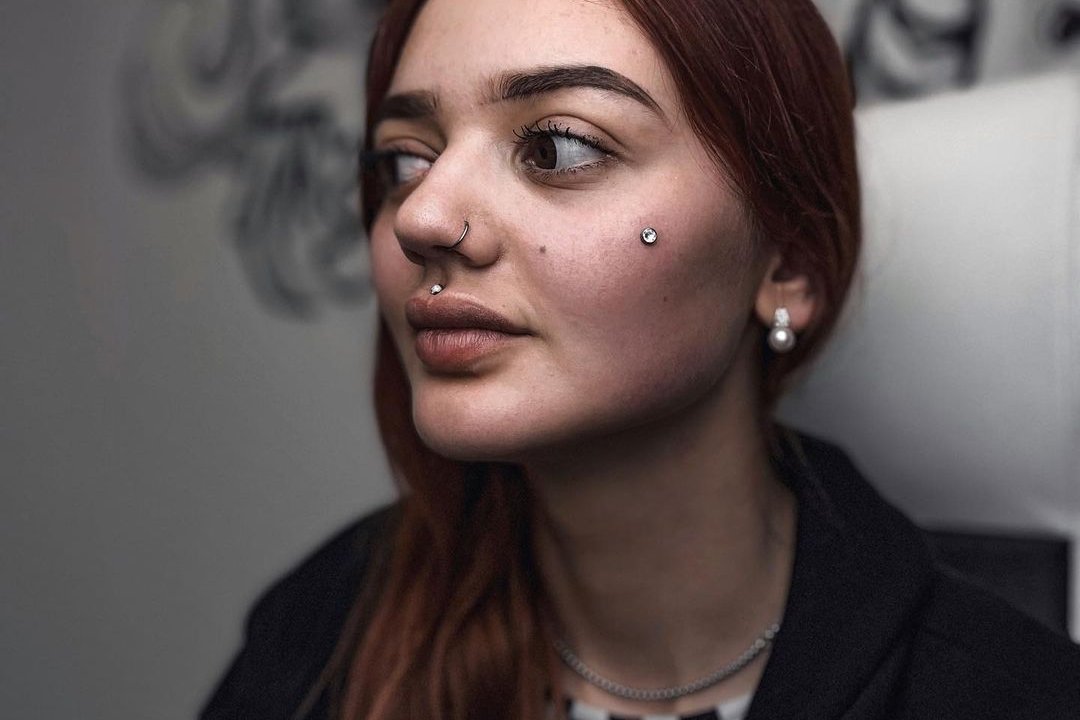 Fashionable, stylish, original
Piercing, which became very popular at the end of the last century, continues to delight and surprise its fans with new possibilities to decorate the body and create a memorable and bright look.

With modern tools, you can make neat punctures in different places of the body to decorate yourself with a piercing in one or another style. If you want to do piercing in Wolverhampton, we are ready to implement your most ambitious plans and perform piercing in different styles in the tattoo salon «VeAn». It can be earlobe piercing, tragus, industrial, bridge, septum, nostrils, medusa, Monroe, smile etc. Do you want your tongue, belly button or nipples pierced? You need to come to us, because many believe that puncture in these places gives beauty and sexuality, and we will not argue with this.
Talented professionals with international certificates will perform all the above and many other types of piercing. Their qualification is confirmed by the relevant documents that guarantee high quality of work and safety of procedure.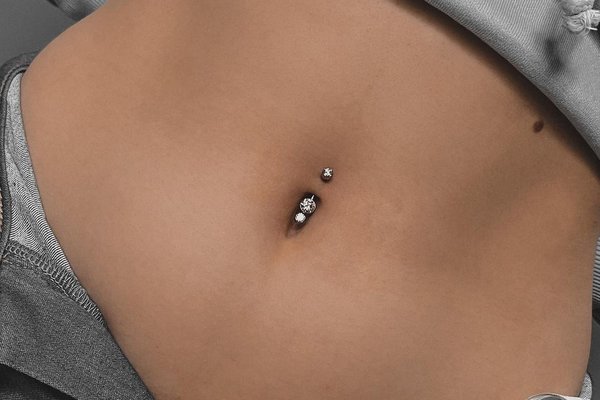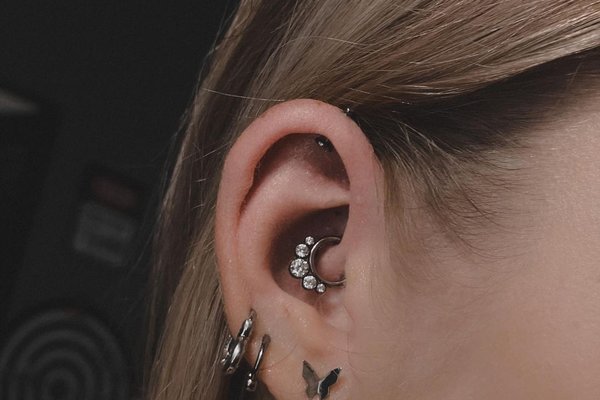 Our Benefits
Even if it is the simplest piercing, such as piercing of earlobes or nostrils, it requires certain knowledge and skills to be safely performed.

Improperly performed procedure can lead to various negative effects, such as inflammatory processes, healing of the wound over a long time and discomfort when using the jewelry. At our Wolverhampton Piercing Salon, we guarantee maximum comfort and safety for our customers by recommending only qualified masters with international certificates respecting all necessary hygiene and sterilization tools.
In order to make the client as comfortable as possible and the piercing procedure at Wolverhampton is easy and safe, we guarantee:


thorough antiseptic cleaning of the workplace and tools, the usage of a protective mask and disposable gloves by a master;

the use of modern tools and equipment to reduce the trauma of the procedure;

the usage of certified medicaments;

individual approach to each client, including warning of possible risks in case of complex punctures;

Using only high-quality jewelry from safe hypoallergenic alloys;

Providing free advice and training in puncture site handling techniques.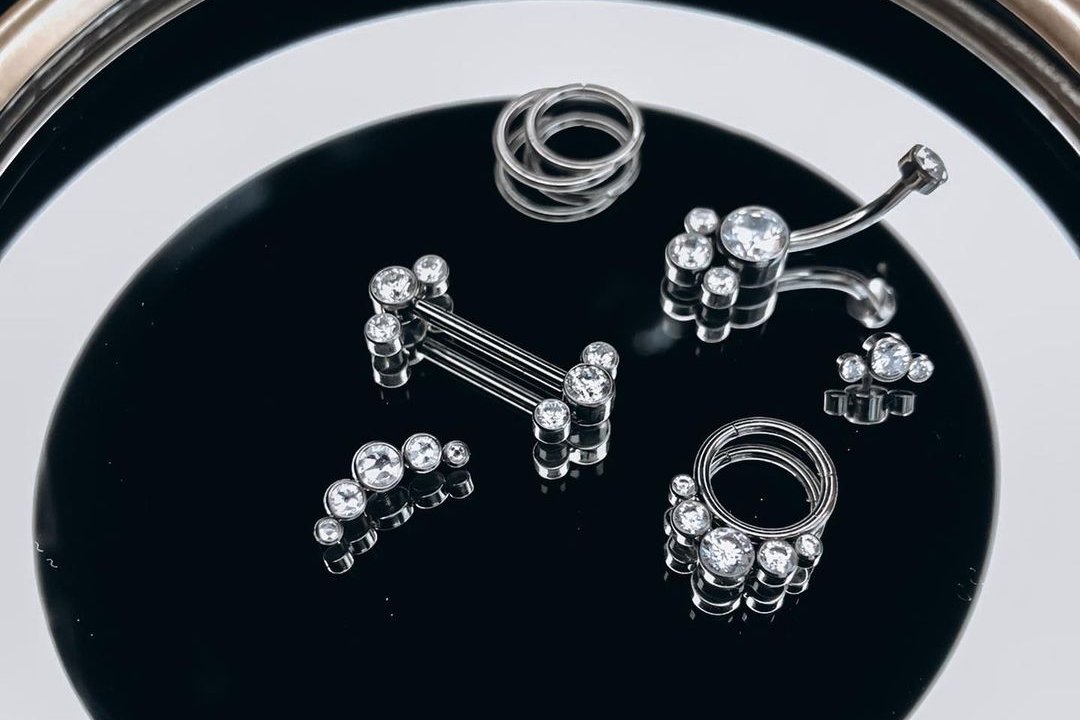 Overall, our team of professionals provides high quality and safety piercing procedures at Wolverhampton.

We pay special attention to each client and try to create the most comfortable conditions during the procedure.
In addition, we constantly follow the innovations in the field of piercing and improve our methods and techniques to ensure our customers only the best. If you want to pierce and be sure of the quality and safety of the procedure, trust our team of professionals. We offer piercing services in Wolverhampton, meeting European standards, at affordable prices. If you want to save money but don't want to lose quality, you can join our social media groups to get first up-to-date information on discounts, all kinds of promotions and special offers, as well as cool gifts.