Hello, my name is Igor Ganzha
I am the founder of the largest network of tattoo studios VEAN TATTOO, link to my instagram: igor___ganzha

Our achievements:


More than 140 successful projects;
More than 200 thousand satisfied customers;
More than 120 establishments.
Attention! This is not a franchise, WE DO NOT NEED YOUR MONEY, only knowledge and skills! You can become a partner only on a competitive basis and only if we need and are interested in you. We are ready to invest in you. In addition to the opportunity to invest in stores and projects for the production and manufacture of materials and consumables, we have a goal to move all production or open our own and set a new level for our stores and products!
What format of cooperation are you interested in?
VEAN is the largest network of tattoo parlors and tattoo studios in the world. The brand was founded in 2011 and since then has been actively developing and growing.
The Vean tattoo network is the most successful tattoo project in Europe.


We are in 12 countries and the number of studios includes 120 cities:


50 studios in Ukraine;
More than 64 studios in Europe (Poland, Germany, Czech Republic, Lithuania, Hungary, Bulgaria, Slovakia, Latvia, the Netherlands, England, Spain);
In the near future, the opening of studios are in Italy, Austria.


For 11 years of work, we have created everything for a successful business:


Recognition of the network and customers' trust;
Opening of an office for the development and support of studios;
Own CRM system;
Opening structure (work with legislation, licensing, tax departments);
Start plan in any country and capital at the beginning;
Favorable conditions for cooperation with Internet portals (advertising companies on Google, Bitrix and Linktil);
Opening your own tattoo shop and cooperation with global partners in the tattoo industry;
Own production of facade advertising and decor for the studio;
---


We strive to bring this area to a fundamentally new level. Today is 2023, and the vast majority of tattoo specialists still work from home or budget premises, lacking sufficiently high-quality and sterile conditions. Therefore, our goal is to provide services at the highest level, in every city in Europe.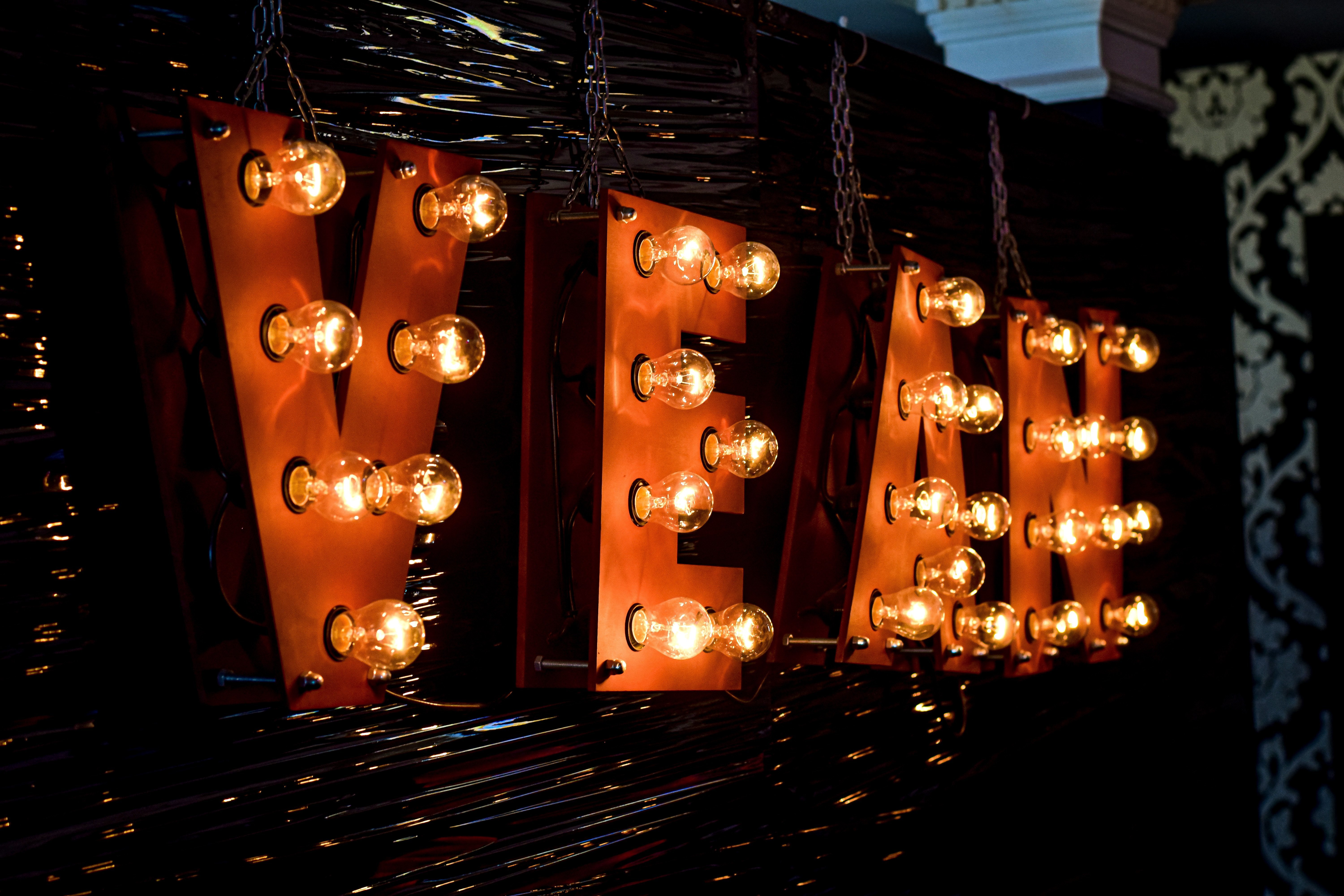 From student breakfast in the university canteen to the largest network of tattoo studios in the world
11 years ago I did not even think that I would be engaged in such a large-scale project, and most importantly would connect my life with tattoos. My work experience began at a very early age, in a small town on the shores of the Azov Sea - in Berdyansk.
In the early 2000s, I worked on one of the city's beaches. In the 9th grade, I worked as a mobile phone salesman. After school, I went to study at the Maritime Academy, where a German crewing company noticed me, as a result of which I signed a 5-year sponsorship contract for the duration of my studies. As soon as I turned 18, I went to work at sea.
After the first contract in the fleet, I had some free funds, I started doing advertising, or rather I did advertising on a percentage of other companies. Everything worked out well for me, but soon I had to go on a voyage again. After the second voyage, I thought that I want to try to open something of my own. And one morning we were sitting in the dining room and talking with classmates, and one of my friends told me how he got a tattoo and how long he ran after the master and persuaded him to make booking this month. At that moment, I thought a lot, and said: "Let's open a tattoo studio in Kherson." On the same day, I began to study the subject and the market of competitors.
Career development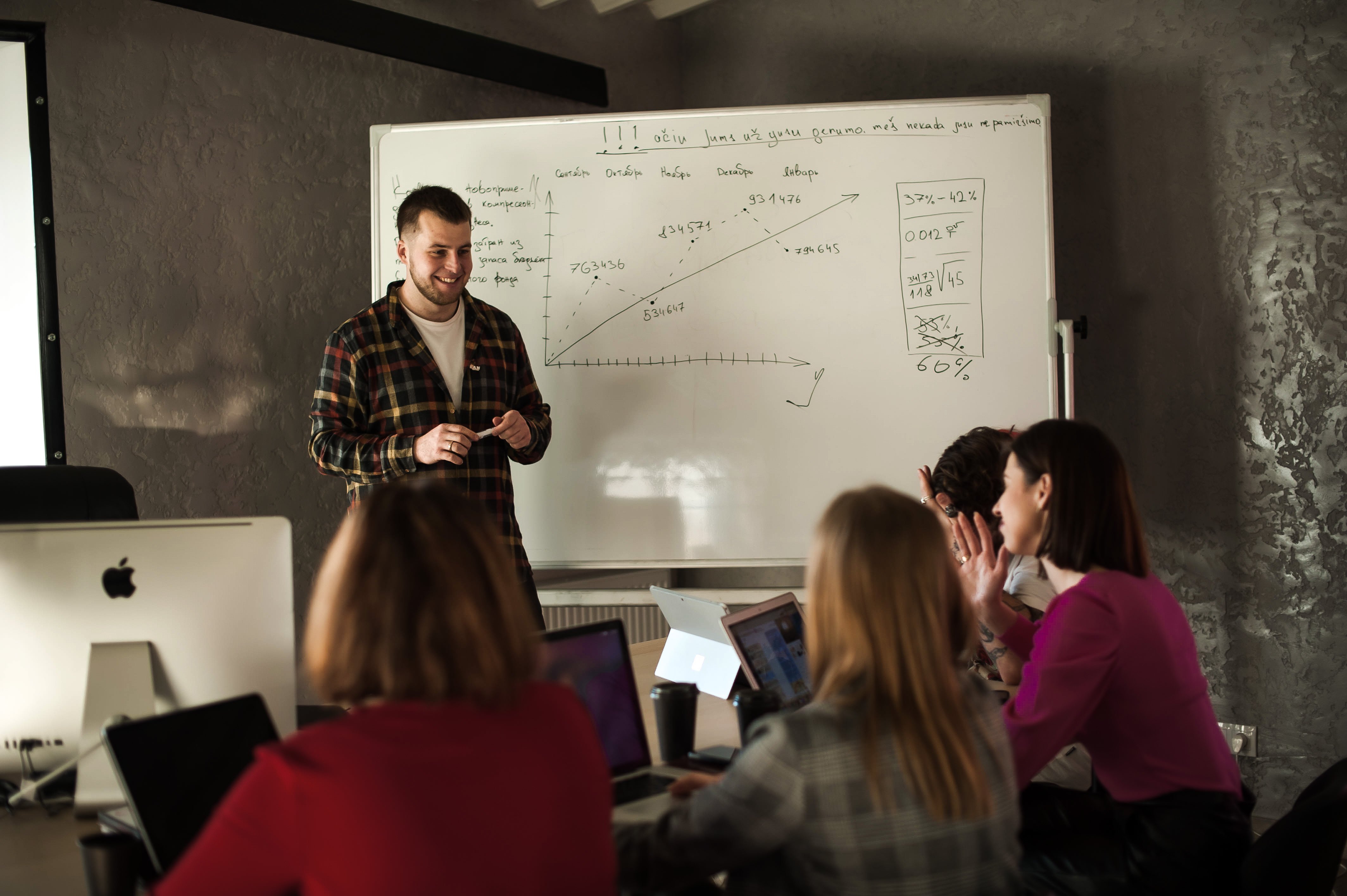 In 2013, I opened a tattoo studio in Berdyansk, opened it in a new way, since then a new era in the development of the company has begun.
Until 2015, we opened 6 stores, and then every year we increased the pace of development. In 2018, I stopped sailing and put my maritime career on hold until today. And since 2018, I began to fully engage in the brand and its creation, we have the first office, or rather, a similarity to the office. It was a rented room in the city center and there were 4 of us. In 2019, we bought ourselves an office building and there were already more than 20 employees. We started to build the system and operational processes of the company, for us it was very difficult, but very interesting. Created a development and optimization plan. In 2022, the main office was opened in Krakow. Then everything goes very quickly, and what you see now is the result of thousands of hours of work and many experiments.
Our area of ​​responsibility during partnership
1. Partnership with VeAn

Even now, at least one VeAn studio is opening in the world.

If you intend to have your own tattoo studio in your country - leave a request. The main condition is that there should not be an operating studio from VeAn in your city.

Building a brand and company policy

Trademark, corporate identity, packaging, print layouts, brand book, etc.
Regular work on market research and study of the target audience.
Marketing research for competitive positioning of the product on the market and the choice of a long-term development strategy.
Working with the Sales Department and working with customer databases.
All marketing for the project.
Work with the entire office and organization of processes for building a network.
Work with managers and staff, control the work of managers and their administrators.
Setting plans and tasks for all structures and departments.


Working with warehouses.
Arranging a warehouse and logistics. Bulk purchases.
Assistance with opening studios.
Evaluation and coordination of locations and premises.
Scaling the company and profitability.
Organizing the work of the website, CRM, social networks, and other tools for advertising the project.
Making management decisions on financial issues in the course of operations and income distribution from project results.
Local Studio and System Rules.

2. Sale of own tattoo studio

We individually coordinate the purchase of your business.

What is included in the purchase plan:

Transfer of the leased premises.
Sale of tattoo furniture and decor.
Facade payment.
It is also possible to transfer a still operating business.

This will allow you to save money;
Save the work of your team;
Give a second chance to your business;
Saves you from unnecessary worries about the sale and transportation of equipment.

3. Crisis in your studio

10 years of experience gives us the opportunity to do business in any force majeure conditions and we are ready to help you.

Financing issues, organization of teams, profit optimization and cost management are not a problem for us.

Any business has a chance at a second life, and yours is no exception.

Our team brings together highly qualified professionals from various fields who work together to achieve common goals.


In particular, we have:



Economists: professionals who analyze economic data and trends, assess risks and forecast future developments.
Targetologists: specialists who study the audience and develop marketing strategies.
Strategists: Experts who develop long-term plans and strategies to achieve business goals.
Managers: leaders who provide coordination and management of projects.



Together, these specialists form an effective team that can solve the most complex tasks and achieve successful results in the economic sphere.

The stability and growth of your project is guaranteed.

We strive to continuously improve our processes and constantly monitor changes in the field in order to adapt to new conditions and take appropriate measures.

4. Investment in tattoo shop

We already have partnerships with global brands in the tattoo industry and our own Tattoo shop.

Investing in our project is a profitable offer and a profitable business already at the first stages. All products are of high quality and have certification.

Already completed projects:

Consumables Shop for masters and studios.
Shop for piercing jewelry.
Sale of furniture and sterilization devices.

Maintenance and technical support of studios partners.
Own production of facade signs and decor.
Cooperation with the Kwadron brand, EZ REVOLUTION, Dynamic, Wow tattoo, Easy Tattoo, Easy Piercing and others.

5. The need to sponsor your own tattoo project

Have a cool tattoo team, but not enough funding?

Leave the form below.

Our team of professionals is ready to assist you at the start of your project and continue to cooperate on an ongoing basis if required.

We can help you get started by providing advice on choosing the most effective strategies, methods and tools to achieve your goals.

The label, design and format of the work are yours.

We are always open to discuss your preferences and are ready to recommend the best options for your project in order to achieve optimal results. Each project is unique to us, and we try our best to make it successful and attractive to your audience.