Gift Certificate
Printed on matte hard paper
Remark:
* The term of validity of the certificate is one year from the date of purchase. * The certificate purchased during promotional campaigns is non-refundable.
Applies only to services (tattoo, PMU, piercing)
Applies to all masters

Any denomination
The option of additional payment is possible

The rest of the amount left after the service is not burned.
You can re-gift the certificate by giving a written refusal and identifying the person

Has been available across the network.
Has a serial number

Certificates are combined with one another
Recommended term of usage is 2 months (Term of return or exchange is 14 days from the date of purchase. Withheld 5% upon refund)
1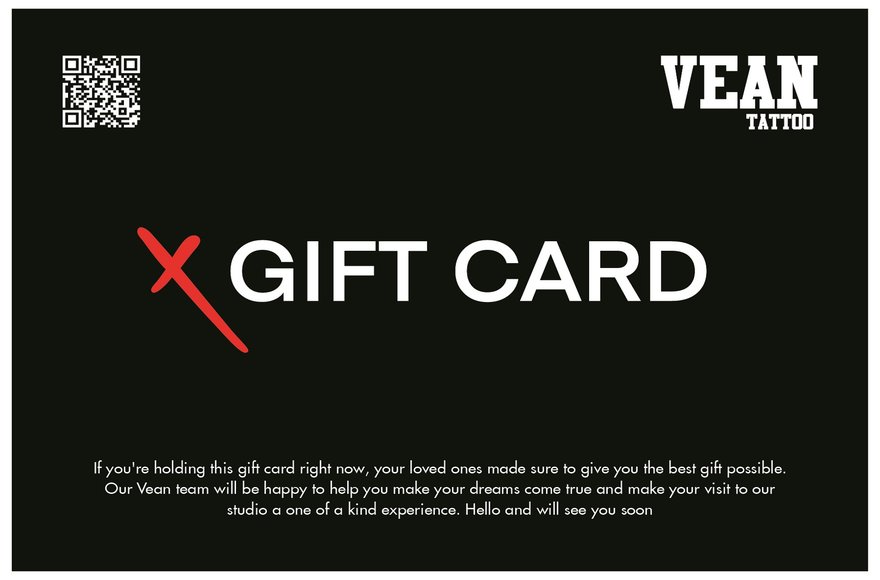 2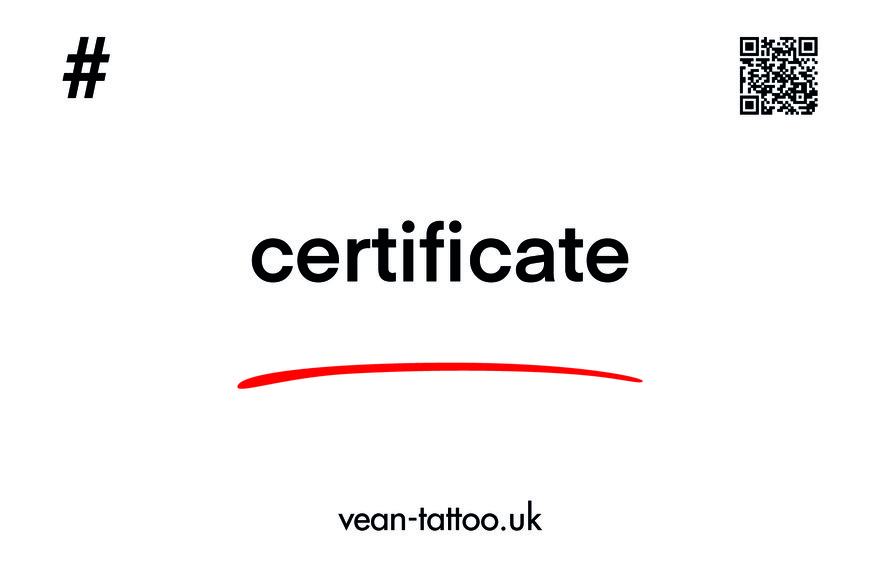 Promotional certificate
On soft gloss paper
Remark:
This certificate can only be used by a person to whom it was issued. Other persons are not allowed to use this certificate.
Service is established by the administration of the tattoo salon.
Does not apply to the top masters of the network

The denomination is set by the administration of the tatoo salon
Period of validity is 1 month (not available in cash equivalent)

The option of additional payment is possible
Is available in the studio that is an organizer of the special offer

Certificates are not combined with one another
Applies to everything except shop and training

The promotional certificate works for services from 70 pounds and covers no more than 50% of the cost.
Promotional certificate from 70 pounds is valid for work from 150 pounds
1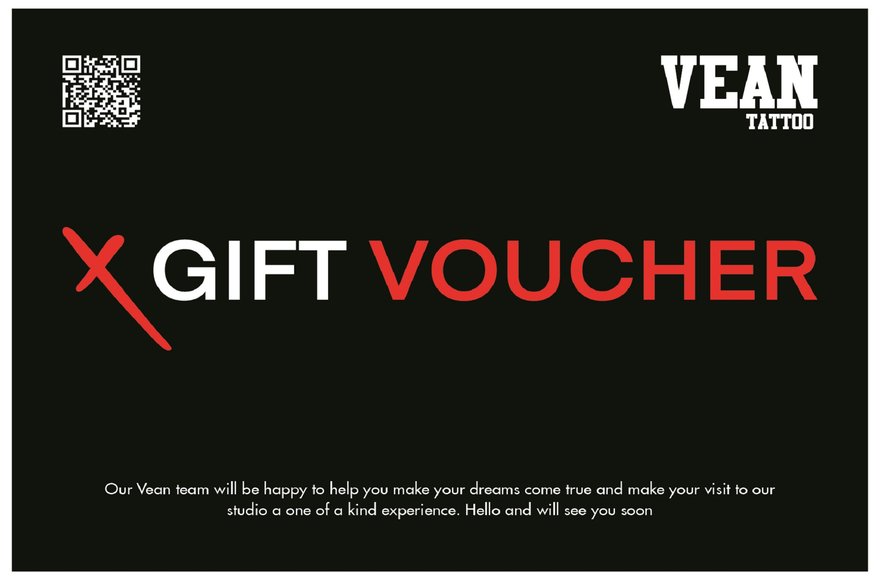 2