Piercing Training in
Wolverhampton
Do you want to find your creative potential and gain skills in creating beautiful and unique punctures on the body?

Then training piercings in the tattoo salon "VeAn" in Wolverhampton is a great choice! After all, this is an art that not only allows you to express your individuality, but also to create real masterpieces.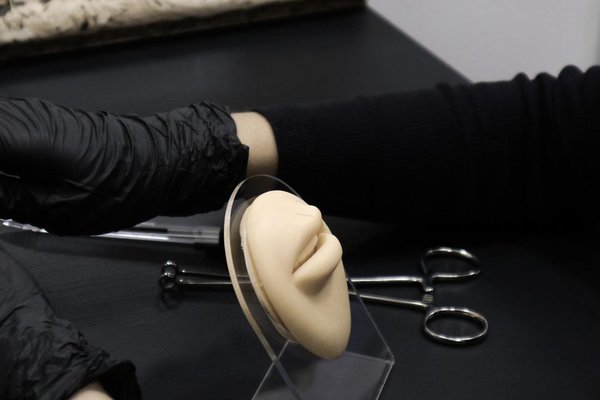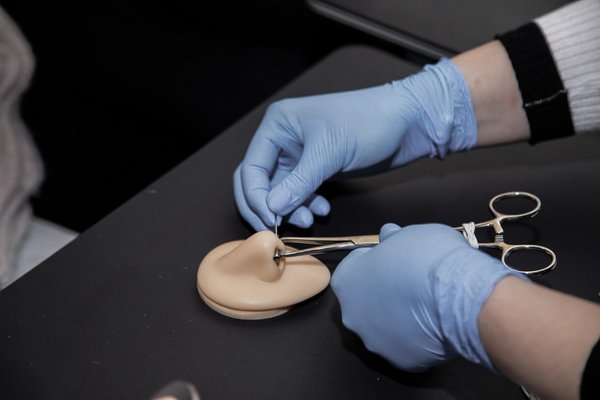 What is being taught here?
The art of piercing is understood by all who are interested in this sphere.

Although the procedure may seem simple, it requires some knowledge, skills and experience. Piercing is a way to stand out and highlight your sexuality, especially in the context of fashion trends.
We have developed several courses to master piercing at Wolverhampton, so that everyone can acquire all the necessary knowledge and skills. During the training you will receive:


knowledge of the basics and principles of the procedure;

necessary knowledge of anatomy;

understanding of the device and operating principles of the equipment;

detailed knowledge of the sterilization process.


We provide full-fledged piercing training programs that include both theoretical and practical training. In the first stages of training, students work with models and dummies, and then master the skills of working with live models under the supervision of experienced masters. At the end of the course, students take an exam and receive a certificate that confirms their training and gives them the opportunity to work in piercing salons.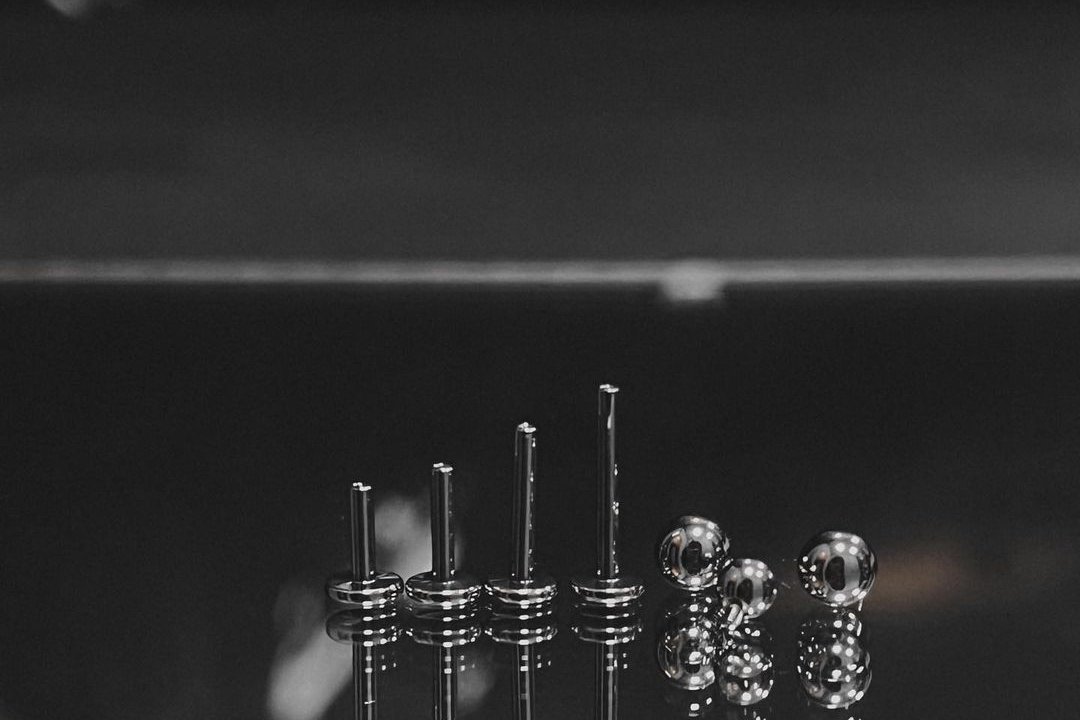 What courses can we offer?
If you are interested in piercing, our training courses will help you to master this profession in Wolverhampton in the tattoo salon "VeAn".

We offer several training options that will suit both beginners and experienced masters.
You can choose from several course options:


The basic course includes six classes. You master the theoretical part and basic piercing techniques such as earlobes, nostrils, eyebrows and navel.

The standard course consists of ten classes. You will learn to sterilize instruments, perform punctures on different areas of the body, including ear cartilage, lips, tongue, navel and eyebrows.

The course «Professional» includes 12 classes that cover all the materials of the basic and standard course, as well as teaching complex punctures such as the nasal septum and nipples. In addition, you will learn how to treat and prevent complications.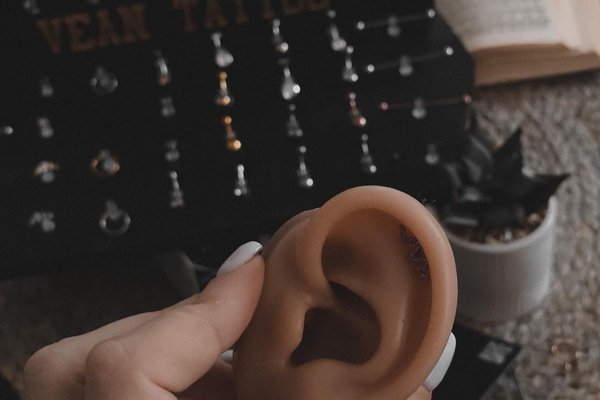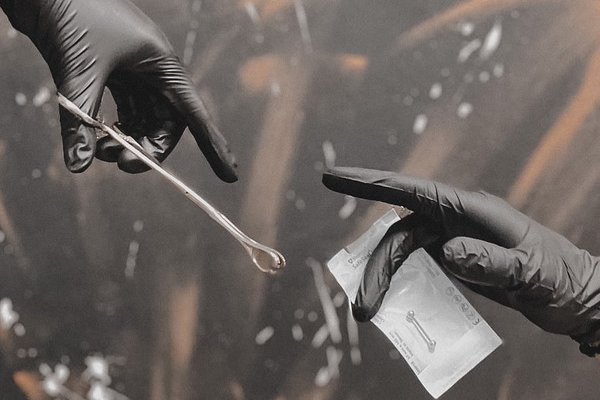 We guarantee that every student in our course will receive high-quality training and the necessary skills to become a professional piercer in Wolverhampton.

We pay special attention to the practical part of training and work with each student individually to help everyone achieve success in this profession.
Wolverhampton's piercing training price already includes all the necessary materials and professional equipment. After completing the course and getting your diploma, you will create a portfolio of your works, which will help you to find employment in one of the best salons in the city. Training in Wolverhampton gives you the opportunity not only to expand your experience in this field, but also to learn about the latest trends and new techniques. You will be able to gain a unique experience with different body parts and master a variety of types of piercing.
Each client has its own characteristics, and you will be able to design for it individually, corresponding to its personality and style. Thanks to the professional knowledge and skills you get during the training, you will become a popular specialist in this field, which will provide you with a good income. Piercing training in Wolverhampton is a great opportunity to learn the creative profession wants and develop in a creative and successful sphere of activity.