Training in permanent
makeup at Wolverhampton
Permanent makeup is a great way to look at 100%, without spending much time on daily makeup.

With special tools and safe pigments, this process is safe and has gained great popularity among women worldwide. Training in permanent make-up in Wolverhampton will be a great opportunity for those who want to quickly learn a high-paying profession in the beauty industry. If you are looking for professional training in this field, the salon «VeAn» in Wolverhampton offers quality courses for all levels.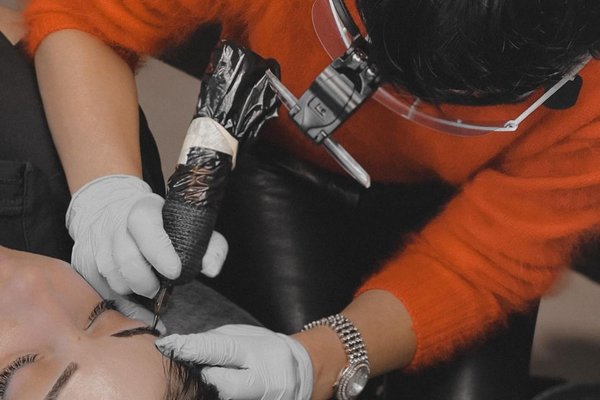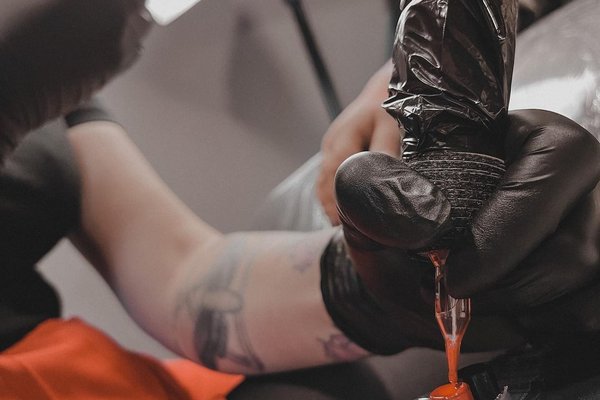 What can you learn?
Permanent make-up is one of the most popular and modern methods, allowing you to hide cosmetic flaws and emphasize the individual beauty of the face.

Thanks to this process, it is possible to correct the asymmetry of the face, remove dark circles under the eyes, create the perfect lips, eyelids and cheekbones, as well as draw beautiful arrows. Training courses in permanent makeup in Wolverhampton, offered by the salon «VeAn», will help to master both hardware and manual method of applying makeup. In the process of training, you will learn to make less visible scars, pigment spots and problematic eyebrows, and become a true beauty professional.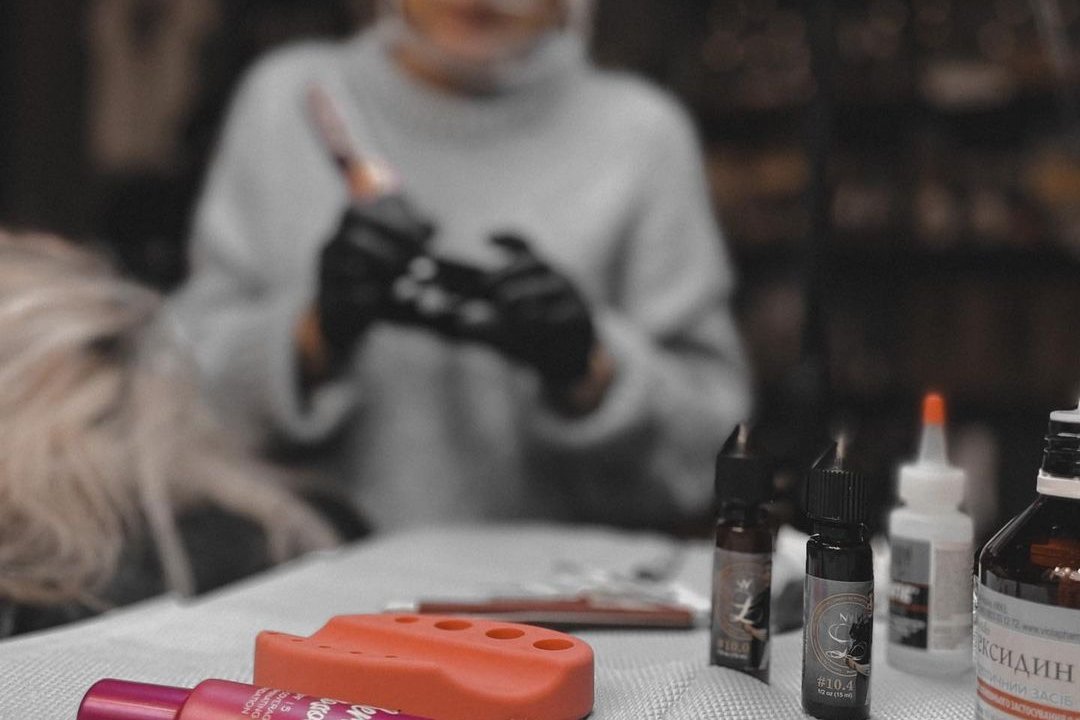 During the training
you will learn:
Correct facial asymmetries to beautify facial contours and achieve a more harmonious appearance.

Eliminate dark circles under the eyes and other defects.

Create a makeup effect of the lips, eyelids and cheekbones to emphasize the attractive features of the face and give it expressiveness and brightness.

Draw perfect lines.

Hide cosmetic defects on the face such as scars, pigment spots and thin eyebrows to improve overall appearance.


Students who wish to master permanent makeup have two ways of learning: with hardware, which is carried out with an electric drive device, and by hand, in which the needles are attached to the holder. Training in permanent makeup in Wolverhampton under the guidance of an experienced master will allow you to learn the secrets of tattoo and get a certificate that will be a valuable document in your future career path. With it you will be able to work in the best beauty salons, as well as to start your business in this area. This training is a great opportunity to learn a profession that is always in demand, and to gain skills that will bring you success and respect in the beauty industry.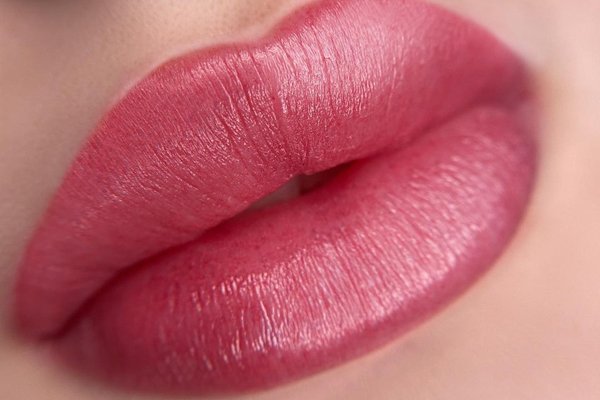 What does the Permanent Makeup
Course in Wolverhampton include?
The course of permanent makeup training lasts 10-12 classes and consists of theoretical and practical parts.

In the first half of the course, students learn various aspects of this procedure:


Definition and history of permanent makeup.

Methods of sterilization instruments, selection and use of means for sterilization.

Sanitary standards during the procedure.

Documentation and rules for processing agreements.

Installation of the workplace and disinfection of the equipment.

Various types of working equipment.

Use of anesthetics, dosage and contraindications.

List of clients not recommended for permanent makeup.

Skin structure, its different types and features of work with each of them.

The basics of color and make-up.

Facial shapes and methods for correcting asymmetries.

Psychological methods of communication with clients.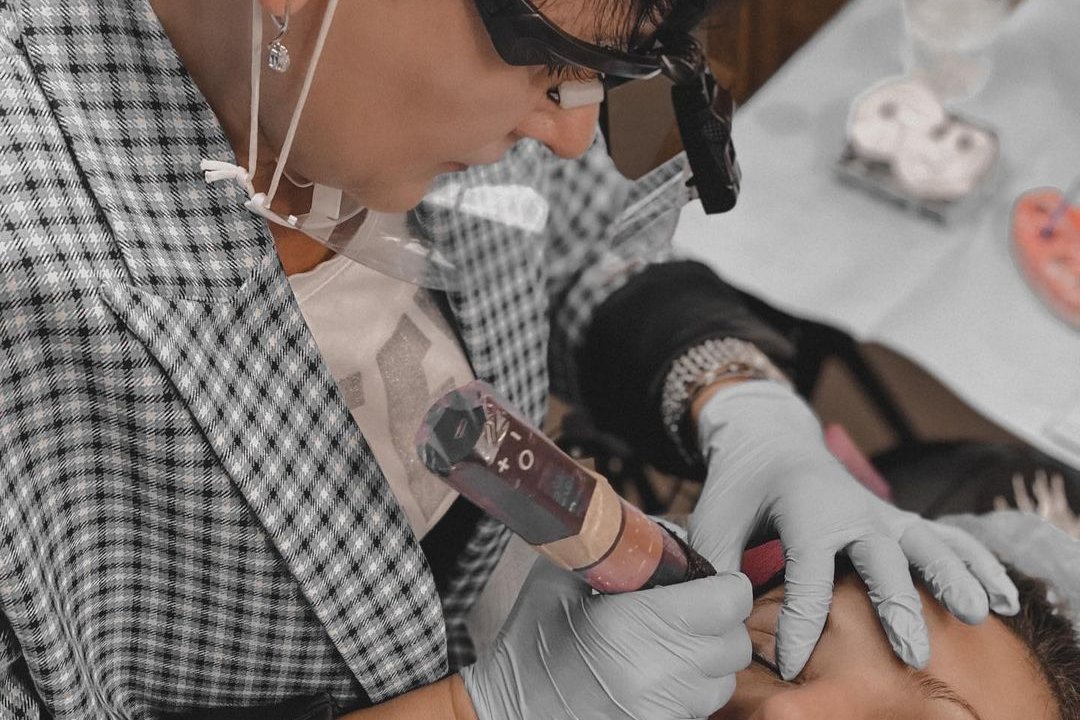 After the theoretical introductory course, students will move on to practical training of permanent makeup, where they can:


learn how to prepare the workplace for the procedure;

master the skills, correct position of hand and tools during work;

perform different exercises on different surfaces;

practice sketching on paper and on models;

learn how to use anesthetic and improve their skills in the conduct of the procedure;

learn to communicate with customers, prevent conflicts and effectively manage situations;

to master the skills of independent work under the guidance of an experienced master.


Studying these aspects allows students to learn about all aspects of this procedure and prepare for practical work with clients. The permanent makeup training in Wolverhampton enables students to acquire the necessary knowledge and skills to work in the beauty industry, as well as to obtain a certificate that confirms their qualifications.
After theoretical and practical training in permanent make-up, students take an exam to assess the level of their professional skills. Then you will receive a certificate that confirms their competence in this field. It is guaranteed to help you find a job in our or other tattoo parlors or even start your business in this area. Moreover, the skills acquired during the course can be used to bring creative ideas and inspire people through their work in the permanent make-up industry.