Tattoo studio in Birmingham
Our clients are our validity and that is why we always offer them the wide range of services.


In our tattoo studio in Birmingham you can get a tattoo, permanent make-up and piercing or even laser tattoo removal. If you want to become a tattoo artist or other body modification specialist, we can offer you vast variety of training courses with further apprenticeship and employment.  

VeAn tattoo studio in Birmingham has a large and modern interior.  Needless to say, that all procedures take place in different rooms within our studio. Therefore, when clients are getting inked, pierced or having laser removal services in private places, no one except the client and the master will be present during the process. VeAn team is high qualified and licensed artists. So, best believe, here, in Birmingham branch of VeAn, you are in safe hands. Our goal is to provide you with a work of art that you can wear.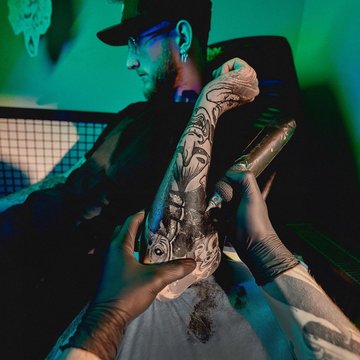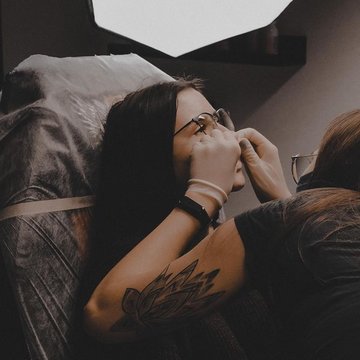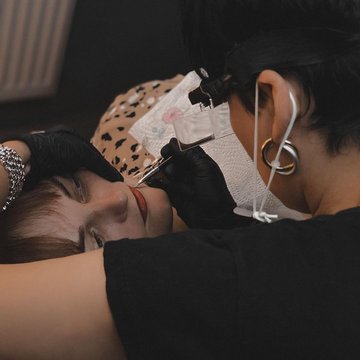 We have artists who specialize in different tattoo styles, such as:


New School;

Bio mechanical;

Portraits;

Realism;

Black and Grey;

Asian;

Graffiti;

Tribal;

Oriental;

Dot-work;

Black ink.


VeAn tattoo studio is your choice for a dream to come true. With free consultation your fears will be gone. We always focus on our customer service from consultation to assistance in the care of a tattoo which was done at our studio. VeAn team is happy to help and tell you about the whole process so that you don't have any unanswered questions.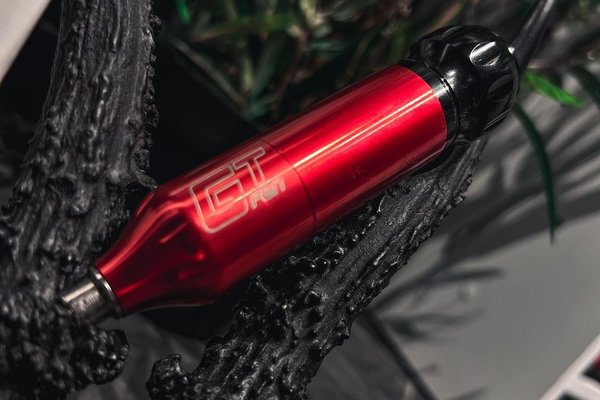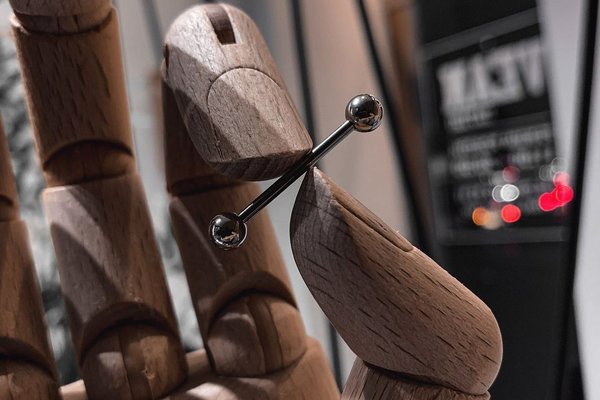 VeAn artists take your ideas and wishes and turn them into reality, no matter size, color or style of tattoo.


Big or small, it's still our concern to make you happy with the result. Our goal is to provide you with a work of art that you can wear. Our masters' aim is to create for you a unique design that will tell a story. In addition, we have our own design database that you can use for precise design use or for inspiration.  VeAn artists are proficient in all tattoo styles and will gladly help you bring your ideas to life.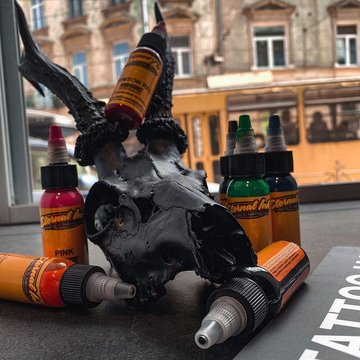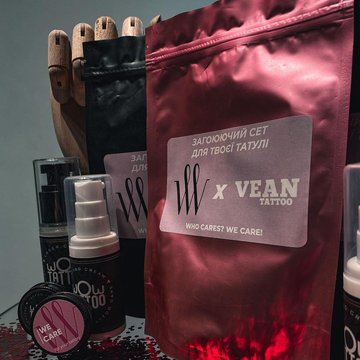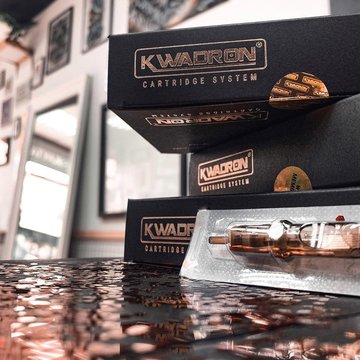 All work in the studio is carried out to the highest standards of hygiene for the maximum safety of our customers.


Your health is of paramount importance to us, which is why we follow a strict hygiene protocol. We have been checked, approved and registered by local authorities.  VeAn tattoo studio is one of the leaders in client's safety in Birmingham. We constantly update our page on Instagram and Facebook and post our works, new bold designs of VeAn artists.
Follow us on Instagram/Facebook not only to know about new events, but also to get inspiration from VeAn artists' works.