Tattoo shop in Walsall
Today, various forms of body art are very popular.

If you dream of beautify your body with a stylish tattoo, original piercing or make a spectacular PMU, then the tattoo salon "VeAn tattoo" in Walsall offers a full range of services provided by highly qualified professionals who love their job.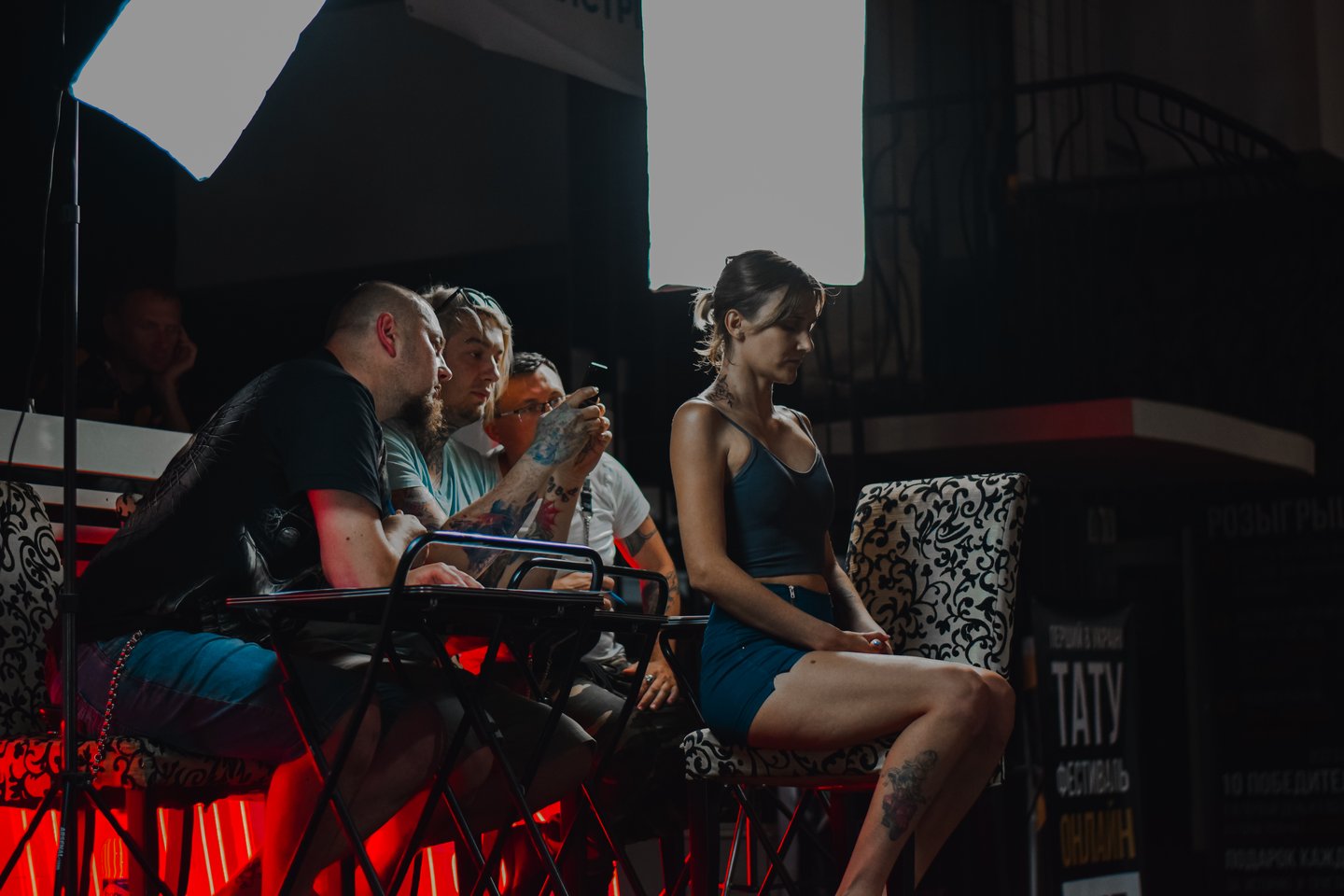 Types of services in
"VeAn tattoo"shop
The art of tattooand piercing is one of the oldest ways of body art.

A long time ago, complex patterns were used as an important, simple, and accessible way to express clan affiliation, mark victories on the battlefield, and emphasize their status. Today's trends have changed: tattoos and piercings serve as an opportunity to show own views and preferences to the world, allow to express individuality and add visual expressiveness to your look.
The network of studios and salons "VeAn tattoo" is one of the most famous in Europe. Here you will find the most up-to-date services and, most importantly, experienced masters to whom you can safely entrust your body. Our tattoo shop in Walsall is pleased to offer you the following:


The art of tattoos in different styles;

Permanent makeup;

Piercing;

Laser tattoo remove;

Training – tattoo techniques , piercing and PMU.


The modern tattoo industry develops in a fierce competition, and success is achieved only by recognized masters who possess the secrets of their sphere.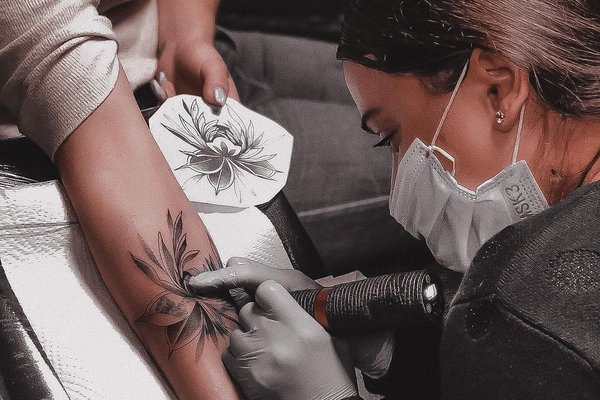 Professionalism and talent
The tattoo shop "VeAn" in Walsall works with highly qualified specialists with European diplomas.

Our masters constantly improve their skills and develop them by participating in international competitions and festivals to obtain diplomas and certificates confirming their high level of professionalism, knowledge of various techniques, artistic talent and impeccable taste.
We are aware of the responsibility for the health of our clients. Each master has the necessary medical knowledge, is well acquainted with the anatomy and physiology of the human body, is able to provide the necessary assistance and correctly use certain anesthesia. In addition, each master is not only an inspired artist, but also an experienced psychologist, able to find common ground with each client, understand his/her desires, be close together to overcome fears and doubts.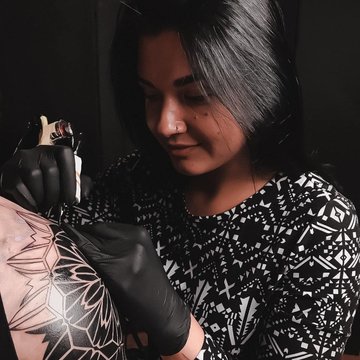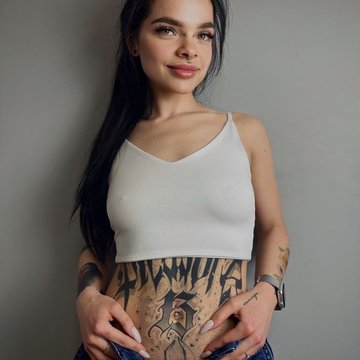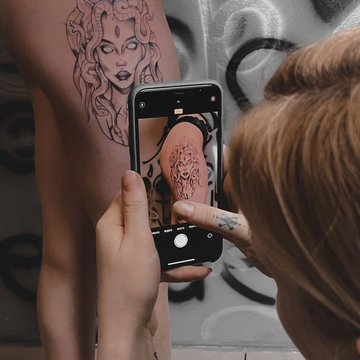 Benefits of working in
our tattoo shop in Walsall
One of the key concepts of our work is the usage of all opportunities to realize your wishes.

We guarantee:


Focus on sanitation and hygiene. Workplace and equipment undergo thorough antiseptic treatment, sterile and disposable tools are unpacked in the presence of a client.

Usage of high quality tools and only certified consumables.

Individual approach to each client.

Access to the extensive portfolio of our masters.

Free consultation before the procedure, where you will be informed about possible contraindications, feelings and possibilities of local anesthesia, as well as about the rules of care for piercings, tattoos or permanent makeup.

Loyal prices, which can be found on our website of a tattoo salon in Walsall.


We insist that you do not miss an opportunity to be aware of our special offers, promotions and discounts, which we regularly update on the web-site and in social networks.