Tattoo salon in Wolverhampton
Our tattoo salon in Wolverhampton «VeAn» offers to improve your appearance and create your own unique style by choosing one of the popular ways of body modification.

In our salon you will be able to realize the most daring ideas, thanks to a team of real professionals who love their job. Our corporate style is high professionalism and excellent taste, individual approach and complete safety of the performed procedures.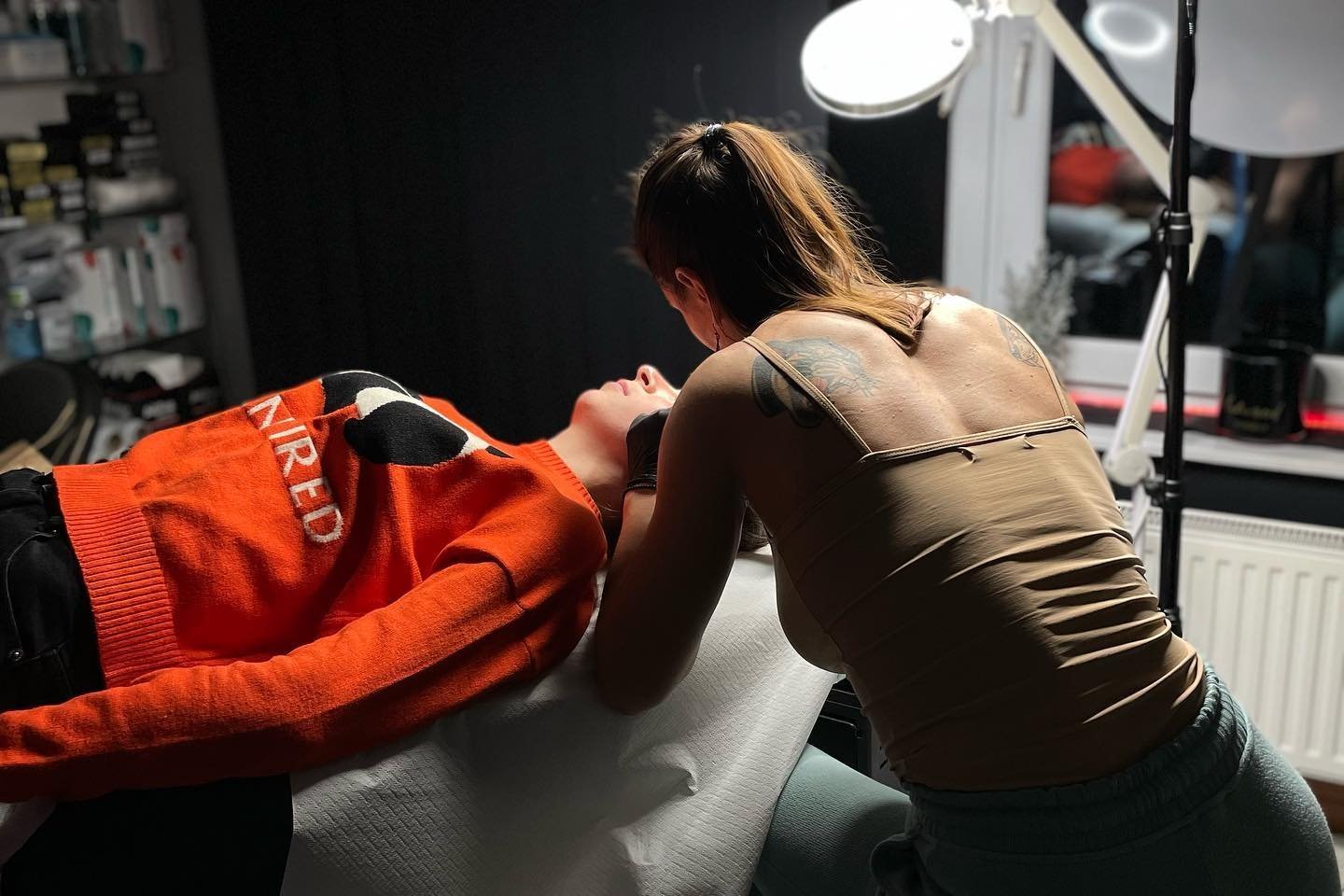 Our service
The art of decorating the body with all kinds of pictures is one of the oldest techniques existing for thousands of years.

However, it is still actual today. Have you always dreamed of a spectacular tattoo or an original piercing, or just wanted to refresh your permanent makeup? Perhaps you are attracted to the prospect of mastering professional skills? «VeAn» - a tattoo salon in Wolverhampton, where a wide range of services are available, including:


Tattoo;

Permanent makeup;

Piercing;

Laser tattoo removal;

Training - tattoo, piercing and permanent makeup.


The tattoo industry develops in the context of fierce competition and real success in this area is waiting for only real professionals. «VeAn» is the largest network of tattoo salons, known throughout Europe. Here you can be really sure that you will work with a true master of his or her work, who has mastered the secrets of such a unique art. Our specialists participate in professional workshops and receive certificates and diplomas. All staff at the Wolverhampton Tattoo Salon are medical graduates. This is important because we care about your comfort and well-being.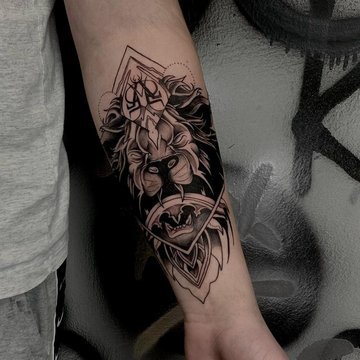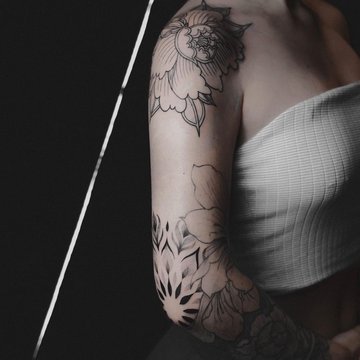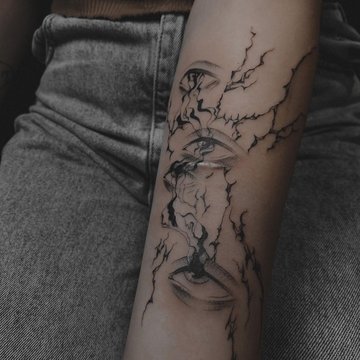 Our Benefits
The high professionalism of the Tattoo Salon in Wolverhampton is just one of our advantages.

And not the only one. We will provide:


strict compliance with sanitary and hygiene standards - thorough antiseptic treatment of the workplace and equipment, use of high-quality consumables;

the use of advanced technology and the most modern equipment to reduce discomfort and pain;

individual approach to each of our customers;

an extensive portfolio of the works of our masters - so that you can choose what is right for you;

affordable prices, as well as regular promotions, gift certificates, discounts.


Services provided at the Tattoo Salon in Wolverhampton are about professionalism and responsibility, latest hi-tec and impeccable taste. Moreover, we have a special atmosphere. Here we share your tastes and understand exactly what you need. We always ready to listen our clients, consult, work on the realization of any dream. Moreover, we do our best to correct other people's mistakes in work - unfortunately, this often happens if the tattoo or piercing was done under inappropriate conditions or without proper experience.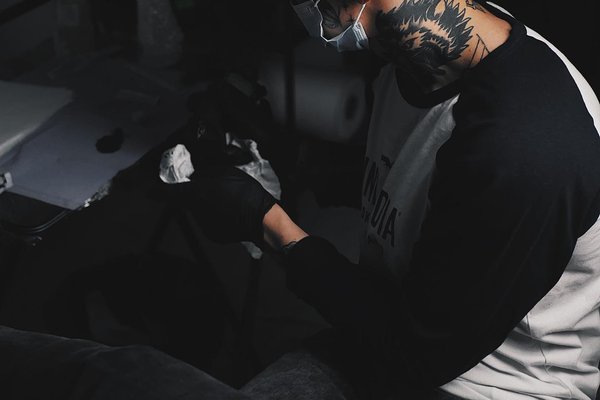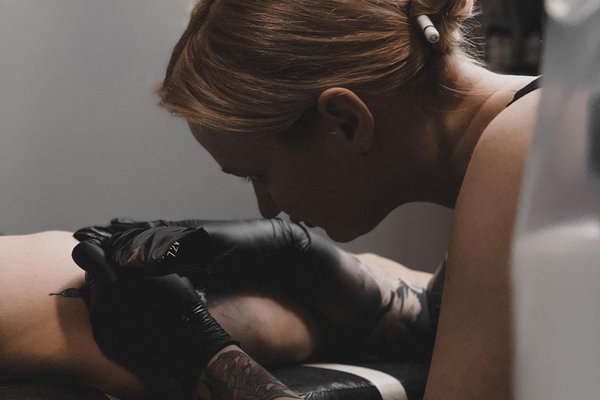 It is important to understand that any procedure associated with tattooing can cause some discomfort and even painful feelings.

In order to ensure the success of your idea and to prevent possible disappointments in the final result, our master provides free consultation. During the consultation, we give you detailed information about all the steps and technologies we use, as well as about important nuances, the duration of the procedure and the features of tattoo care at the stage of wound healing.
For those clients who have not yet decided on the choice of picture, we offer an extensive catalogue of interesting sketches, hundreds and thousands of drawings in a variety of styles. To get acquainted with our catalogue, you just need to contact us and sign up for a consultation of the master. We are ready to help you to realize any idea and create a tattoo or perform piercings or permanent makeup, which will become a real highlight of your body.