Permanent makeup
in Walsall
More and more women of all ages and social status are using permanent makeup in Walsall.

If you have been long dreaming of having the perfect lips, eyebrows or lines, which will always look perfect in any situation, then we invite you to the tattoo salon "VeAn Tattoo", where experienced professionals and true masters work every day. Making permanent makeup in Walsall in our salon, you get a professional approach, high quality services and safety guarantee. This will help you achieve the desired results and be satisfied with your new look.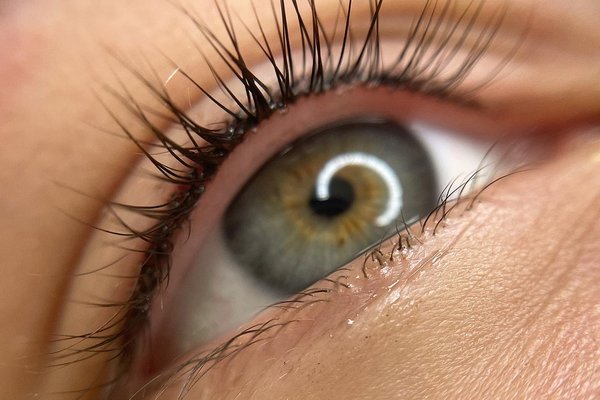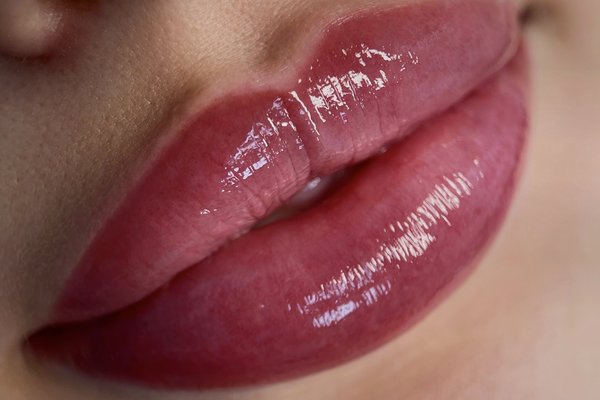 Permanent makeup in
Walsall - what is it about?
This is a cosmetic procedure in which a specialist injects special pigments into the skin to create a makeup effect or eliminate minor cosmetic deficiencies.

This procedure is also often called derma-pigmentation, micro-pigmentation, and cosmetic tattooing, as it is similar to traditional tattoos. However, there is a difference: permanent makeup is performed at a not so deep level of the skin. Special pigments and application techniques make it possible to create a pattern that gradually disappears over time. So in a few months, PMU will need to be updated.
The "VeAn Tattoo" salon offers a wide range of permanent make-up procedures, which are in demand by clients:


Eyelid tattoo will create flawless lines. Now you do not have to spend time to draw them every morning.

Eyebrow tattoo will make them perfect at any time.

Lip blush tattoo allows you to adjust the shape and give natural freshness.

Face contour tattoo will help to create an attractive oval face.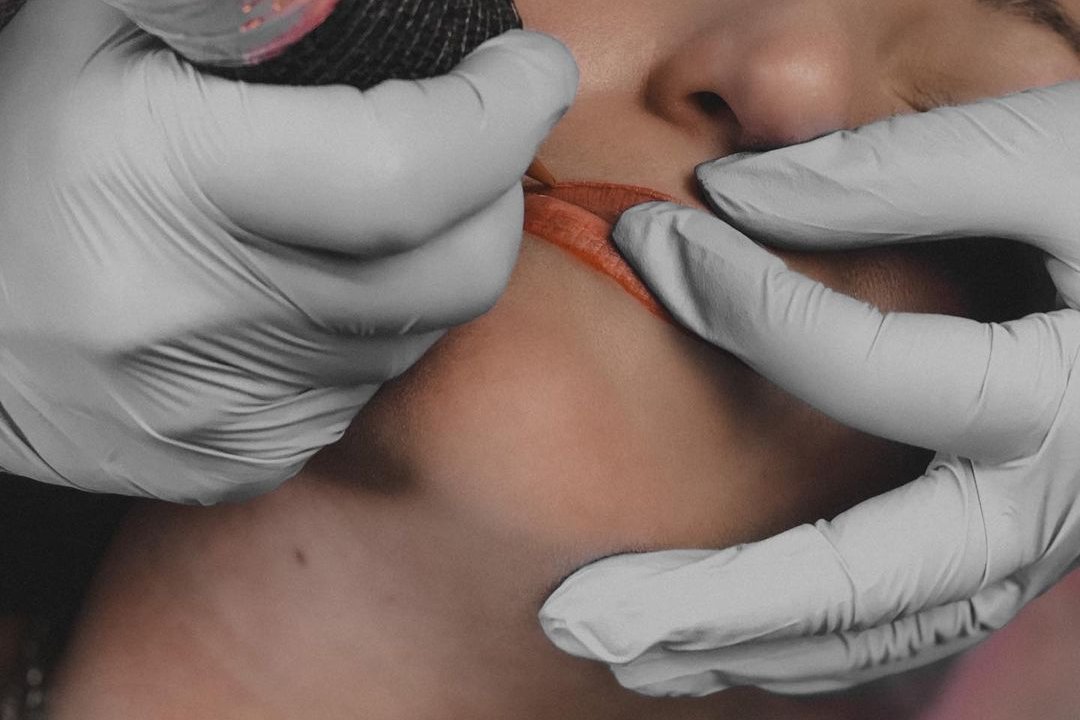 What are the advantages
of permanent makeup?
PMU in Walsall has a number of advantages. It saves money on expensive cosmetics, as well as saving time, which used to take a daily makeup.

In addition, permanent makeup will help you always feel confident, even without the usage of normal cosmetics.
However, it is important to choose a professional salon to perform permanent makeup in Walsall to avoid possible problems.
There are several reasons why it is important to do permanent makeup in "VeAn" salon in Walsall:


Professionalism and experience: our permanent makeup salon is famous by qualified professionals who have been trained and have work experience. The salon is staffed by experienced professionals who constantly develop their skills and have diplomas and certificates from international professional competitions and festivals. They know the correct pigment application techniques and methods how to achieve the desired results. This reduces the risk of mistakes and unsatisfactory outcome.

Hygiene and safety: Our artists strictly follow the rules of hygiene and safety. They use sterile tools, disposable needles and other consumables, as well as disinfection procedures. This helps to prevent possible infections or complications.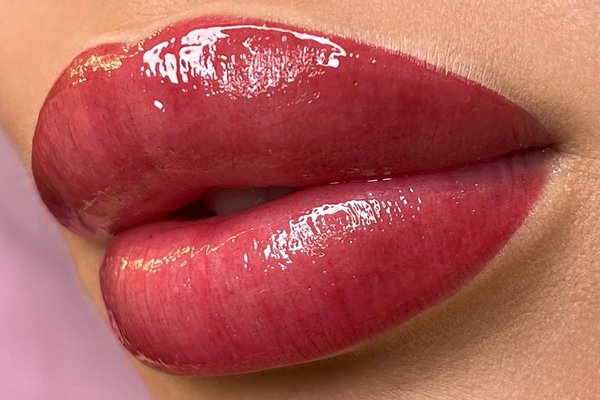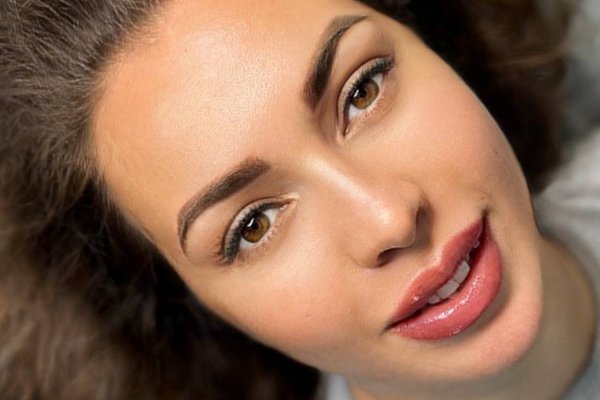 Quality of materials and equipment: We use high quality pigments that are safe for the skin and provide long-term results. We also possess advanced equipment and tools that help achieve precision and professional work quality.

Individual approach: In our salon there is a first consultation with each client has an opportunity to understand his/her wishes and preferences. Our artists take into account the features of the face, skin color, eyebrow shape and other factors to create an individual and harmonious look. This helps to achieve the best result for the client.

Support and correction: After the permanent makeup procedure, we offer support and advice concerning aftercare. If it is necessary, we can make correction to satisfy the client to the full.


In order to save a little bit, it will be great you to track our social networks or periodically visit our website, where we often inform our subscribers and clients about all kinds of promotions and discounts on our services. Do not miss the opportunity to make permanent makeup in Walsall and not go broke!