Piercing in Walsall
The art of piercing is a bright and expressive form of body modification, which has become very popular among young people around the world.

If you dream of an impressive and original piercing, then welcome to the tattoo and body piercing shop "VeAn Tattoo" where you will be given the opportunity to make your dreams come true and get the stylish and most fashionable piercing in Walsall. It is fast, safe and affordable.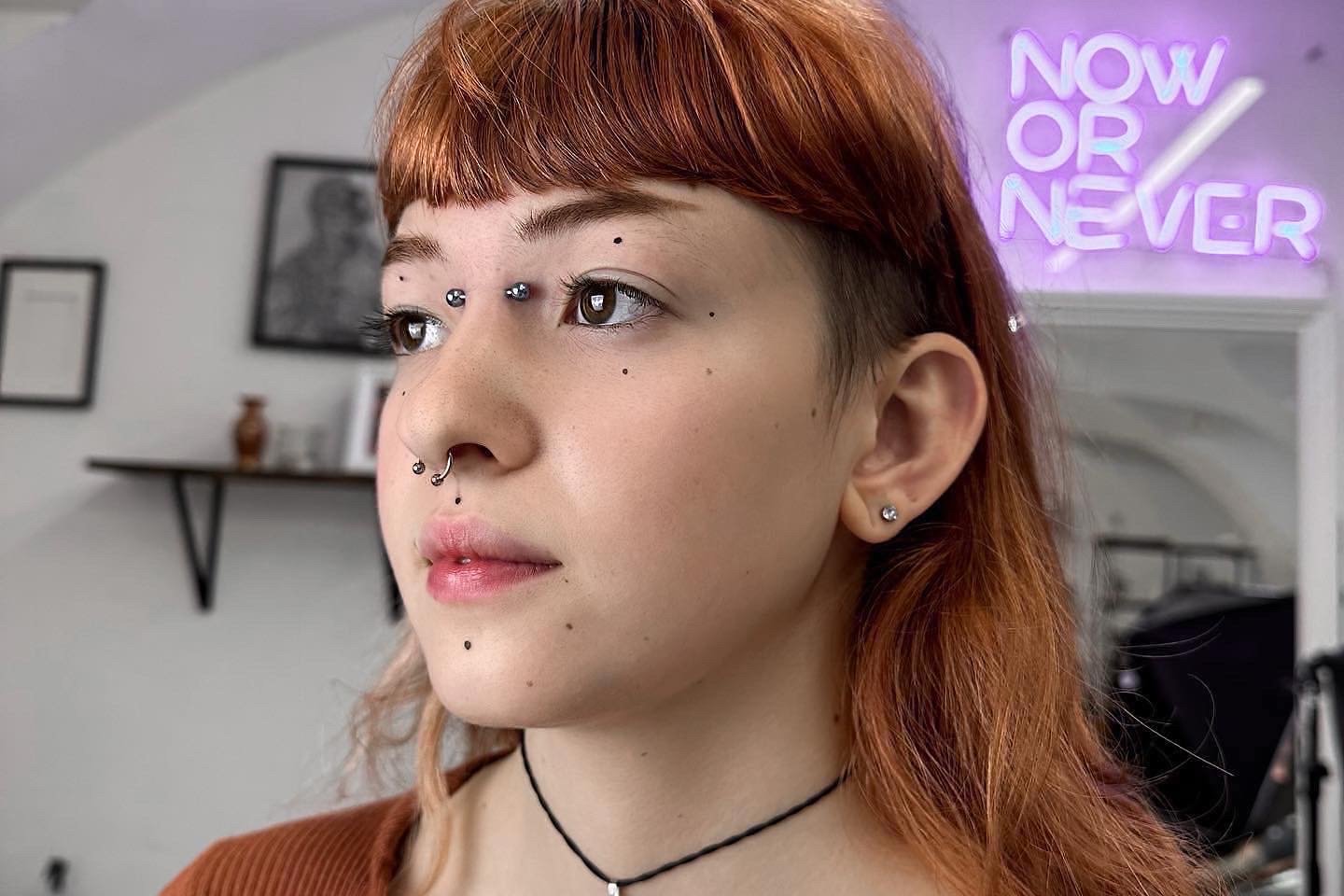 Trendy piercing in
Walsall: find your style!
Previously, the civilized world accepted with understanding only one kind of piercing - earrings in the earlobes, which were symmetrical, refined and predictable.

But at the end of the last and the beginning of this century the attitude to this form of body modification has radically changed. Now there are a huge number of styles and trends ranging from classical to absolutely incredible, original and impressive.
If you are planning to get piercing in Walsall, the tattoo &and body piercing shop "VeAn Tattoo" is ready to realize your dream and perform a piercing in one of the fashionable styles. These include the following:


Earlobe piercing - you can wear several earrings in one ear.

Tragus – is a small pointed area of cartilage on the inner side of the external ear (situated in front of the entrance to the ear, it partly covers the passage to the organs of hearing).

Industrial - any ear piercing that consists of two pierced holes connected with a single piece of jewelry.

Bridge - requires a puncture in the nose to wear the bar.

Septum is located at the bottom part of your nose and goes through a thin piece of skin sometimes referred as the "sweet spot", between your nostrils.

Nostrils can be decorated with graceful jewelry and is a popular kind of piercing.

Meduza - the puncture is performed in the cleavage of the upper lip.

Monro - an asymmetrical puncture of the upper lip, imitating a "beauty spot".

Smiley, or lip frenulum piercing — is an oral piercing where jewelry of your choice is inserted into your lip frenulum (labial frenum).

Piercing in the navel, tongue or nipples that are used to give you sexuality.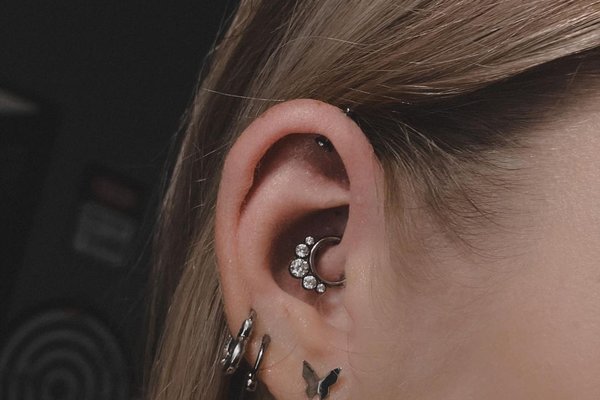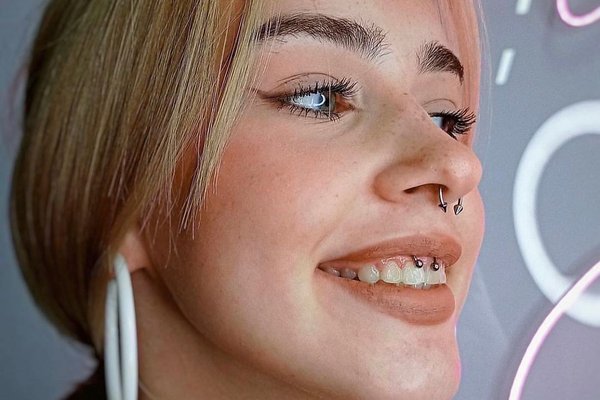 Where can I get
piercing in Walsall?
Even the most common piercing of the earlobes requires some knowledge and experience.

Performing punctures for more exotic types of piercings requires a serious approach, and will need quality tools and adherence to sterility. The artists of our tattoo and body piercing shop possess medical knowledge, they are well acquainted with the anatomical features and sensitivity of various areas of the body, which is especially important when properly performed puncture to avoid infection of the wound.
It should also be noted that our masters are constantly working to improve their professional skills, their level of qualification is confirmed by international certificates, diplomas of professional festivals and competitions.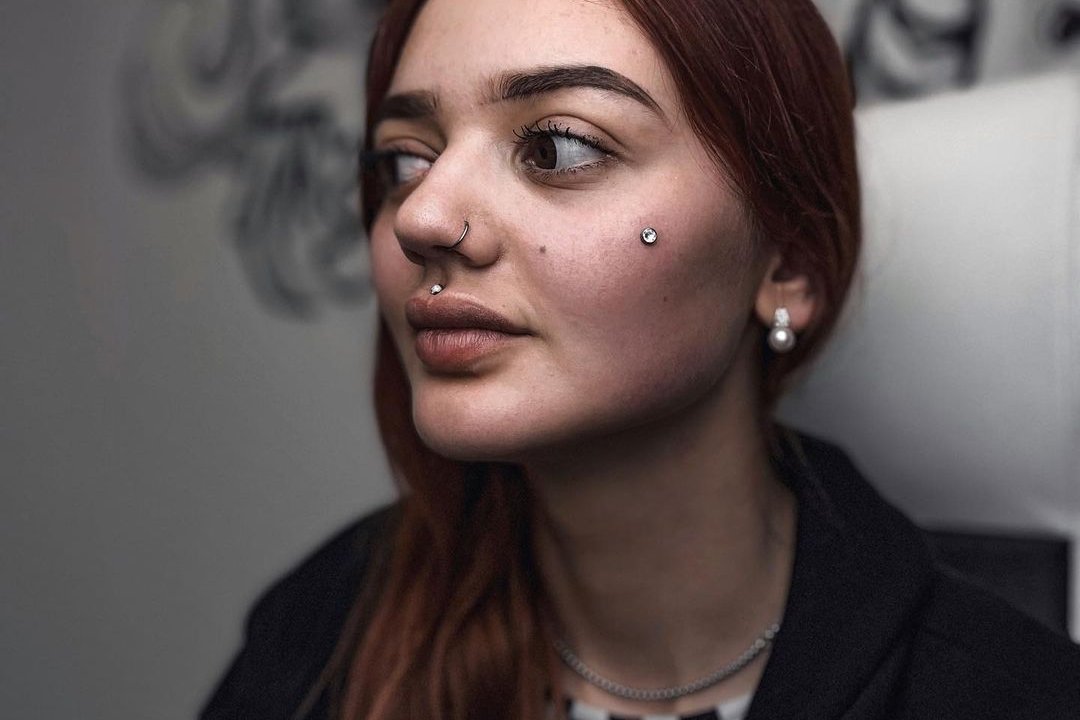 Other advantages of our
tattoo & body piercing shop:
Maintenance of sterility during the piercing procedure in Walsall. Disposable or sterilized tools are unpacked in front of the client, and the workplace is treated with antiseptic.

We use advanced tools that make puncture procedure less traumatic.

We use only certified quality medicaments.

Individual free consultation, where each client receives full information about possible complications and methods of aftercare.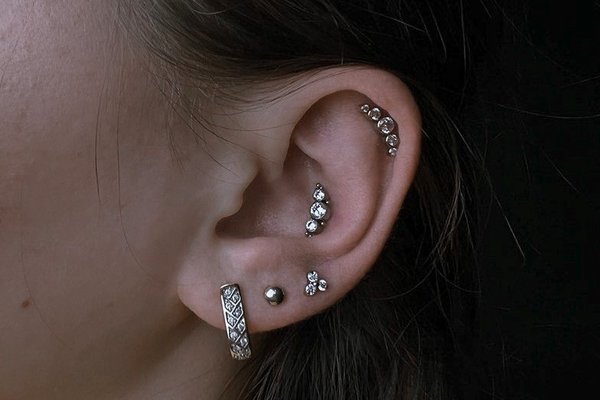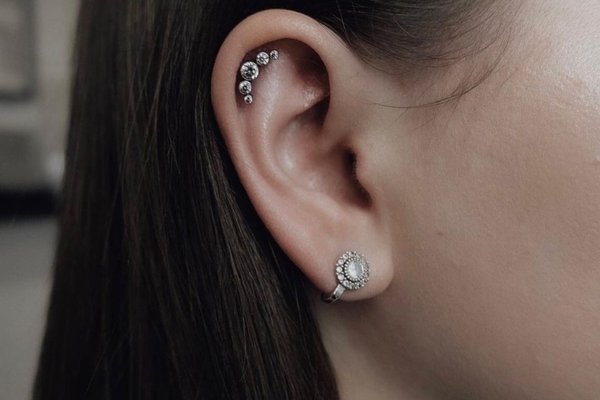 What is the cost
of the procedure?
Before visiting the tattoo & body piercing shop "VeAn Tattoo" and realizing your dream of piercings in Walsall, it is recommended to read about the cost of the procedure on our website.

Here you will find detailed information about prices, as well as current promotions, special offers, discounts and other interesting things. The portfolio of our artists is also available on the website, and you can submit a preliminary application to get the piercing at any time convenient for you.