Tattoo apprenticeship
in Walsall
Modern tattoos in many styles have become popular decoration for many people, whether men or women.

Experienced tattoo artists with highly-developed skills and artistic taste are in demand, especially today, when the fashion of tattoo experiences the pinnacle of popularity. If you are young, you are good at drawing and you are fascinated by beautiful tattoos, and if you dream of getting tattoo apprentice in Walsall, we invite you to the tattoo shop "VeAn Tattoo"where our best artists will gladly reveal to you the many mysteries of this ancient art.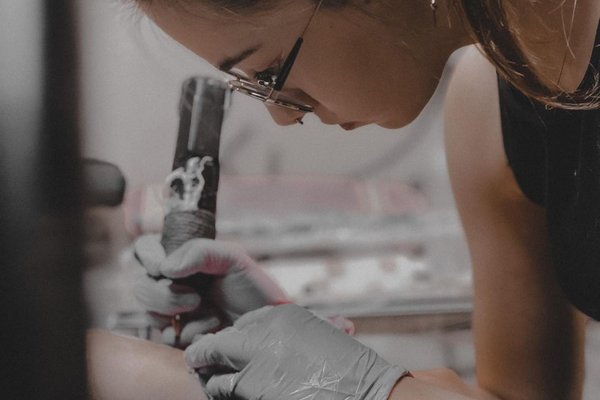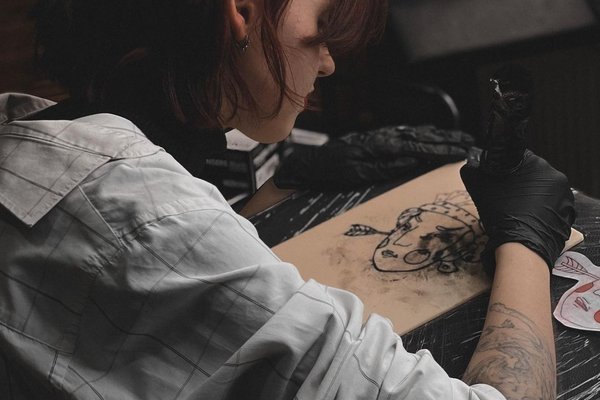 What do you have to
learn to perform tattoos
professionally?
The basis of tattoo apprentice in Walsall in the tattoo and body piercing shop "VeAn Tattoo" is the development of theoretical knowledge and practice skills.

Our artists have created training programs that will allow you to master basic skills quickly and work independently, performing tattoos in a variety of styles. The basic knowledge that our students must master includes:


Basic techniques and features of working in different styles.

The basics of professional standards.

Health regulations, tools and workplaces.

Requirements for tools.

The basis of interaction with coloring pigments.


Studying the theoretical course will allow you to master the methods of correction faded paints or making changes to the existing tattoos, as well as the technique of transferring the sketch to the skin. In practice, you will improve your skills on artificial leather and then work with real models under the guidance of an experienced master.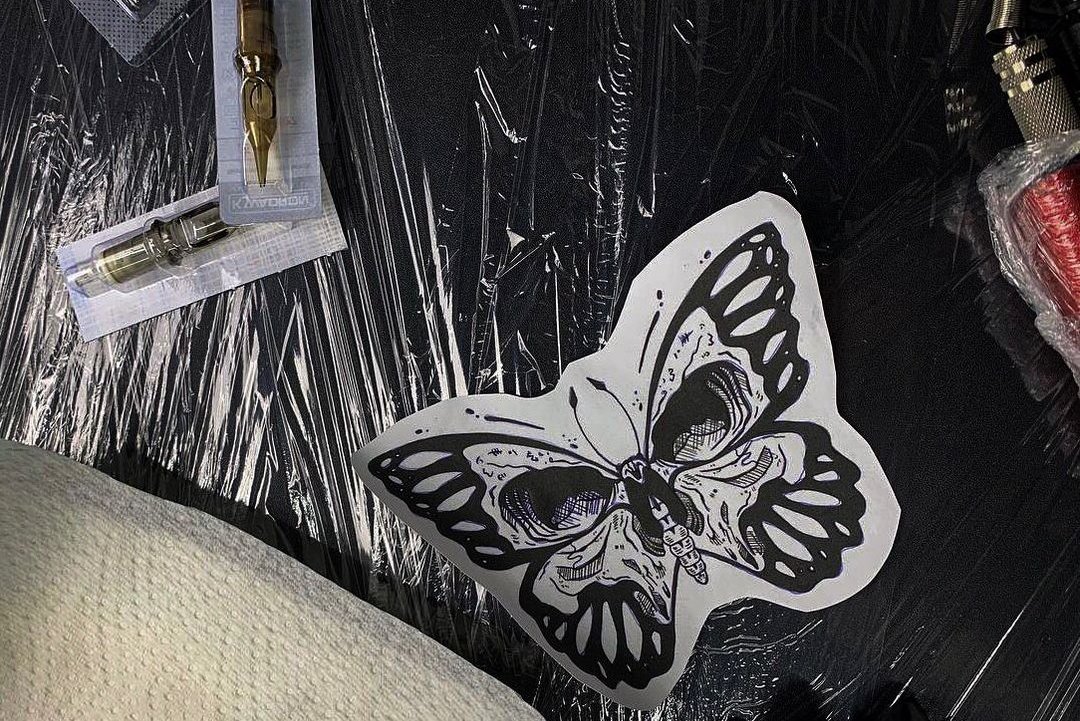 How can I choose
the right tattoo apprenticeship
in Walsall?
Each student has his/her own goals and tasks related to the development of this rather complex art of tattooing.

To make the best choice, we offer several courses of different time periods:


"Mini" course is a three-week course, during which you will learn to understand various tools, how to care for them and prepare your workplace. You will also master the techniques of transferring the sketch to the skin and will be able to work with models under the guidance of the master.

"Basic" course is a monthly course in which you will complete 8 sessions and receive all the necessary knowledge. You will learn the techniques of work with different densities, drawing contours and color images.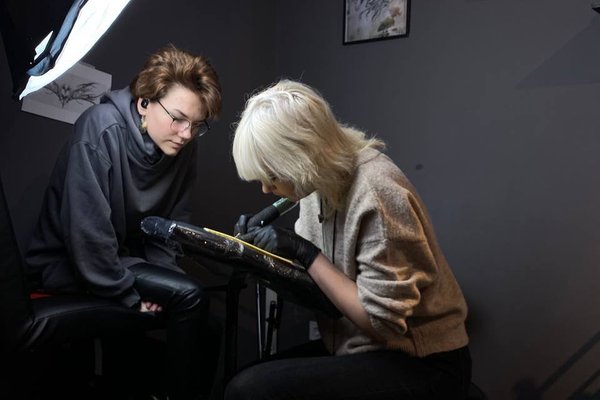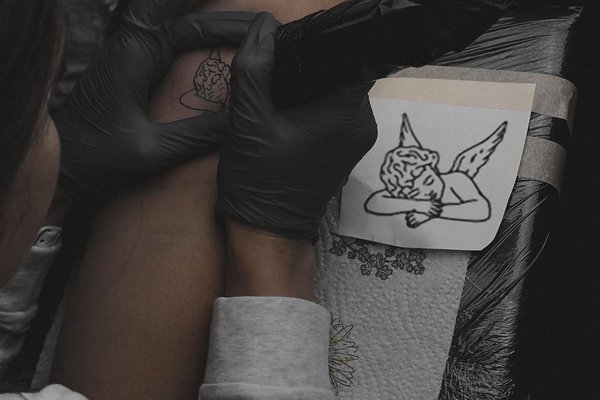 "Standard" course - in addition to basic skills, includes a program of in-depth training in performing tattoos in the chosen style. In addition, you will learn to use psychological techniques to develop an individual approach to clients.

"Premium" course is a three-month intensive course that includes mastering all theoretical knowledge and skills, working with contours and colors, as well as in-depth study of one of the styles.


After completing the tattoo apprentice in Walsall you will receive a diploma, which will give you the advantage of looking for work in the salons and studios of the network "VeAn Tattoo" in European countries. It is also a great opportunity for endless development in what you really care about. Diploma holders also get access to training videos from the best masters who will help you create your own portfolio, as well as discounts on tools and equipment. This is a great start in small business, which opens the way to the implementation of your most ambitious projects.
We encourage all those who plan to take tattoo training in Walsall to follow the updates on our website to be aware of the interesting promotions, discounts and special offers in our salon.