Piercing apprenticeship in Walsall
Are you young, energetic, sociable and want to find yourself bringing joy and beauty to other people?

Salon "VeAn Tattoo" offers several exciting and effective piercing apprentices in Walsall. Our best masters will share their professional skills and secrets that will help you become part of an interesting and well-paid profession.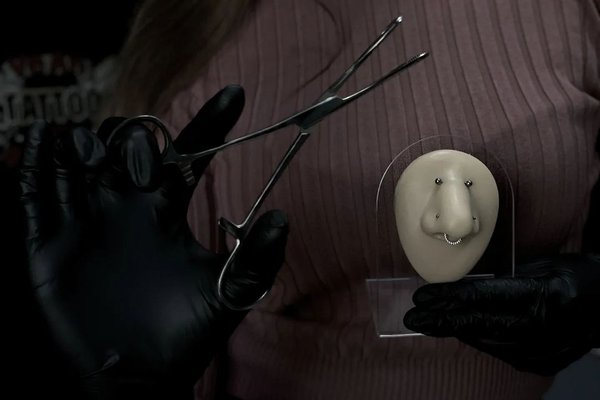 What is included in
the piercing apprenticeship?
In the past, many people practiced puncture for piercing at home, but after a while they were aware of the risks and dangers of such unprofessional actions for their health.

Even an incorrect earring puncture can have serious consequences, not to mention more exotic piercing variations. So a true piercing artist is a valuable worker for any tattoo salon or shop that values its reputation.
Today, anyone who wishes has an opportunity to choose piercing apprentice in Walsall. Our specialists have developed several training courses that include a full range of theoretical and practical knowledge. By putting yourself in the hands of experienced masters, you will get a valuable knowledge base, including:


Basic principles and concepts of piercing procedure.

Basic knowledge of anatomy to be taken into account when performing the procedure.

Important information about the devices, operating principles and usage of equipment and tools.

Features of the usage of means for sterilization.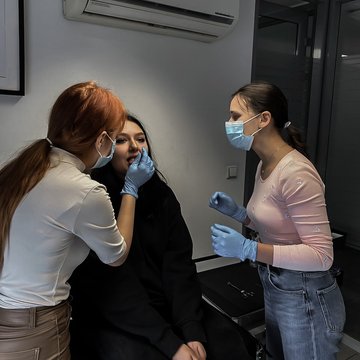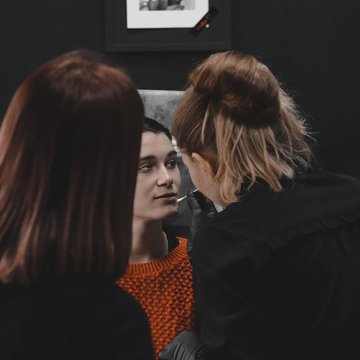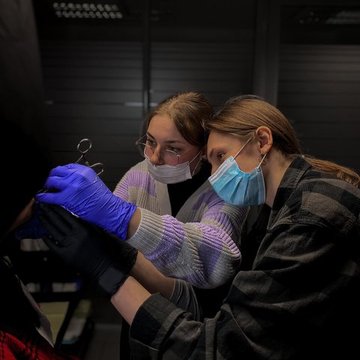 However, the main experience and skills you will gain during the practical training.

Under the guidance of experienced craftsmen you will learn to perform a variety of punctures, starting with training on mannequins and models, and then moving on to models.
We offer several variants of piercing apprenticeship in Walsall to meet your needs, cost and scope of knowledge and skills. Here are the courses you can take in our salon:


"Basic" course consists of 6 lessons, during which you will master all the necessary theoretical knowledge, learn how to care of the equipment, how to make the right punctures in various places, including ears, nose, eyebrows and belly button.

"Standard" course consists of 10 lessons, which include studying the theory and performing punctures in more complex places such as different parts of the ear, lips, tongue and the area above the upper lip. You will also learn to choose and insert jewelry correctly.

"Premium" course includes 4 theory meetings and 8 lessons to practice puncture skills of various types, including earlobes and septum. You will also learn how to correct wrong or unsatisfied puncture.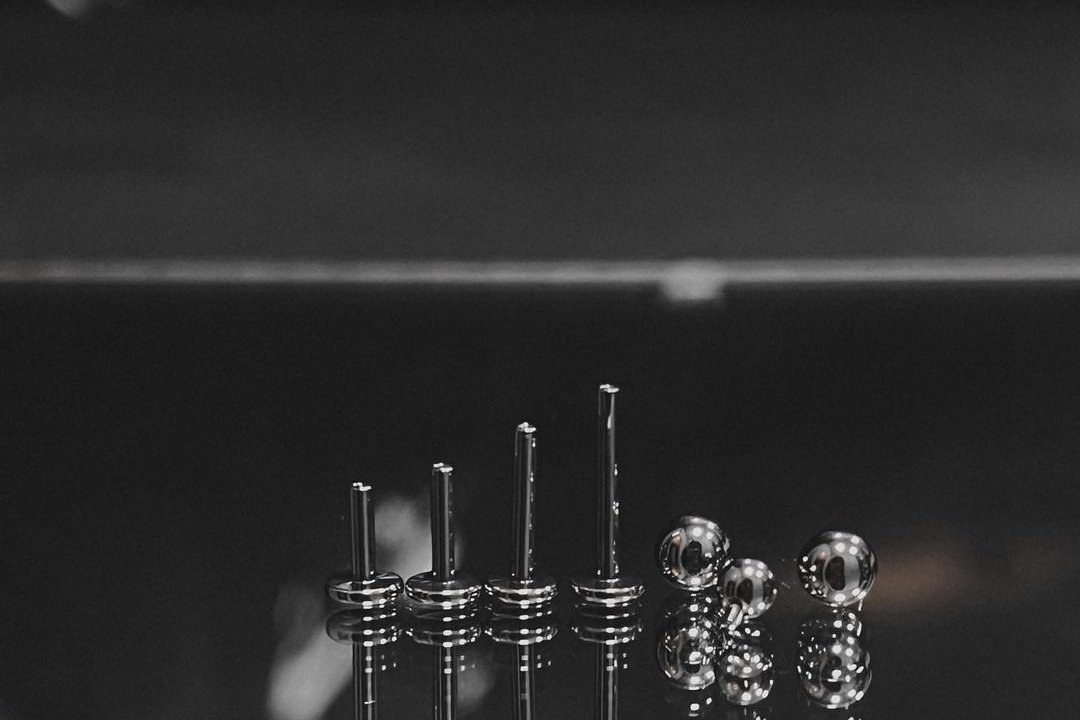 What is the price?
The cost of each piercing apprentice in Walsall includes the use of equipment and consumables.

At the end of the course you will receive a portfolio of your works. Still, most importantly, it is a priority offer for employment in the salon "VeAn Tattoo" in any European country.
If you want to save money without losing your knowledge and skills, follow the updates on our site to learn about discounts, promotions and special offers. We are confident that piercing training at Walsall will open up new horizons for you, and we encourage you to take your chance!