Tattoo in Walsall
In Walsall, as in other European cities, tattooing remains one of the most popular ways of artistic body modification.

If you dream of a fashionable and stylish tattoo, we invite you to visit the salon "VeAn Tatto" in Walsall, the largest and most popular network of tattoo studios, where you will receive impeccable service and a unique atmosphere of trust and understanding.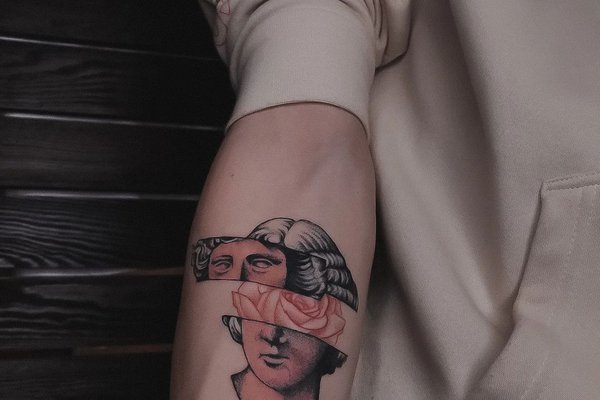 All about our services
and opportunities
We offer a wide range of tattoo services in Walsall to satisfy clients' various motivations, including the desire to express their individuality, add brightness to own look, or keep the memory of an important event.

Currently, the artists of "VeAn Tatto" work in a variety of styles and trends, including laconic minimalism, high artistic realism, impressive "neo-traditional" and radical "blackwork".
On our website, you can browse the impressive portfolio of our best tattoo artists in Walsall, which will help you to find a master whose individual style and inner aesthetic preferences are the most consistent. We have the best tattoo artists in this field, whose high professionalism is repeatedly confirmed by diplomas and certificates from international competitions and festivals.
Our work is based on the principle of responsibility for the health of all who come to our salon to join our customers. Every tattoo artist in Walsall has a medical education, can provide help, perform local anesthesia and tell you everything about aftercare. We also offer pleasant communication with like-minded people who understand you and share your interests.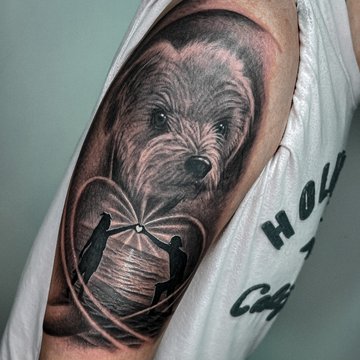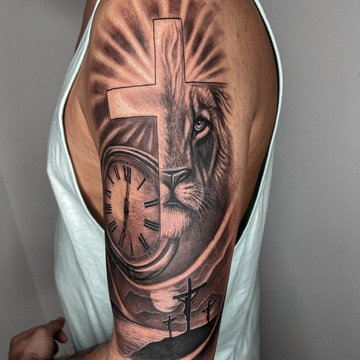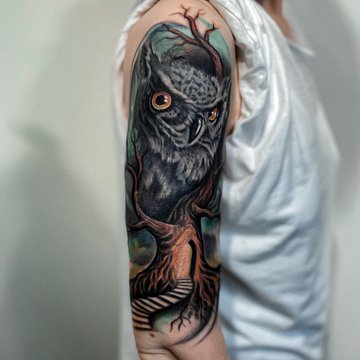 Why should you
choose our salon?
We are used to working in a highly competitive environment and therefore we offer high-quality service that meets the highest standards.


Our tattoo artists strictly observe health and safety standards. They use sterile tools, disposable needles and follow the rules of the workplace disinfection. This reduces the risk of infection and other complications. Masters unpack disposable and sterile tools in front of the client.

We use modern equipment and completely safe pigments and consumables for tattooing.

We also recommend an artist who specializes in a specific style for more effective work and perfect results.

Quality and experience: our professional tattoo artists have extensive experience and skills that they continuously develop. They know how to choose the unsurpassed design, choose the right colors and apply the right tattoo to get a high-quality result.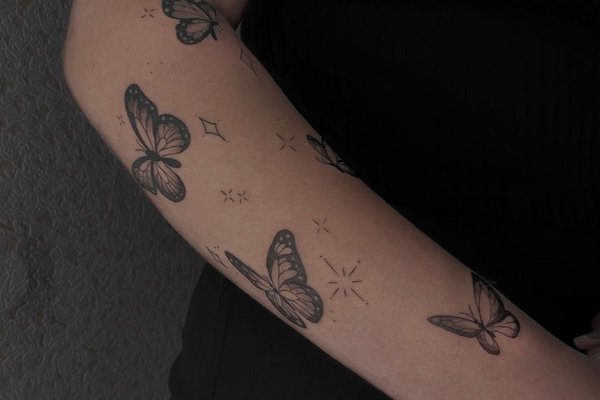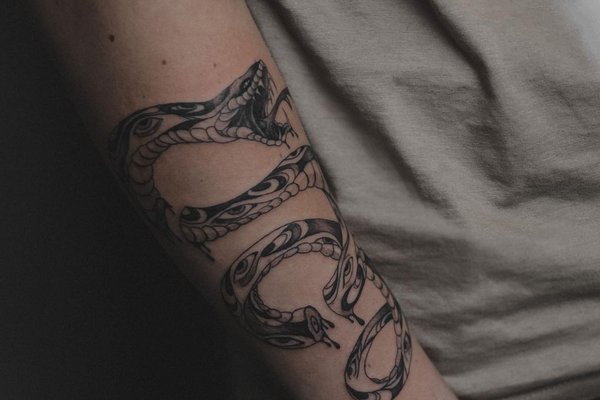 Individual approach: The professionals of our salon provide an individual approach to each client. They take into account your wishes, offer advice and help to determine preferable design, size and placement. They also take into account the features of your skin and body structure to ensure the best result. We have a big catalogue of sketches to help you to choose a lifetime tattoo. If you have not found a suitable option, our artist will be truly happy to create an individual sketch.

Each client receives a free consultation, during which the tattoo artist warns about possible unpleasant feelings, clarify contraindications and gives recommendations concerning the aftercare. The master explains how to clean and moisturize the skin properly to ensure healing and preservation of tattoo quality.


If you have not yet decided which tattoo you want to get on your body, do not delay a visit to our salon. We offer tattoo services in Walsall. We always offer the best prices and have a wide variety of aftercare products. If you are looking for a more affordable price, follow the updates on our website, where you will get know about discounts, special offers and interesting promotions.