P-Make-up laser removal
in Wolverhampton
To remove permanent makeup in Wolverhampton with laser as successfully as possible and quickly there is nothing better than to seek help in the tattoo salon "VeAn".

If you are tired of old makeup that no longer fits your requirements or style, our professional and experienced staff is ready to help you.
We use the latest technology. Our team of specialists ensures that you get the best results, as well as the most comfortable and pleasant impression of the manipulations performed.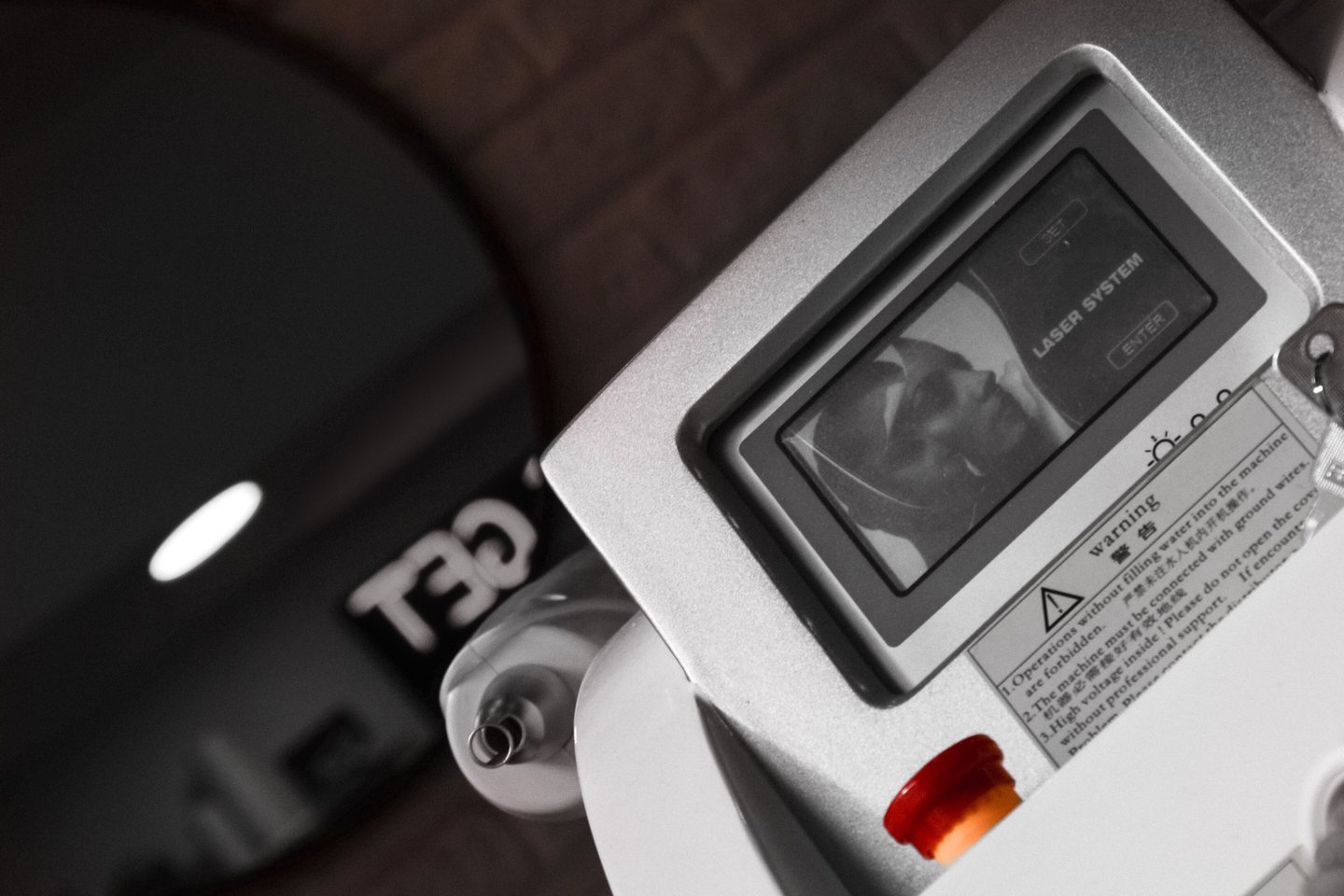 Features and benefits
of the procedure
Laser removal is a very effective method of removing unwanted or old makeup, as it uses a powerful laser beam that destroys the pigment in the cells in the skin.


One of the main advantages of the procedure is its accuracy. The laser beam allows you to remove makeup with high precision and without damaging the surrounding fabric. This is especially important when the makeup is near the eyes or other sensitive areas.
Another advantage of permanent makeup laser removal in Wolverhampton is its safety. The procedure is supervised by a qualified specialist who monitors the intensity of the laser beam and the depth of its penetration into the skin. It avoids skin damage and other complications.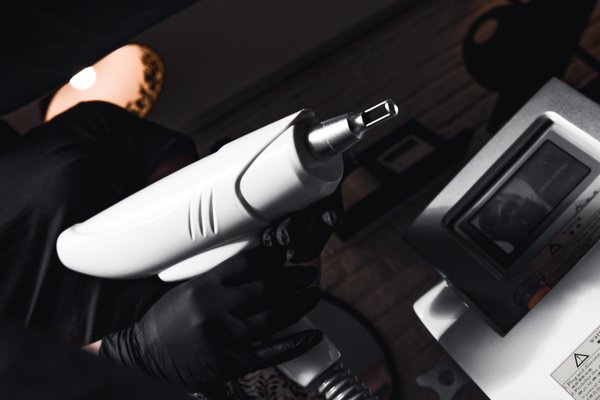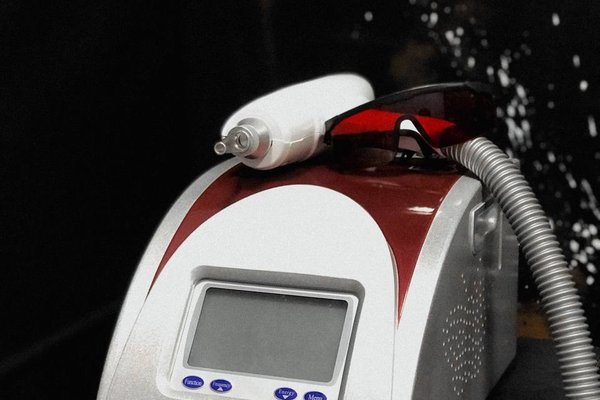 Our Benefits
We guarantee high quality of permanent makeup laser removal in Wolverhampton.

Our specialists are well-trained and have the necessary skills to safely and effectively remove improperly executed, annoying or outdated tattoos.
In our showroom we use advanced equipment to guarantee the safety of our customers and achieve the best results. We follow strict hygiene rules, and all tools and workplaces undergo antiseptic treatment.
We understand that laser removal of permanent makeup can be painful, especially for clients with sensitive skin and low pain threshold. Therefore, we offer local anesthesia to ensure maximum comfort during the procedure.
Our master will also talk about the rules of skin care after the procedure to avoid complications and achieve the best results.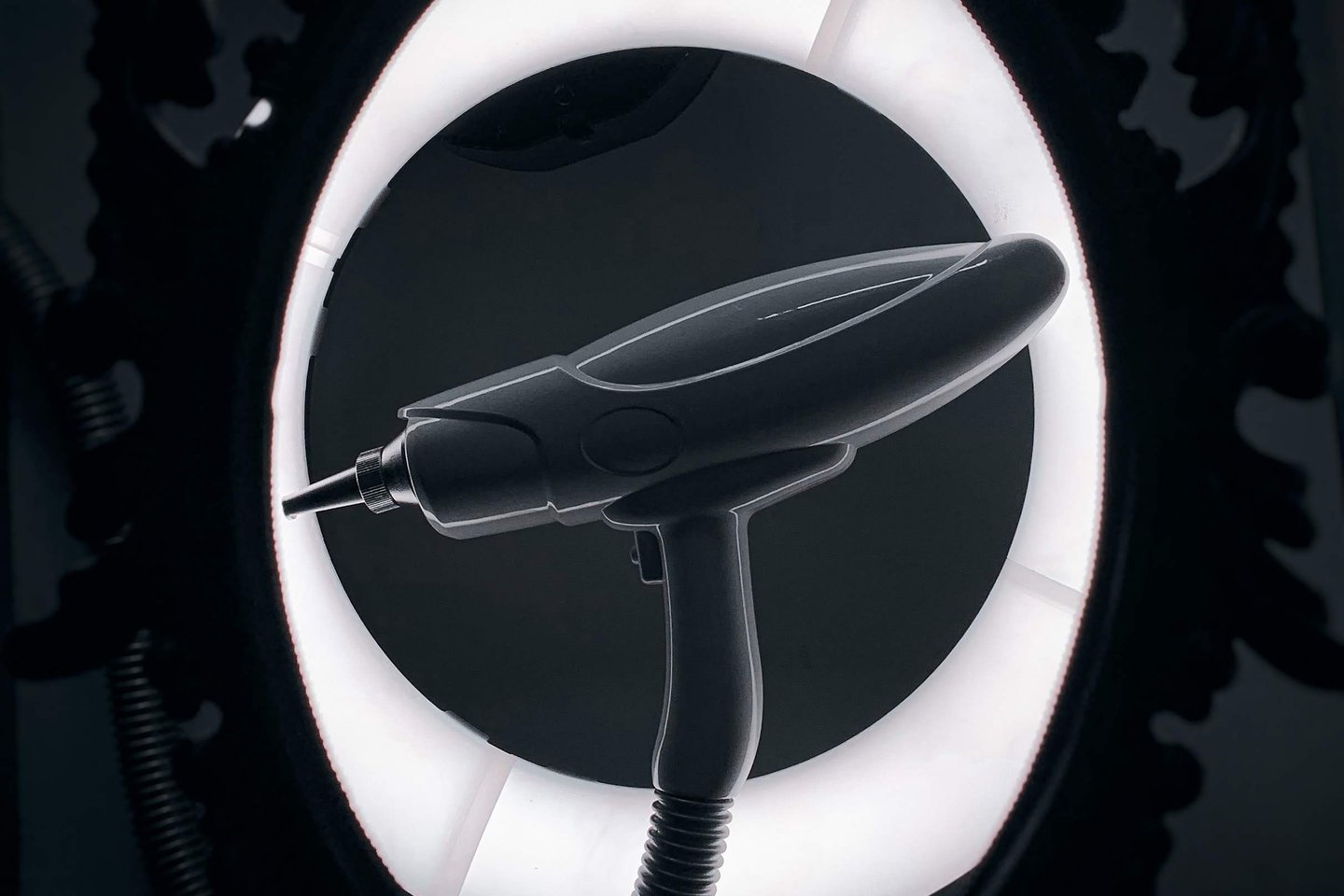 How many treatments
do I need?
The number of procedures depends on several factors, including:


The depth of previous procedure, color and type of dye used in permanent make-up;

Arrangement of permanent makeup on the body;

Individual skin features and sensitivity to laser action;

Quantity and duration of permanent makeup;

Skin type, scarring or other defects.


The client may need three to five sessions to remove permanent makeup completely.
Before the procedure make sure that you have no contraindications.
If you want to save money, we will be glad to see you on our social networks! There are many opportunities for our customers - discounts, promotions and special offers. Join us!