Tattoo Training in Birmingham
VeAn tattoo training school is a licensed establishment that trains or improves the qualifications of artists.


Our school is located right in the studio. You can watch other masters, listen to their conversations with clients and bother them with questions over a cup of coffee. For those who wants to get into the world of body art, we are glad to represent our full specter of courses: base course, standard course, premium course and mini course. Here, in VeAn tattoo studio we offer tattoo training in Birmingham, both for beginners and experienced artists. You will get professionals by your side that will not only give you new information, but also will help you apply new knowledge in practice at VeAn tattoo training in Birmingham.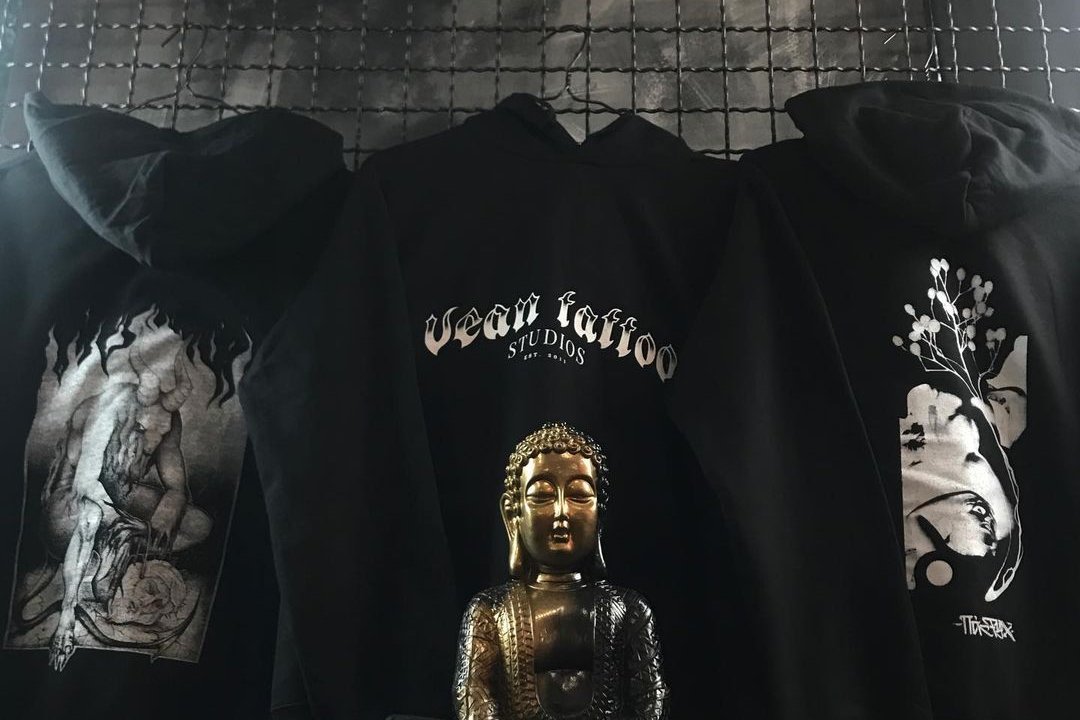 On the courses you get the knowledge, skills and techniques enough to get started.


We will start with theory. Here's what we'll teach you:


Styles: technique and features

Sanitary requirements and workplace organization

Equipment and consumables: needles, cars and power equipment, top brands, assembly and adjustment

Preparations: transfer of the design on the skin, freehand (tattoing without a transfer), application through the stencil

Working with colors

Anesthesia

Contraindications

Tattoo фаеукcare


Practice looks shorter, but actually takes up the bulk of the training. What will you work on:


Different techniques: creating shape and contour, coloring and filling, tone transitions, whipshading, dotwork

Tattooing on top quality artificial skin

Drawing a tattoo on a living person (model)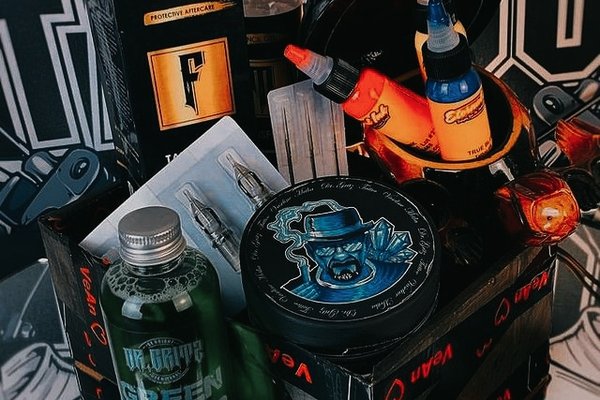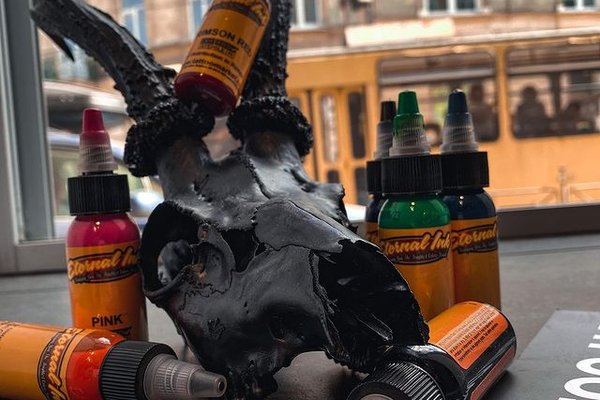 Vean tattoo training school principles:
practice, usability and personal approach
Practice.

The main thing is practice. We are, of course, a school, but not an ancient one. Knowing that drawings are built on straight lines and clear shapes will not help if you do not know how to draw this very straight line. Therefore, we focus on practice and do not waste time retelling the history of the tattoo and everything that you can read on the Internet yourself. You'll start by training on artificial skin. The first drawings will be simple. Then more difficult. When we see that everything works out with artificial skin, we will allow you to work with a living person.

Usability.

Theory is important, but we are not a university. It is much more important to learn how to do what you will apply on each client, find out what he wants and turn it into a sick design, choose the place and size of the tattoo. Take into account the features of the body when building a composition. You will need to comfort and divert client when she/he is hurt and scared. This can only be learned in practice, by modeling and going through such situations dozens, or even hundreds of times.

Personal approach.

The tattoo industry is ruthless: either you stand out with a unique style, or you get lost among thousands of faceless artists. One of our goals is to identify your strengths, style and graduate an artist with a recognizable signature, and not just another "artist of Black and White drawings or Geometric lines with flowers".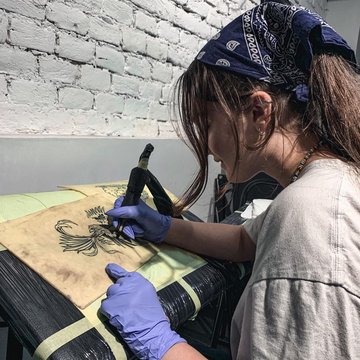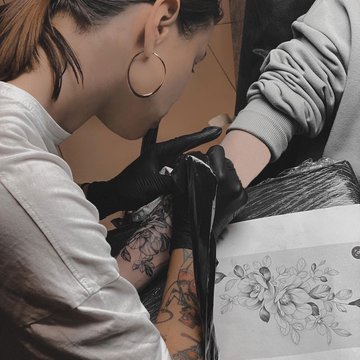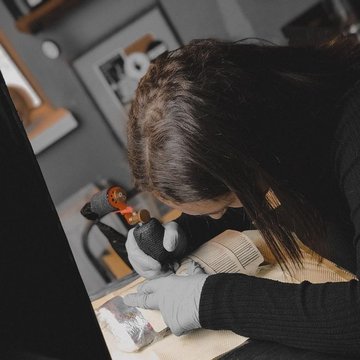 All materials – tattoo guns, needles, paints, artificial skin, a strict trainer – that's on us.


You don't need to bring anything with you. If you have equipment and you want to study with it, we don't mind.
After you will finish our tattoo training in Birmingham, you can apply for apprenticeship in our VeAn tattoo chain. It means not only in the UK, but also in other countries where we are based.
Follow us on Instagram/Facebook not only to know about new events or discounts, but also to get inspiration from VeAn artists' works.