Tattoo in Birmingham
Tattoos have never gone out of fashion, and the demand for them is constantly growing.

Our artists are the key to the quality. They go together with quality materials and consumables. VeAn artists are highly skilled and experienced team and will be beside you all the way: starting from the choosing right design for you and ending with aftercare service.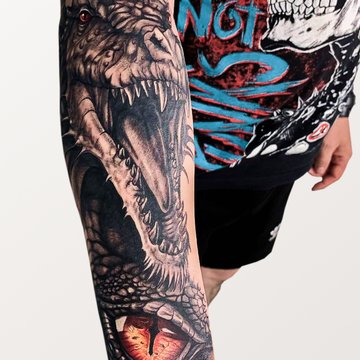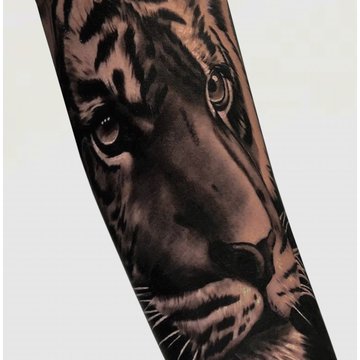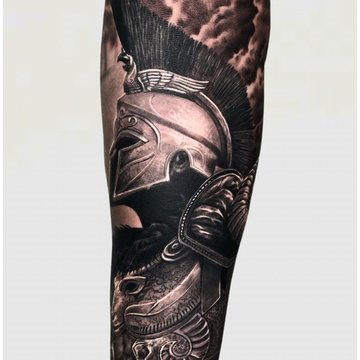 The modern audience is always in search of something unique and new.


Why spend hours of your life looking for designs on the Internet? And in the end, finding "the one",  that you will consider the only one of its kind, but in reality it most likely already adorns thousands of people around the world. In addition to those people who follow the trends in tattoos, there will always be those who want memorable moments, dates, immortalize lost love, gone relative, the names of loved ones. Therefore, Internet searches are always doomed to repetition. Instead, we offer our design database with over 5,000 ready-made designs. You can use it, or based on it, the tattoo artist will create your design for you with your wishes.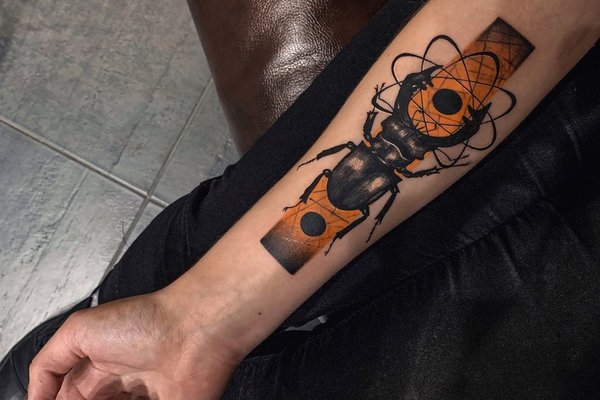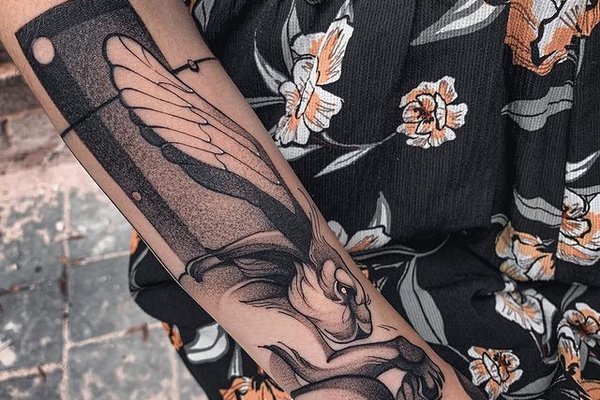 VeAn is the right way to get a tattoo in Birmingham
Your tattoo won't disappear, we are making timeless piece of art and memory for you.


A good tattoo is eternal and must outlive not only the master who made it, but its owner. VeAn is the right way to get a tattoo in Birmingham.
Our masters are proficient in all tattoo styles and will gladly help you bring your ideas to life. We have artists who specialize in different tattoo styles, such as:


New School;

Bio mechanical;

Portraits;

Realism;

Black and Grey;

Asian;

Graffiti;

Tribal;

Oriental;

Dot-work;

Black ink.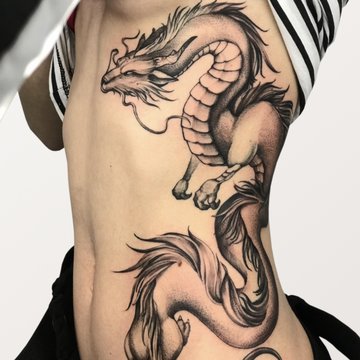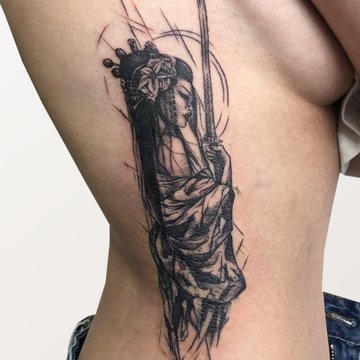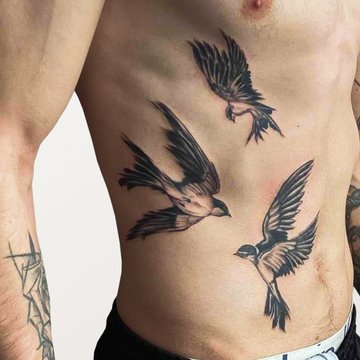 All work in the studio is carried out to the highest standards of hygiene for the maximum safety of our customers.


Your health is of paramount importance to us, which is why we follow a strict hygiene protocol. We have been checked, approved and registered by local authorities.  VeAn is one of the leaders in client's safety in Birmingham. Sterility and single-use consumables are our first rule providing customer service.  You can experience all of this at very first meeting while the artist you have chosen would give you free consultation. We constantly update our page on Instagram and Facebook and post our works, new bold designs of VeAn artists.
Follow us on Instagram/Facebook not only to know about new events or get a chance to win a free tattoo in Birmingham, but also to get inspiration from VeAn artists' works.