Piercing in Birmingham
Designed for luxury and comfort, VeAn tattoo studio space offers piercings and tattoos for all tastes, as well as a large selection of exquisite body jewelry.


You may also get pierced with your own jewelry.
Our piercers offer a wide range of other piercing services, applying their experience and love of the craft to beautify the entire body. Our studio is completely sterile and a licensed establishment. The best customer service and cleanliness are paramount for us.
The VeAn team is professionals providing comfortable and friendly service. Here you can get your first piercing or to add new one to your collection. Everyone has their own unique style and vision, which we appreciate and support. Our piercers treat all clients on an equal footing and you will never leave us without professional advice and complete satisfaction with the services provided.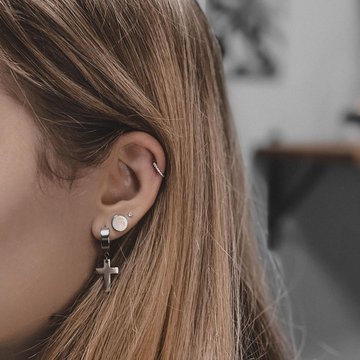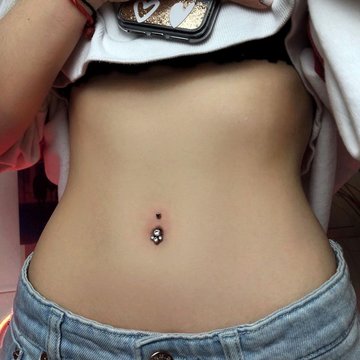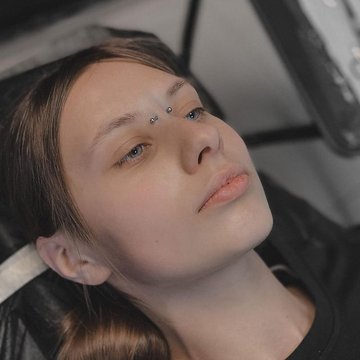 To satisfy all desires of our clients, VeAn tattoo studio offers a range piercing in Birmingham.

 You may have:


Earlobe piercing,

Tragus,

Industrial,

Bridge,

Septum,

Nostril piercing,

Medusa,

Monroe,

Smiley,

Tongue piercing,

Belly button piercing,

Nipple piercing, etc.


We know the most common piercing pains, such as infections, traumas, wry holes, bad jewelry. Choose us and you will never know problems related to piercing.  We use only fresh, sterile, disposable needles. Our masters are constantly undergoing intensive training and are highly qualified in sterilization. All piercing equipment is disinfected in an autoclave.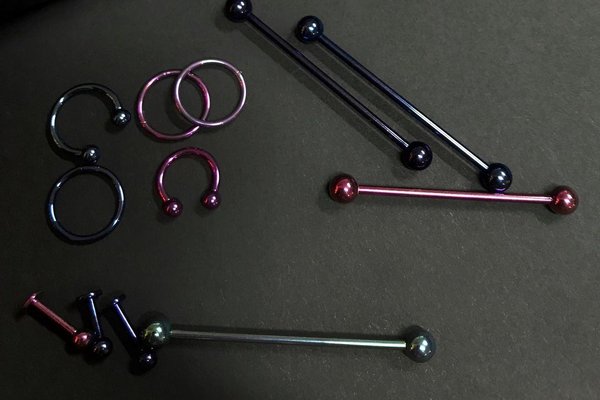 Here, some tips in piercing aftercare.


Don't get your new piercing wet for the first 24 hours. To remove dry matter from piercing with saline solution by spraying it on the area. Don't use spirit or peroxide. Be aware, that after piercing the area will be minor swelling. Remember, that some people may be allergic to some metals, so you need to check it before get pierced.
Our piercers are some of the best at piercing in Birmingham. They always train and improve their skills and knowledge. Our team is regular at various conventions and festivals. A fulfillment desire of our clients is our main goal.
You can make booking via phone, email, DM our social networks or just walk-ins.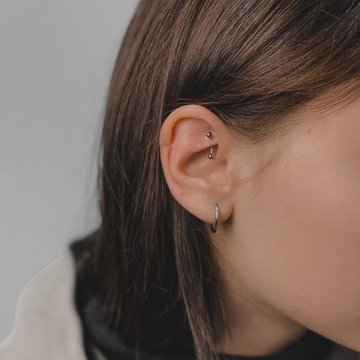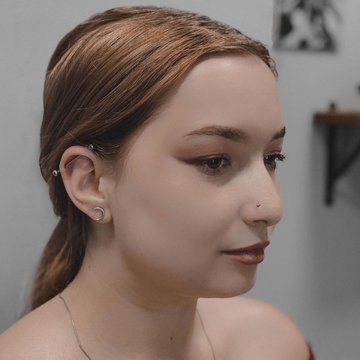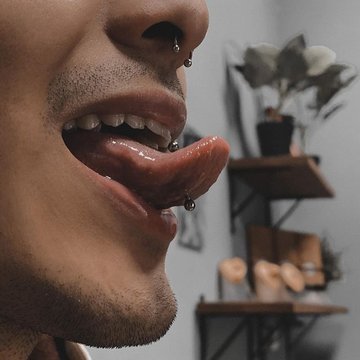 Follow us on Instagram/Facebook not only to know about new events or get a chance to win a free piercing in Birmingham, but also to get inspiration from VeAn artists' works.