Laser Permanent Make-up Removal in Birmingham
As bad as it may be, but there will always be some bad PMU artists.


If you are lucky, you will never be their client. But if it has already happened and you want to get rid of a bad result, here we are. VeAn tattoo studio can help you with laser permanent make-up removal in Birmingham. We understand your pain and our team would gladly help you to remove what impairs your beauty. Our team is highly qualified and certified to provide service of laser permanent make-up removal in Birmingham. Your trust is our validity.
Eyebrow tattoo removal with a laser is one of the most common methods of aesthetic correction. The light beam penetrates under the skin to a depth of 5 mm, without contact with surrounding tissues. Thermal exposure destroys the smallest pigment capsules, after which the natural processes of removing foreign particles from the body are activated. Within 2-3 weeks, the pattern finally turns pale and gradually disappears.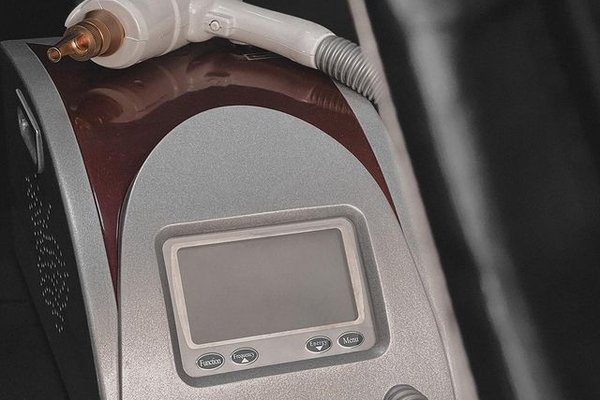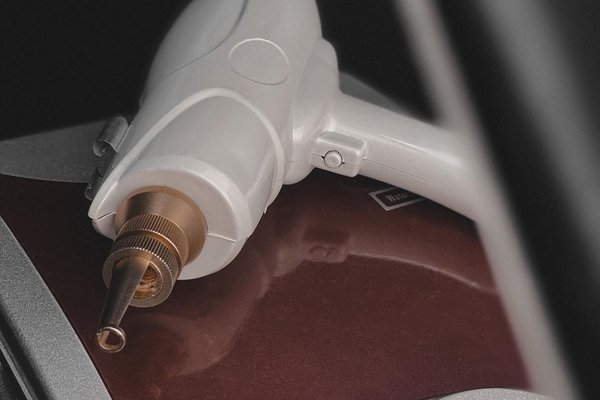 Features of the procedure:


Before removing tattoo, skin is treated with an antiseptic solution and a cooling gel (to reduce the sensitivity of the receptors);

For laser removal of permanent makeup of eyebrows and lips, several procedures are required with a break of about 4 weeks;

The laser tattoo removal procedure takes 5-10 minutes, depending on the characteristics of the permanent;

Re-applying a tattoo on the same area is possible no earlier than 3 months after laser removal.


The effect of permanent makeup removal with a laser is visible immediately after the end of the procedure - some lines disappear without a trace, others noticeably brighten. Possible consequences in the form of redness and slight swelling disappear the very next day.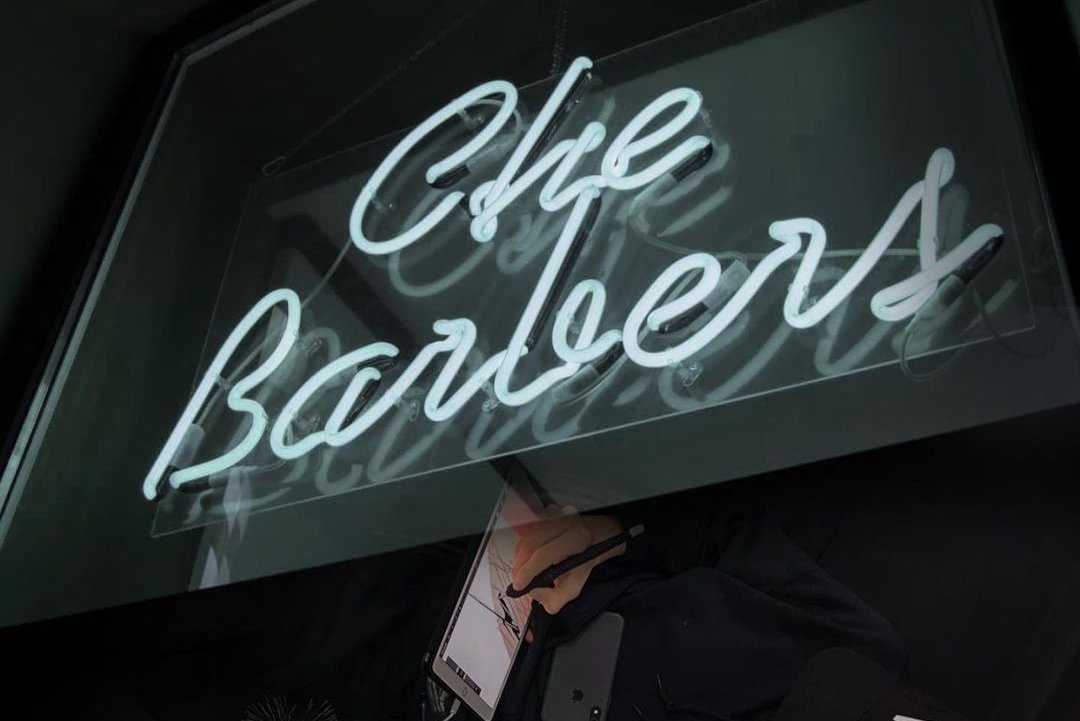 Recently, the laser PMU removal procedure has become quite popular.


Its advantages are an affordable price and a noticeable result after the first session. With the help of a pulsed light laser, you can remove eyebrow, eyelid or lip tattoos.
During the procedure, the patient's discomfort is minimized: the laser beam affects only the pigment, destroying it completely without injuring the skin around. The flow of light particles not only removes permanent make-up, but also disinfects the skin. Since the effect occurs without direct contact with the skin, laser tattoo removal is a completely safe procedure.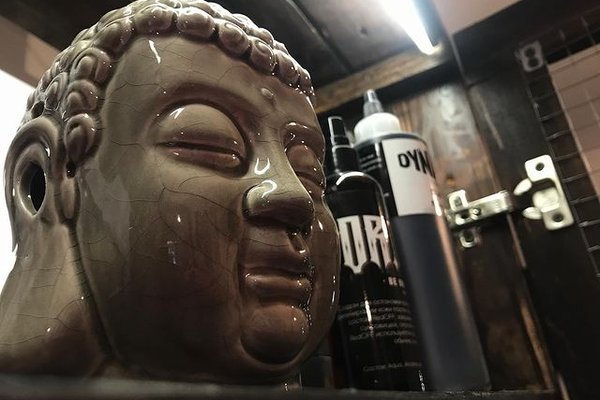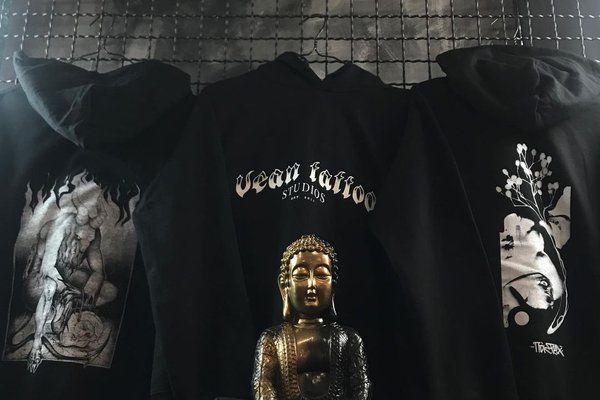 Visible results will please you after the first visit to VeAn tattoo studio, however, in some cases, several procedures may be required to remove permanent makeup.


If the doctor has not prescribed a different period, laser cleansing can be repeated no earlier than after 4-6 weeks.
To maintain sterile environment and keep everything clean we use the best consumables and vacuum autoclave sterilization. All consumables will be unpacked in front of you. But before the procedure itself, we will need to arrange a consultation. Don't worry it's free and for better understanding details. We are so scrupulous, because we care for your health and convenience.
Follow us on Instagram/Facebook not only to know about new events or discounts, but also to get inspiration from VeAn artists' works.