Permanent Make-up in Birmingham
All clients want to get a natural and well-groomed look forever from the permanent make-up procedure.


And this is what you get when you come to us for services. Our artists are highly-skilled and up to date on their skills and knowledge. VeAn PMU team is constantly expanding skills with new permanent makeup techniques, equipment upgrades, and the best products. Everything to ensure that our clients get the best result without the slightest discomfort. In the future, you will only need to visit us to correct the color or if you want to enhance it. For those who have a badly applied permanent or do not like the result in general, we will always help and fix it.
VeAn tattoo studio offers a range of permanent make-up in Birmingham, such as:


Microblading;

Eyebrow tattoos;

Permanent eyeliner;

Permanent tightline;

Permanent lip tinting.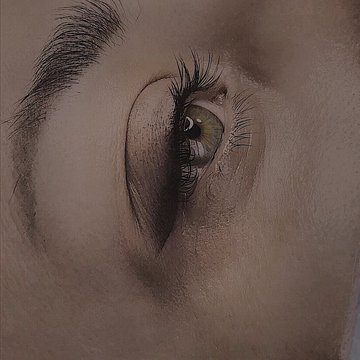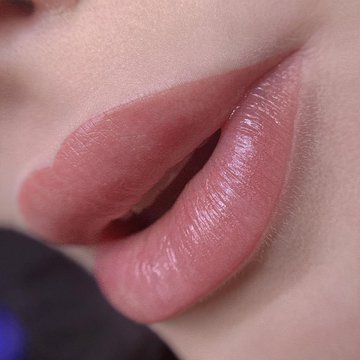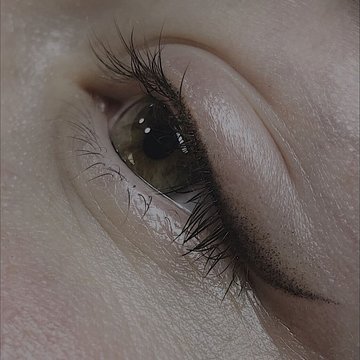 Eyebrow Tattoos. What is it?
When you fill in your brows naturally, you may feel frustrated by the time spent.


To achieve the perfect and symmetrical shape of the eyebrows, which will maintain their clear appearance for a long time, you should use Eyebrow Tattoos service.Our masters are well aware of the rules for the proportion of face shapes and eyebrows, so they carefully take into account all factors in order to achieve the perfect shape that would emphasize your beauty. Our range of eyebrow care services allows you to choose the best eyebrow treatment for you.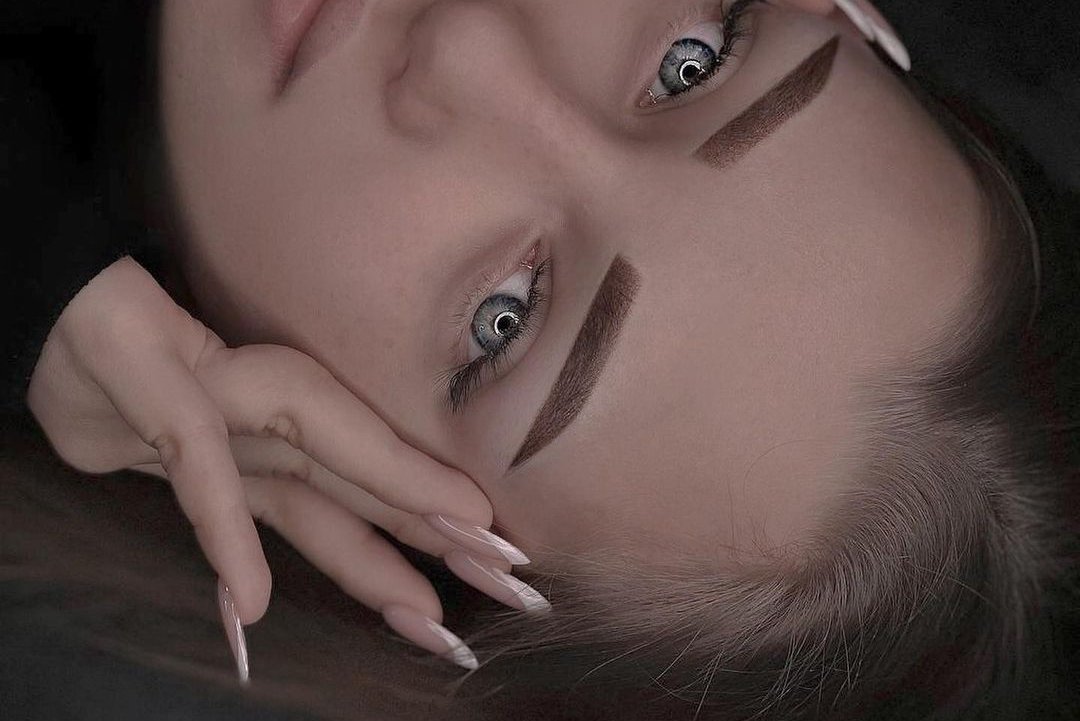 Microblading
Does it happen to you that after standing at the mirror for about an hour I penciling the shape of the eyebrows and ending up with an asymmetric and wrong shape?


Microblading is an excellent procedure for those with sparse, faint or non-existent eyebrows. The goal of microblading is to create sharper and more defined brows. At the same time, you do not need to take care of them or maintain at all.
Here, in VeAn tattoo studio, you will never see a bad result of work. But good PMU depends not only on skills of an artist, but the quality material too. VeAn tattoo studio is the best choice for permanent make-up in Birmingham. Members of our team always travel round the globe for new technics of PMU, exchange their professional experience and come back to make our customer service on top level. Of course, preliminary free consultation is necessary. You can't take this lightly, because it's going to last forever. And that is the way to get a quality permanent make-up in Birmingham.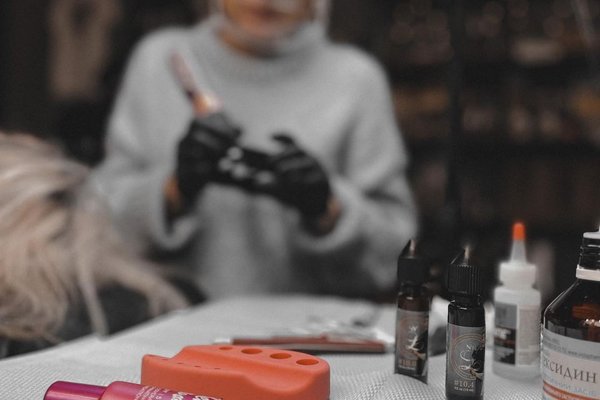 Follow us on Instagram/Facebook not only to know about new events or get a chance to win a free permanent make-up in Birmingham, but also to get inspiration from VeAn artists' works.