Nose piercing: do or not to do
Nose piercing is one of the oldest ways to decorate the face.

In some cultures, people believed that nose rings bring luck. In India, men pierced the nostril on the left and women on the right. In some countries, people still believe that if the nose wing is pierced on the right, this emphasizes femininity, on the left - masculinity.
Today nose piercings are mostly associated with style and creativity. It is one of the most popular and technically easy ways to add to your image and stand out from the crowd. But do we really know the variety and peculiarities of nose piercings? Let's figure it out together!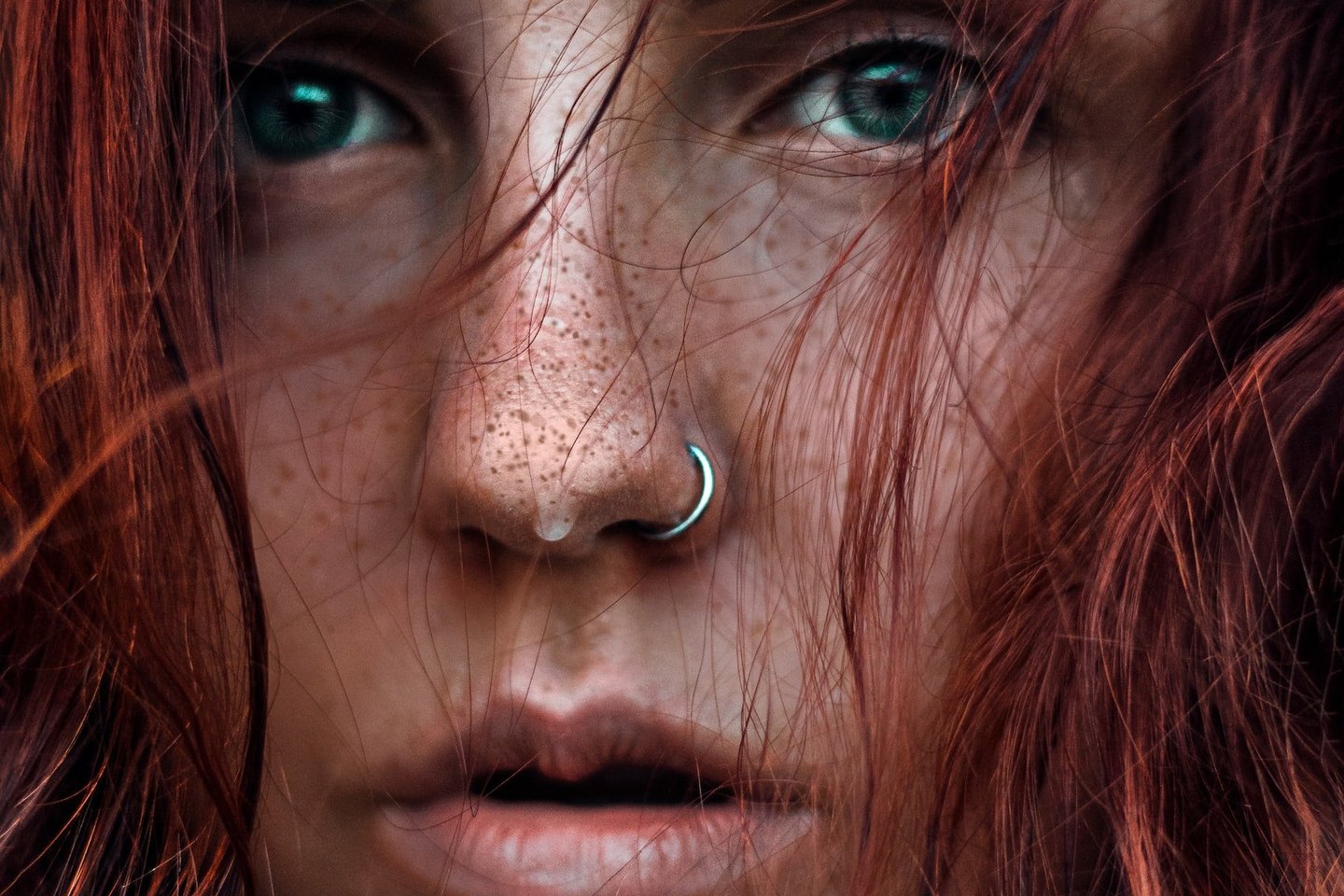 The best nose-piercing ideas
If you think that nose piercing is just about a ring on the right or left wig, we have good news for you.

The variety of nose piercing options is breathtaking, and everyone can find a way to stand out from the crows.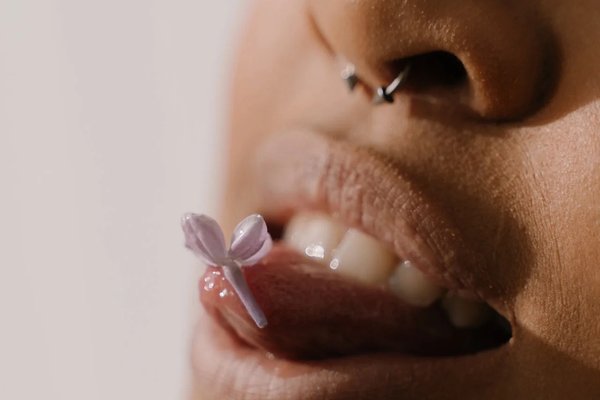 Let's consider some of the most popular nose piercing types:


Nostril piercings:

The most widely spread piercing variation among men and women that lies in perforating holes through the nostril center. This option allows you to experiment with jewelry;

Double nostril piercing:

When a person gets two piercings on the same nostril wig;

Septum piercing (also known as a bull ring):

It is the second most popular nose piercing that is done on the cartilage wall that separates the left and right nostrils;

Bridge piercing:

It is a perforation in the nose bridge at eye level or between the eyebrows. This nose-piercing variation is considered to be one of the most painful and dangerous ones. So, if you want to get a bridge, make sure you deal with a top-level piercer;

Austin bar piercing:

It is a bar that runs horizontally through the nasal cap – the flesh at the nose tip. This variation is less popular than the above-mentioned because of its extravagant look;

Nasallang piercing:

Like the austin bar option, this piercing type includes perforating of both nostrils but with running through the septum.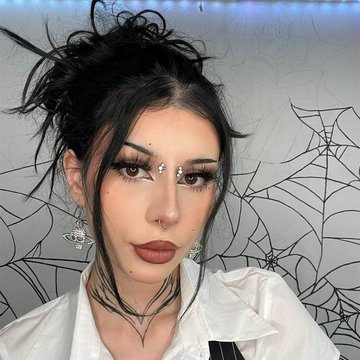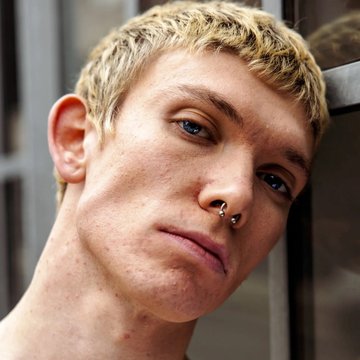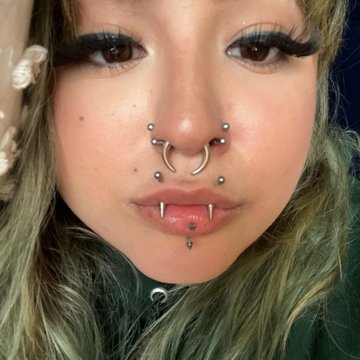 How bad does nose piercing hurt?
You might think that the process of making nose piercings is real torture but it isn't so.

Firstly, everyone has different pain tolerance levels, so you can't predict your nose perforating experience based on friends' reviews.
Secondly, piercers rank nose piercings as one of the least painful procedures. You may be surprised, but some ear piercings may bring you much more discomfort.
So, what about your feelings during the nose perforation procedure? At first, your eyes are likely to water since your nose has many sensory nerves. Then you will experience a sharp bruise that will diminish after a few minutes. How long you will experience this pain depends on your body's peculiarities and quality of aftercare.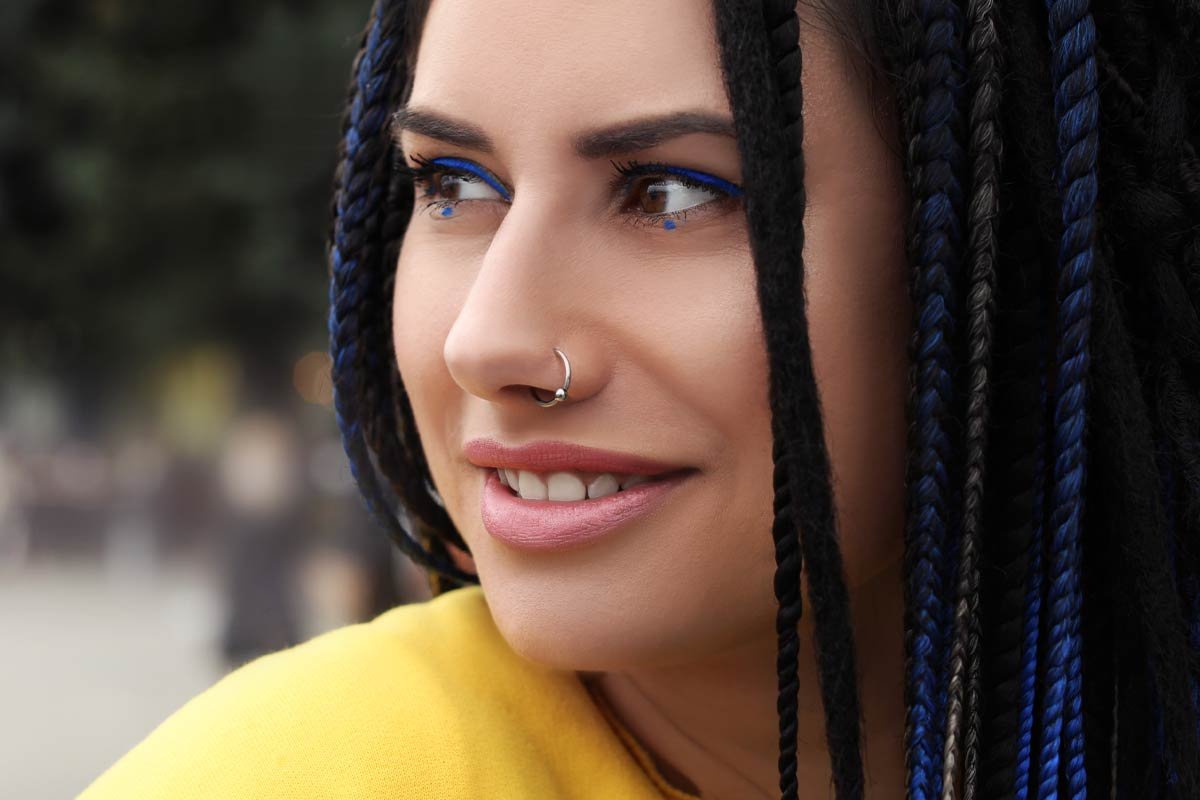 Nose piercing: Pros / cons
If you still have doubts about whether getting a nose piercing is a good idea, we are here to help you make a final decision.

Below we will talk about the advantages and disadvantages of this perforation type.


Pros of nose piercing:


Variety of options:

There are different types of nose piercing depending on the chosen location. If you are going to get your first piercing, it is better to start with traditional variations like nostril piercing;

Moderate pain:

The nose is one of the less painful areas to get pierced. However, your personal piercing experience depends on your pain tolerance level and the professionalism of the chosen piercer;

Range of available jewelry:

Your piercing creates your style. You may choose a cute double nose piercing on one side or an extraordinary bridge piercing and create absolutely different images. As for jewelry, you can wear barbells, studs, hoops, or anything else you find trendy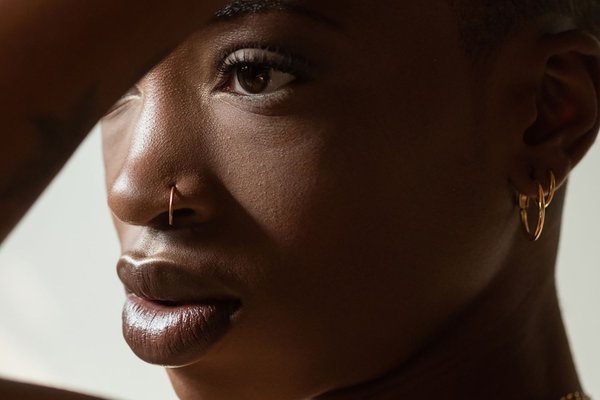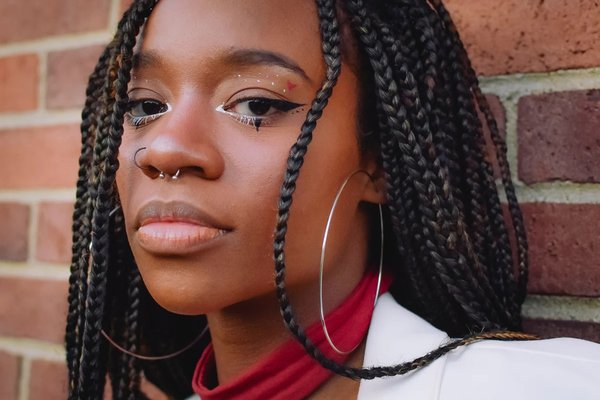 Cons of nose piercing:


High risk of inflammation:

Your nose contacts with the environment and absorbs everything that the air may contain, including various bacteria and germs. For that reason, it is vital not to touch your piercing with dirty hands and provide high-quality aftercare;

Difficult to clean:

Your life will slightly change after getting your nose pierced. At least, you will have to change the way you wash your face. It is essential to prevent liquid from getting on the wound. A cotton swab with saline will help you reduce the risk of inflammation;

No opportunity to hide it:

You are not allowed to take off your piercing until the wound heals, which may take up to 4 months. If you are not allowed to have facial piercings at school or work, it might be a problem.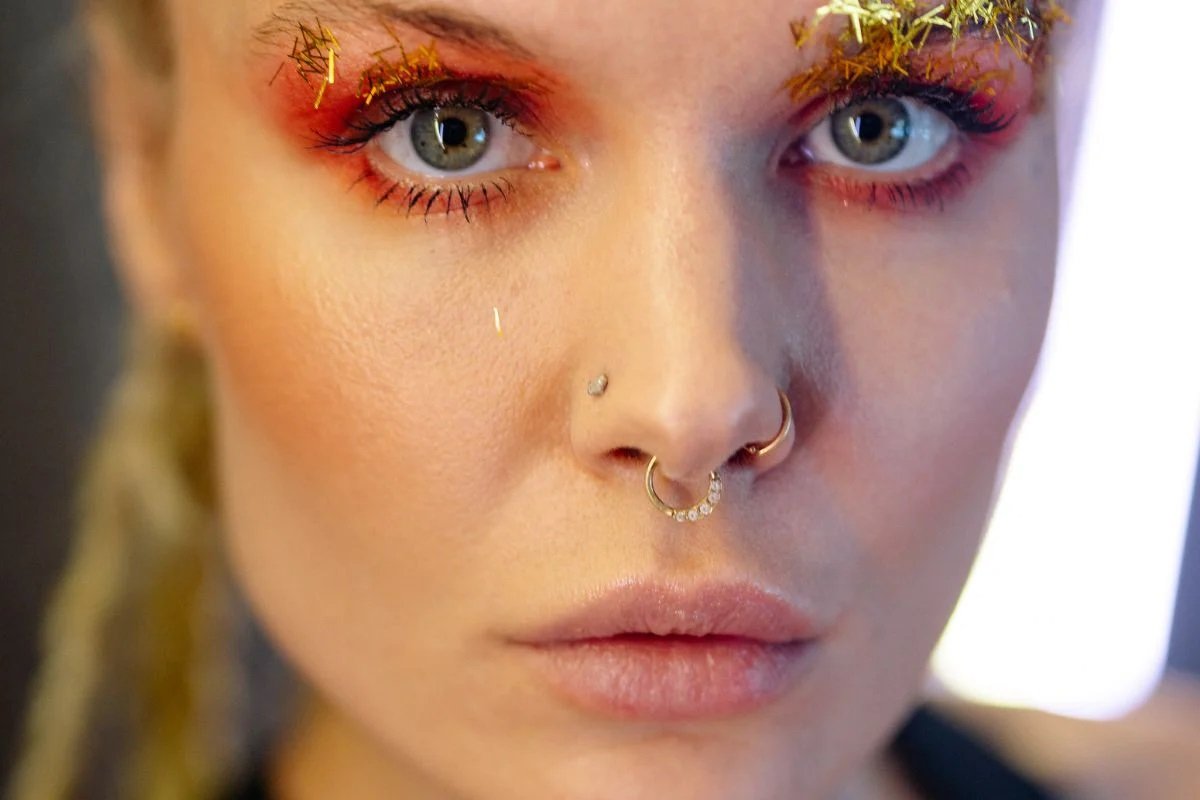 Nose piercing aftercare
The quality of piercing aftercare defines its healing time and requires great attention until the wound heals.

After the procedure, your piercer has to give you detailed aftercare recommendations considering the peculiarities of your piercing experience.

Basic aftercare rules:


Clean the puncture site with saline or disinfectant twice a day;

Take away the remaining crusts with a cotton swab;

Use a cotton pad or swab soaked in saline to remove dirt;


In the first 3 days, you are not allowed:


To wash your head;

Swim in a pool or any reservoir;

Visit a sauna or solarium.


In the first 30 days you should:


Not apply foundation or powder on the nose;

Use the adhesive plaster during sports;

Use a paper towel instead of a terry one;

Not take the earring from the nose;

Not touch the puncture site with dirty hands.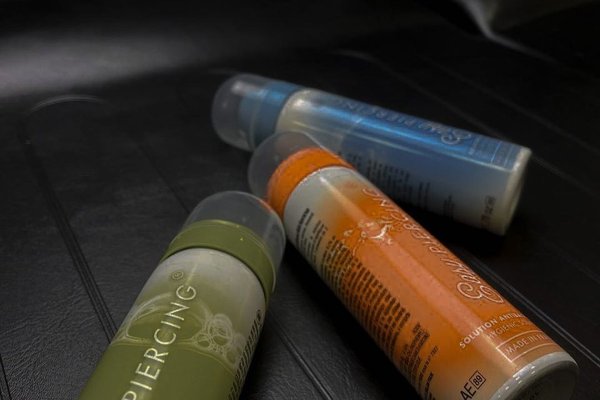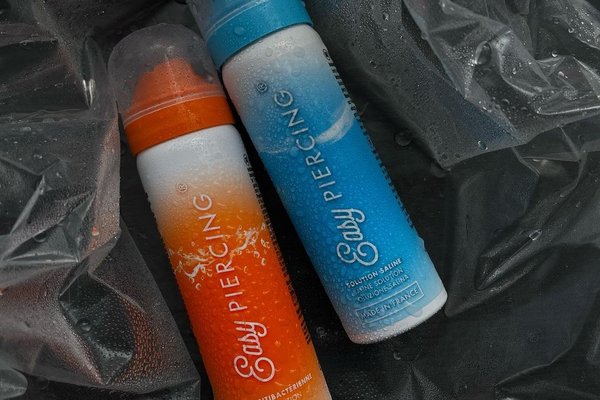 How to choose piercing jewelry?
If your wound has healed, you can choose the earrings of your dreams.


So, jewelry for a nose piercing should:


Be easy to take off and put on;

Be made of hypoallergenic materials;

Be easy to care for;

Not cause discomfort when wearing;

Look aesthetic.


It is recommended to use jewelry made of bioplastic, titanium, or medical steel shortly after the piercing procedure. When the wound heals, you can change your previous earrings to gold, silver, or even wooden jewelry.