More about
permanent eyeliner tattoo
An eyeline is one of the most common details of makeup.

Eyelines will match any look, whether it is a holiday or every day makeup. And every woman knows exactly how hard it is to make perfect lines. And when you do manage to do it, you need to constantly make sure that they are not wiped off or blurred. It is important not waste the whole makeup. Permanent eyeliner tattoo can help to solve this problem. After all, there is no need to control the condition of makeup any more.
Permanent eyeliner tattoo is a great solution for people who love to make eyelines in their daily makeup and draw them every day. Let's get acquainted with this kind of makeup. We will figure out what a permanent makeup is, who is a right type of client for this procedure, what are the advantages and disadvantages of this procedure, and what kinds of permanent tattoo exist.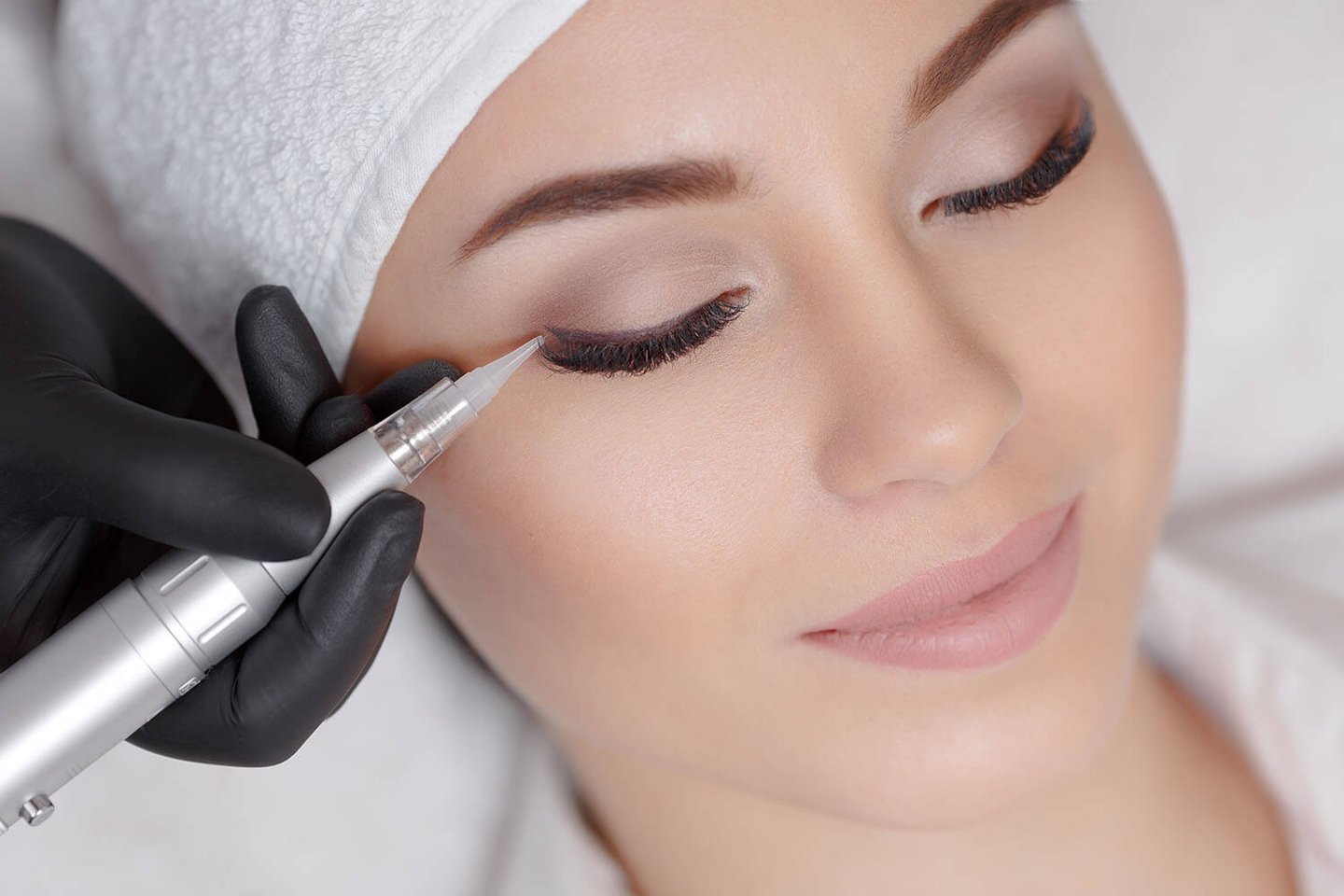 What is permanent eyeliner makeup
This is a procedure when a pigment is introduced into the upper layer of the eyelid.

The color is traditionally black, but there can be any variations. Some clients choose, for example, dark brown.
You can also choose any form of a line, any length and width. Choosing a shape, you need to take into account your own desires and the professionalism of the master. The master, of course, will listen to the wishes of the client, but will also pay attention to the shape of your face, eyes, other features of appearance and can propose the option that will suit better. In addition, the master will pick the best technique that will suit the client in each case.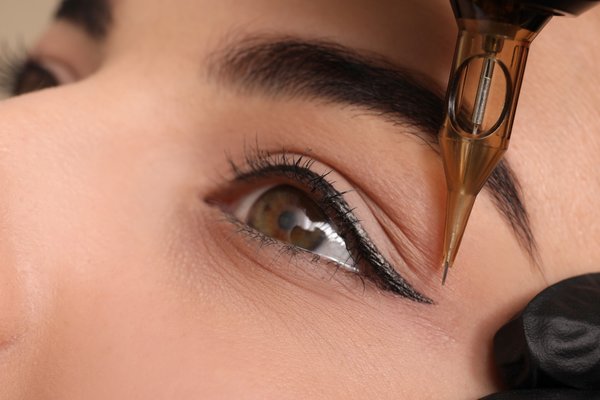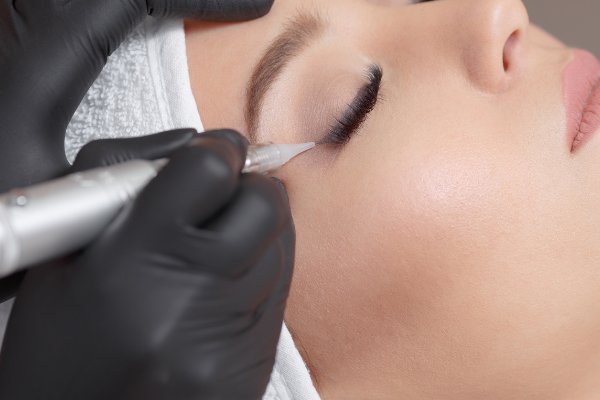 Who performs the
permanent eyeliner procedure?
Permanent makeup can be made by everyone, regardless of age (except juvenile). It looks good on all without exception.

The main thing is to choose the right kind and shape of lines.
Permanent eyeliner tattoo generally lasts at least two years, but in some cases, it can last much longer. Everything depends on the type of your skin.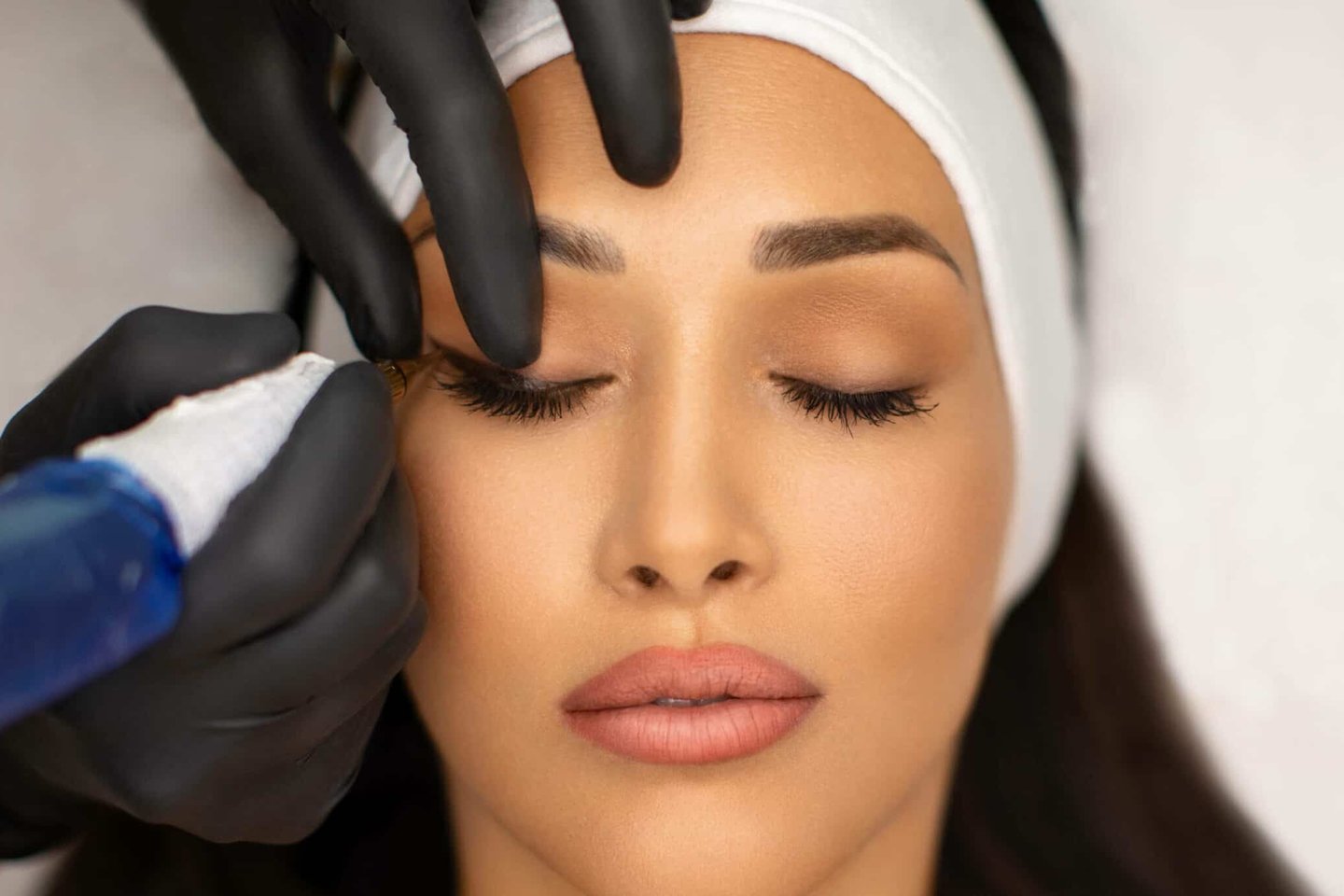 Pros and cons of this procedure
So, permanent eyeliner tattoo is very convenient.

It is not wipe out, does not lose its color for several years, makeup looks very neat, regardless of the time of day.
Other advantages of this procedure:


With the help of a permanent makeup, the shape of the eyes is well-adjusted. By choosing the right line shape, it is possible to emphasize and slightly change the features of your face;

such tattoo is able to hide small facial wrinkles;

it is perfect for people with weak vision because to draw beautiful and smooth lines by yourself, you need to have good eyesight;

time and money saving - tattoo is held once every few years, but pencils need to be periodically bought;

with permanent makeup there are no restrictions. You can swim, work-out, sunbathe, and after all, the makeup looks also neat and the eyelines won't erase or wipe out.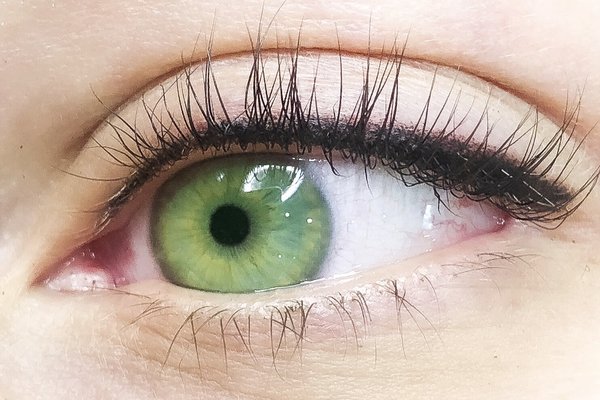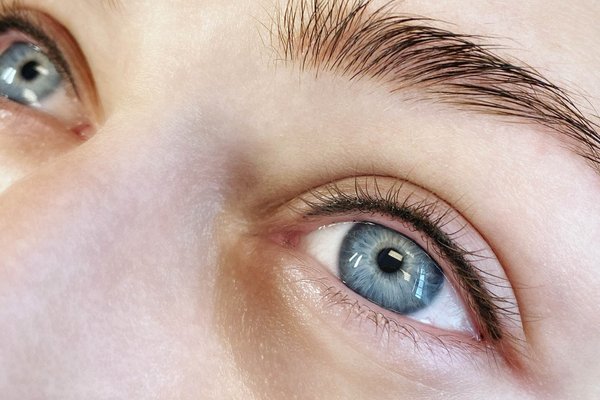 Despite all the advantages, permanent eyeliner tattoo also has a number of disadvantages:


This procedure means that the skin is injured. The prohibitions include diabetes mellitus, certain haematomatic diseases, epileptic attacks, mental disorders, oncology, viral diseases, AIDS and certain skin diseases;

The procedure cannot be performed during women's periods;

The procedure involves anesthesia with applying an anesthetic gel. Therefore, permanent eyeliner tattoo is prohibited during pregnancy and breastfeeding, because such a gel has lidocaine, which can penetrate the blood stream. This does not concern powder method because it can be carried out without anesthesia;

Permanent eyeliner makeup may last less than usual in women with oily skin type. This happens due to the skin features;

Swelling can be observed immediately after the procedure. Swelling may not appear. It depends on individual features.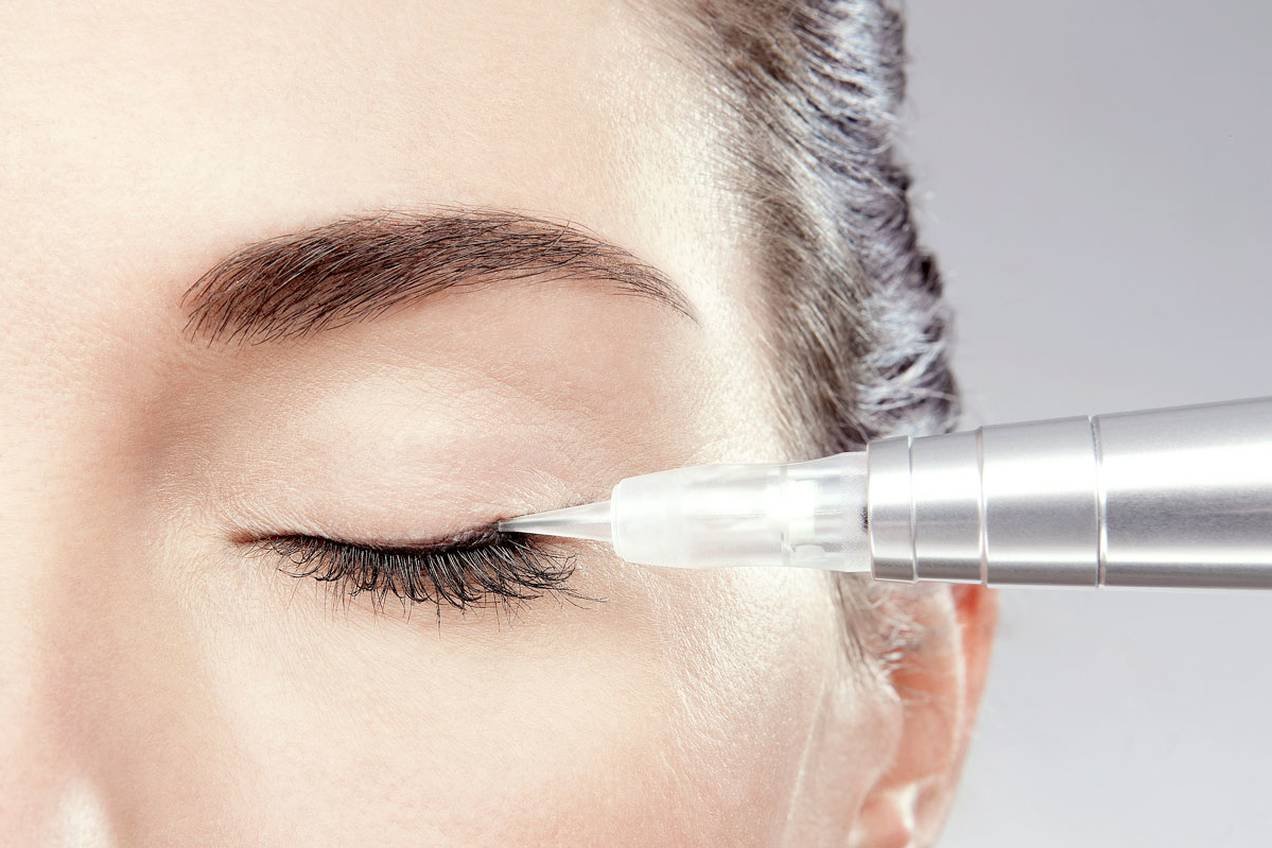 Eyeliner tattoo and its types
Types of permanent eyeliner makeup:


Eyeliner tattoo is an option that provides a smooth transition from a thin to a wide line. It also provides a slightly raised tail. This is a universal kind of tattoo that will suit any woman;

Ombre eyeliner tattoo is ideal for those who want to hide wrinkles. This type of tattoo highlights the eyes very well and raises the droopy eyelid;

Permanent eyelash makeup is an option that looks very natural, unobtrusive. The line is almost invisible, but makes the look more open. Among all the other types, permanent eyelash makeup lasts the longest.


How great eyeliner makeup will look depends largely on the professionalism of the person who carries out the procedure. Therefore, it is very important to choose such a right person. Choosing who to prefer, pay attention to the portfolio of the master and the reviews.