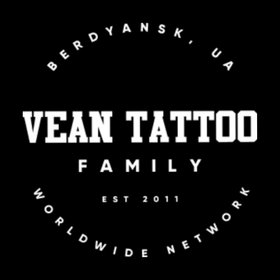 Kirill Nastich
City: Wolverhampton
Начало карьеры: 2016 г.
Current VeAn artist
Features:
Certified

Member of the tattoo association
Styles:
Realism
Chicano
Polynesia
Blackwork
Geometry
Information:
Good afternoon, everyone. My name is Kirill and I am a tattoo artist. I have been working in this field for 7 years.
I like to work in black and white realism, chikan, black and grey styles.
I chose this field because from an early age all my interests belonged to creativity and drawing (at first it was just the usual children's drawings on paper, then graffiti on the walls of my hometown, but at a more conscious age, I decided to get into tattoos)
My hobbies are sports.
I look forward to seeing you at the session.
With respect, your master Kirill.