Tattoo aftercare
We offer cool aftercare products!


You can use both pharmaceuticals and professional products.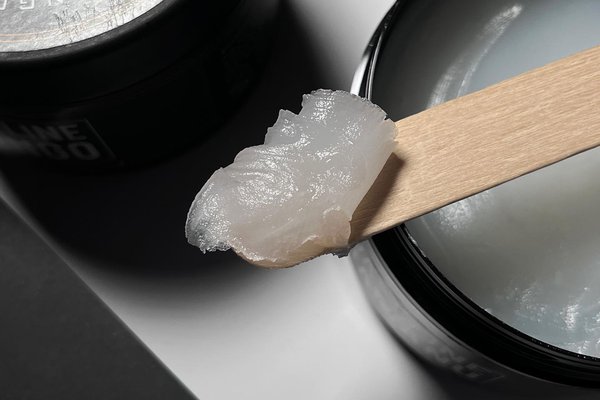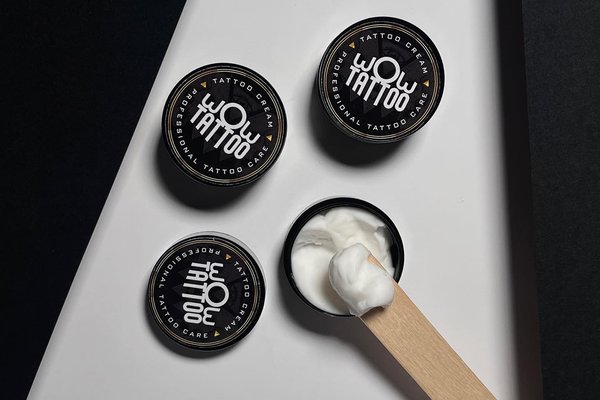 The main thing to remember is that pharmacy products do not guarantee successful healing and full tattoo retention.


Recommended aftercare and healing products:
Healing film:

The tattoo film is applied immediately after the session, protects against the penetration of bacteria and significantly reduces healing time. It is used 5 days, which allows you to save your time on self-washing, application of ointments, bonding film and so on. After removing it, the tattoo only needs moisturizing for a few more days before complete healing.

Professional cream or spray:

Best formula with useful composition and convenience in application;
You have to choose the exact one.
For the best results we recommend to use special tools that are in our list. You can buy professional aftercare after a session at a very pleasant price! The administrator is ready to help you.