Laser PMU removal
in Walsall
PMU made by an experienced and talented master has obvious advantages.

It influences the aesthetic component and creates an effective appearance. It is always fashionable and practical, allowing you to always look flawless and reduce the cost of decorative cosmetics. However, sometimes there are situations when you need to remove PMU of the eyebrows, eyelids or lips. Our salon "VeAn Tattoo" offers high-quality and safe procedure of laser PMU removal in Walsall.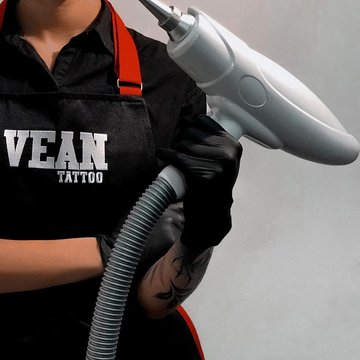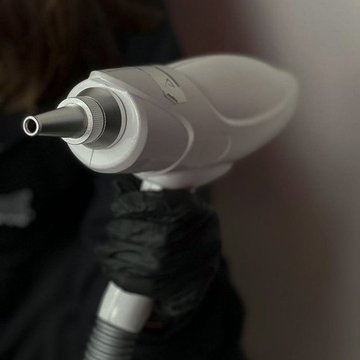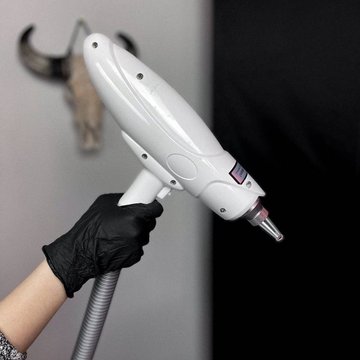 When do I need my
PMU to be removed?
PMU has many advantages: it is an opportunity to avoid the daily wasting of time to create the perfect makeup.

It is an ability to have a perfect appearance in any time of the day. This makes it a great option for women who want a natural daily makeup look. However, the main drawback of PMU is its durability, as it is impossible to get rid of it quickly when it ceases to like or goes out of fashion.
Over time, permanent makeup begins to fade and becomes less visible. However, it is not always possible to wait months for it to disappear by itself. The laser PMU removal in Walsall is especially relevant in case of mistakes made by the master: the wrong shades, shape or technique of the procedure. In our salon such procedures are performed by experienced masters with medical education in comfortable conditions.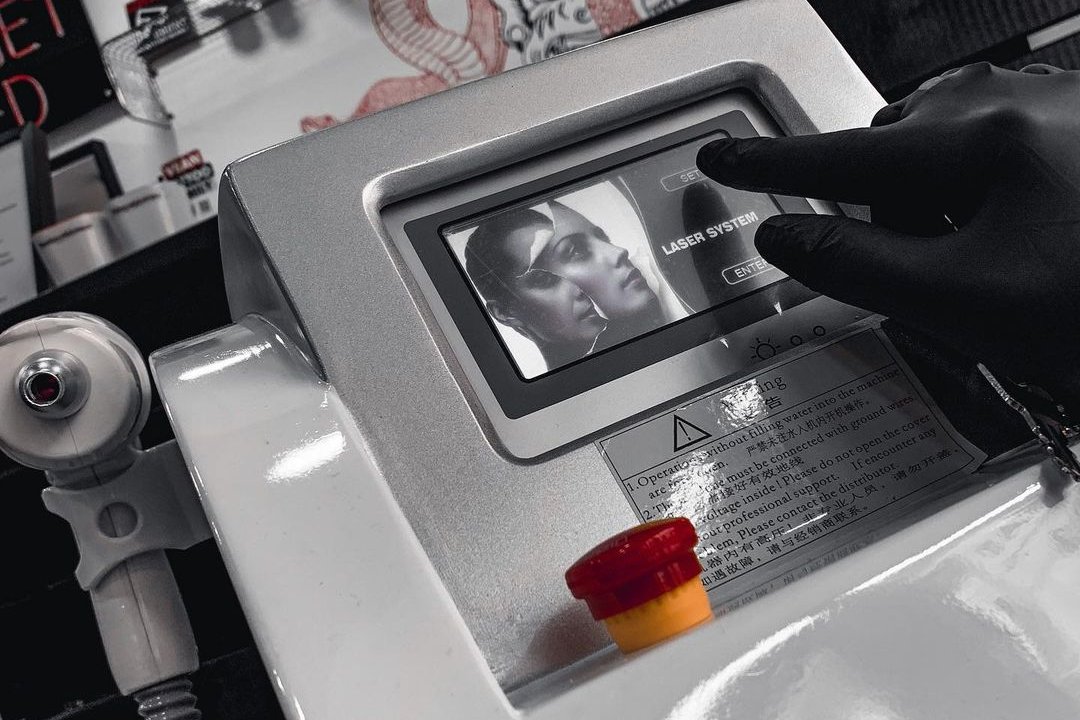 How is the procedure
performed?
To remove the pigment, it is necessary to use a laser with certain parameters that has a destructive effect on the pigment structure.

The pigment is decomposed into microparticles and is gradually eliminated through the lymphatic system. To carry out such procedures in the network of tattoo salons "VeAn Tattoo" used advanced equipment that allows accurate and delicate removal of pigment, without damaging the surrounding tissue. The laser PMU removal in Walsall usually requires from two to six sessions, depending on the density of the drawing, the depth of the pigment and the chemical composition of the pigments.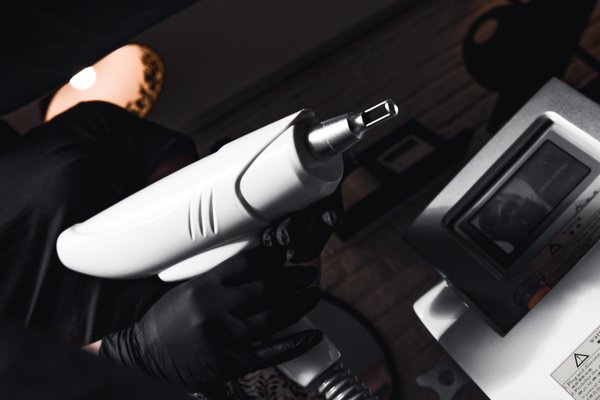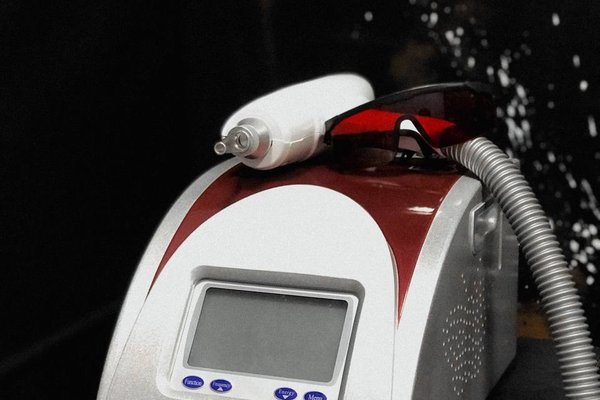 Advantages of our salon
These days, a lot of tattoo salons and beauty clinics offer similar procedures.

Whyshould you choose "VeAn Tattoo" for the laser PMU removal in Walsall?
Here are some serious reasons:
Our salon is staffed by experienced masters whose qualifications are confirmed by diplomas of international competitions and festivals.
We attach great importance to the sanitary standards and carry out antiseptic treatment of the workplace, equipment and tools. Disposable tools are opened in the presence of the client.
We use only high quality and certified tools, preparations and consumables to prevent possible complications.
We offer an individual approach to each client, taking into account different perceptions of pain, comfort, emotional state and preferences. We strive to minimize pain and achieve excellent results.
For information on the cost of laser PMU removal in Walsall, simply visit our website. Follow the updates to participate in special offers, take advantage of promotions and get advantageous discounts.